Published: 02/06/2022
-
22:50
Updated: 02/06/2022
-
23:36
Meghan Markle has "undermined" Prince Harry, who should have been "on parade" during Trooping the Colour today, royal author Tom Bower says.
The Queen's Platinum Jubilee celebrations got underway earlier today to mark Her Majesty's 70 years of reign.
---
But while Meghan and Harry were at the ceremony at Buckingham Palace, the pair opted to stay out of sight.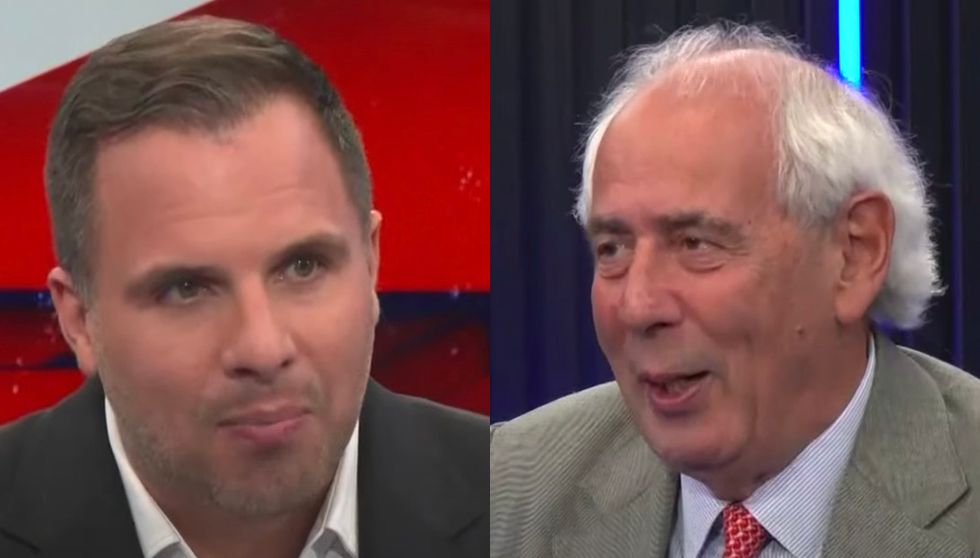 Dan Wootton and Tow Bower
GB News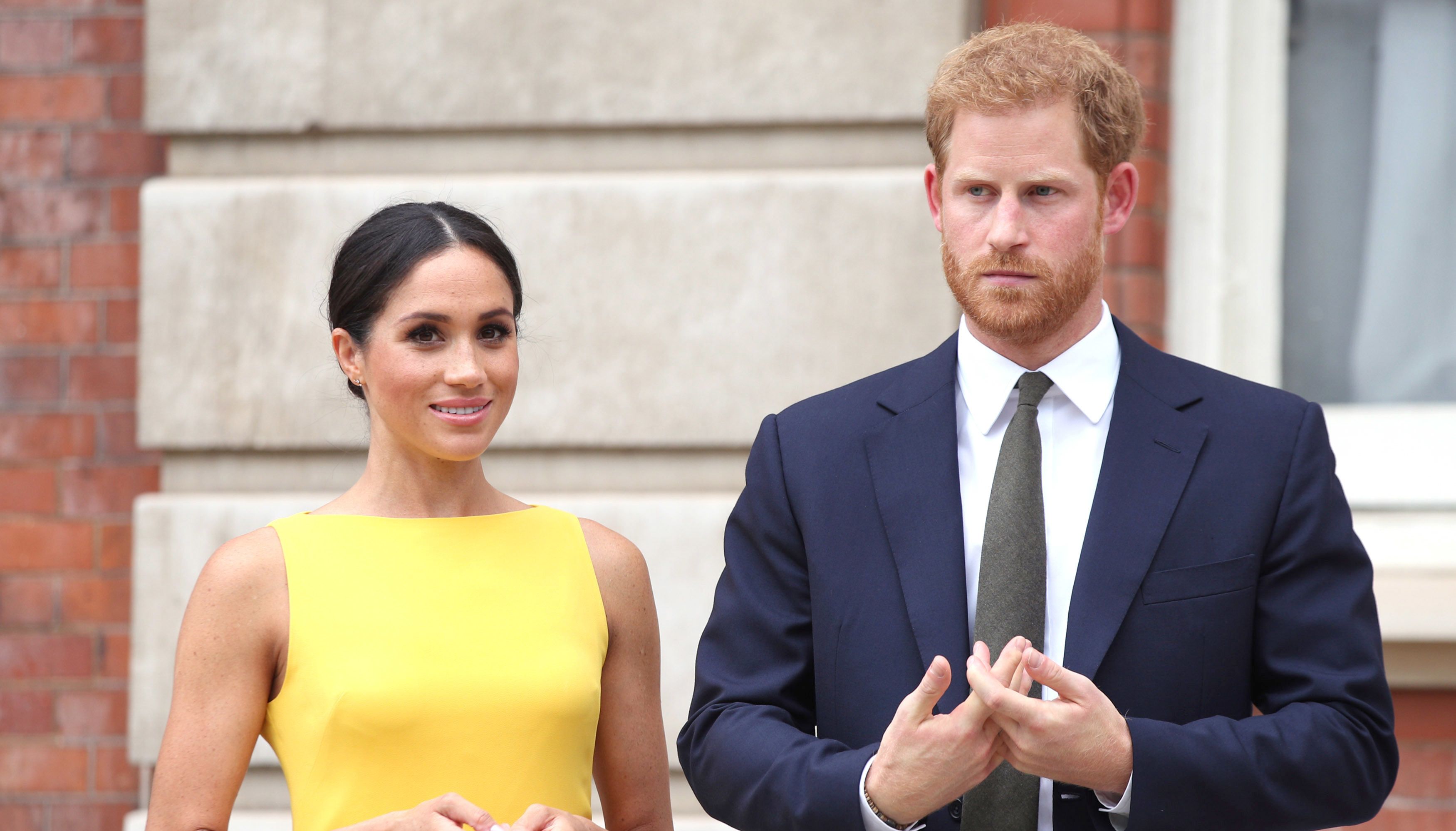 Meghan Markle and Prince Harry
Yui Mok
Their attendance came after they were snubbed from appearing from the palace balcony, with the Queen deciding to only allow working members of the family to join her.
And speaking on GB News' Dan Wootton Tonight, Mr Bower said Harry would have "felt very bad" for not playing a bigger part in today's celebrations.
He said: "The moment Harry discovered that his bid to appear on the balcony had been vetoed by the unbelievably wise advisers to the Queen, 18 minutes later he said he was coming.
"I think Harry today would've felt very, very bad.
"He should've been on parade, he should've been in his uniform, that's what his whole life was about."
Before Mr Bower turned his attentions to Meghan, blaming her for setting Harry on a "track" against the royals.
He added: "And Meghan in that sense has undermined him completely and set him on the track against his own family.
"It will be very interesting to see, tomorrow and on Sunday, whether they actually can recover and get into the limelight, which is what they badly need for their own financials and status as royal people in the US."