Published: 28/04/2022
-
17:00
Updated: 14/02/2023
-
11:38
Meghan Markle "doesn't have a brand" and is "not going anywhere", a royal biographer has claimed.
Meghan, alongside her husband Prince Harry, stepped down from their roles as senior royals more than two years ago.
---
They have since moved to the US along with their two children, Archie and Lilibet.
But Tina Brown, who has written several royal books including The Diana Chronicles, believes that Meghan has lost her way, while Harry is "in a much better spot".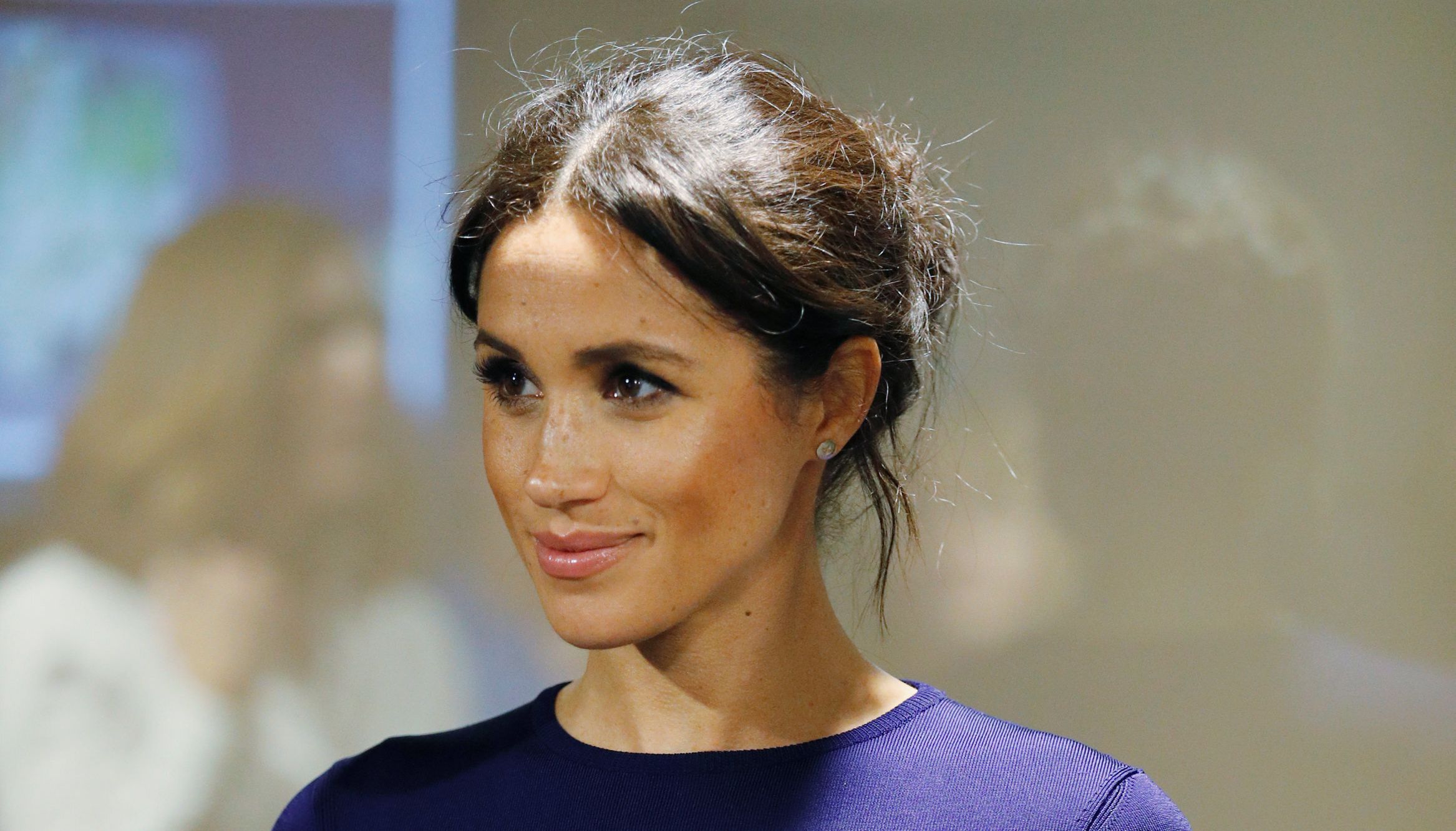 Meghan Markle
Phil Noble
Ms Brown said: "Harry is in a much better spot because he brilliantly started this Invictus Games and that's what his brand should be.
"He should just forget everything but the Invictus Games and just make that his brand.
"It's authentic, he really was extremely as a shoulder, Veterans are in his bloodstream in terms of authentic caring about them and it's wonderfully connective cause to be aligned to.
"Meghan doesn't really have a brand. You feel that she is sort of grasping somewhat at whatever Twitter is caring about at the moment.
"It's vaccinations, it's Ukraine, it's women's rights, it's my 40th birthday let's have a mentoring scheme.
"Nothing is really going anywhere for Meghan," she told the Washington Post.
Her comments come as Meghan and Harry are still yet to confirm whether they will attend the Queen's Platinum Jubilee celebrations later this year.
But Katie Nicholl, Vanity Fair Royal Editor and author, believes that the couple will end up making the trip to the UK.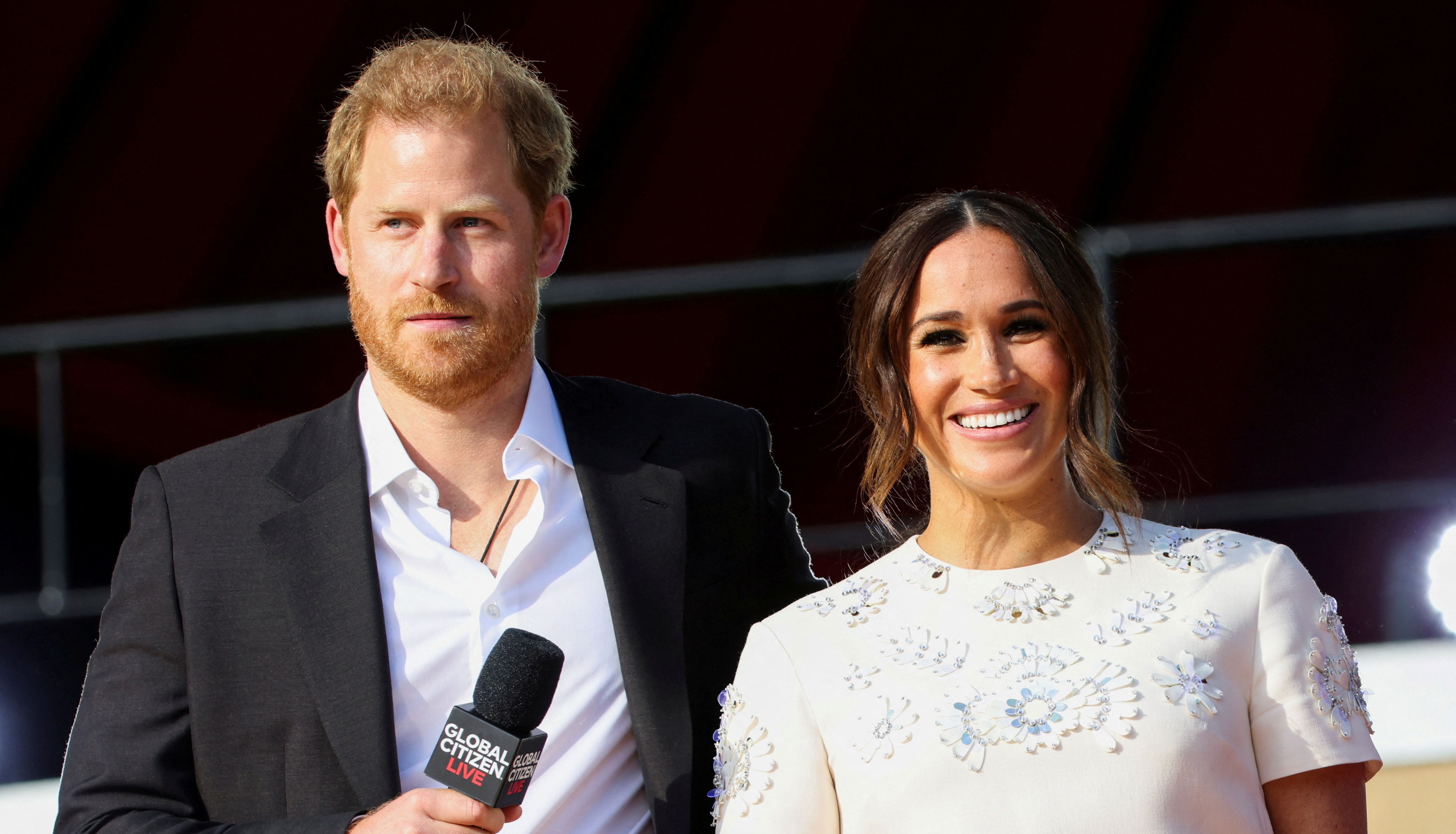 Prince Harry and Meghan Markle are yet to confirm whether they will attend the Queen's Platinum Jubilee later this year
Caitlin Ochs
Speaking on GB News' Dan Wootton Tonight, Ms Nicholl said: "I think if they are sensible, which is a big if, I think they will come over.
"Their greatest currency is their connection with the Royal Family, I think it's going to be very strange if they're not there in some capacity.
"We're not expecting them to be there in some capacity, we're not expecting them to be there in an official capacity or representing the Queen."
She added: "But I think given this is going to be her, let's be honest, final hurrah.
"This is a Platinum Jubilee celebration, the like of which we've never seen celebrated in this country before.
"You don't want the two anomalies being the Sussexes, my understanding is that the Queen wants all her family there, whether that's a balcony appearance or whatever that's going to be.
"And I think if Harry and Meghan are not there, they're going to regret it, on top of regrets of not going to Prince Philip's service of thanksgiving and I think it's going to look very strange indeed."