Published: 26/04/2022
-
22:38
Updated: 14/02/2023
-
11:39
Meghan Markle and Prince Harry will be booed if they attend the Queen's upcoming Platinum Jubilee, Lady Colin Campbell has told Dan Wootton.
The Duke and Duchess of Sussex are yet to decide whether they will attend the celebrations marking Her Majesty's 70 years on the throne.
---
Reports have circulated that the couple were concerned they will be booed by the British public if they make the trip.
When Dan put this to Lady Colin, the royal author said: "That would be one of the few evidences of realism that they have shown in the recent past.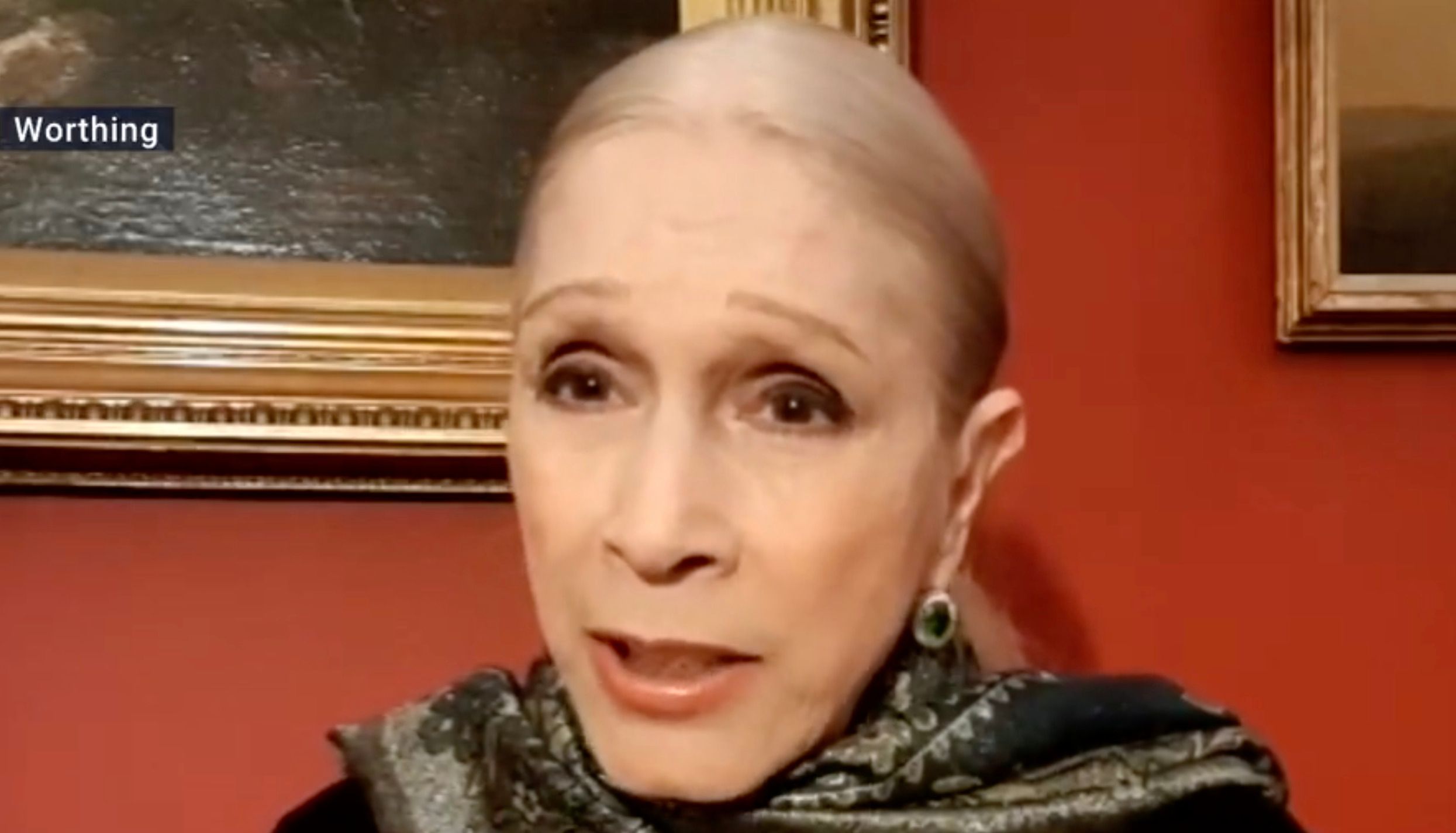 Lady Colin Campbell speaking on Dan Wootton Tonight
GB News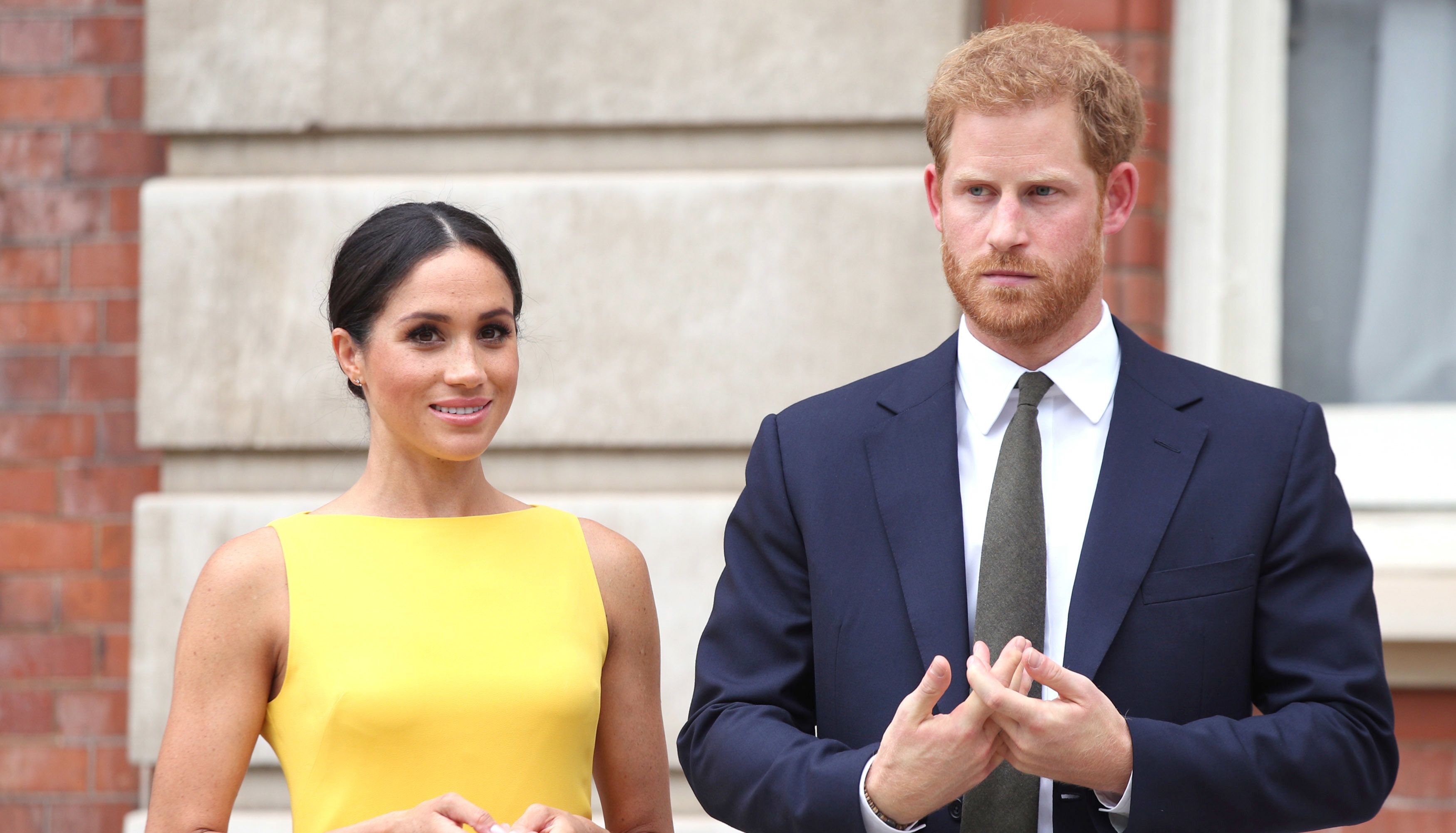 The Duke and Duchess of Sussex are yet to confirm their attendance to the Jubilee
Yui Mok
"I think there is a very good chance that they will be booed, and I also think that this is not going to only be a family affair, this is actually a state occasion.
"And let's remember we are not celebrating grannie's 96th birthday at the Jubilee, we are celebrating the Queen's accession to the throne so it is not a family matter it is really in fact a state occasion."
She continued: "And I have concerns about Harry and Meghan attending, not only because of the reception they'll get, not only because they manage to suck all oxygen out of a room and turn it into the Harry and Meghan dog and bone show.
"Also because the fact of the matter is, the British public don't want them. I have received tens of thousands of communications of the public saying they don't want on the balcony.
"They resent the fact that Harry and Meghan abused them, the British people by lying and saying the British people were racist and that they didn't welcome her."
Her comments come after Meghan's dad, Thomas Markle exclusively told GB News he would be attending the celebrations, but added that he had his doubts whether Harry and Meghan would follow suit.
He told Dan Wootton Tonight on Monday: "I'm getting the feeling that if they know I'm coming, they won't be coming.
"But if they do come, I'd love to reach out and speak with them and try to figure out what went wrong and how we can repair it.
"I don't see that happening, but I'd certainly like to try."