Published: 28/06/2022
-
10:11
Updated: 14/02/2023
-
10:55
Meghan Markle and Prince Harry have visited Oprah Winfrey ahead of the release of their Netflix docuseries.
The pair stepped down as senior royals in 2020, before moving to the US to live.
---
They then sat down for a wide-ranging interview with Ms Winfrey, where they made allegations of racism against an unnamed member of the Royal Family.
And now the pair have been pictured on their way to visit the US television host at her £81m mansion in Montecito, California.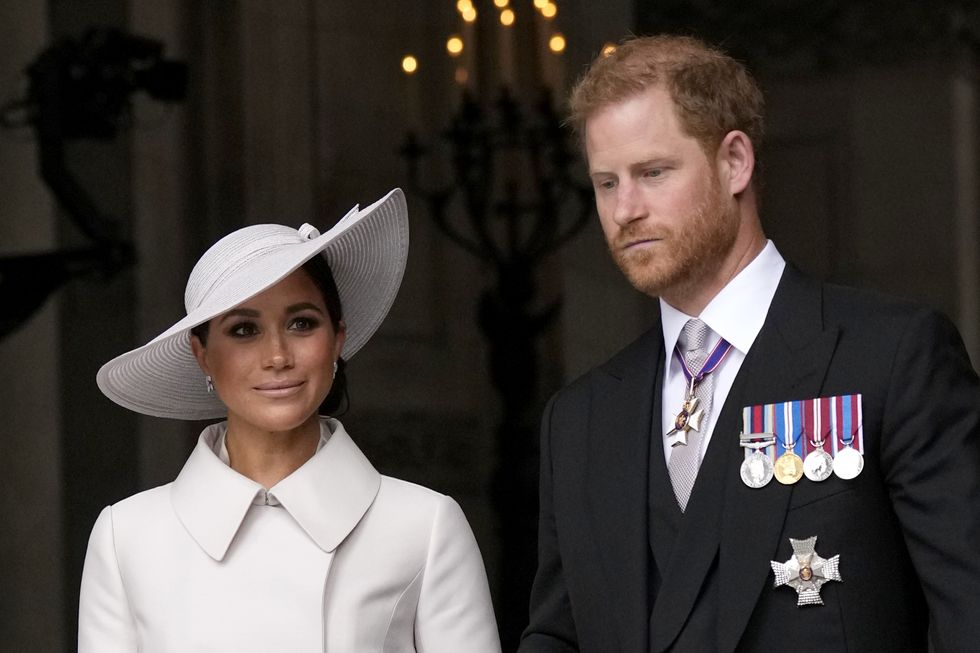 Meghan Markle and Prince Harry
Matt Dunham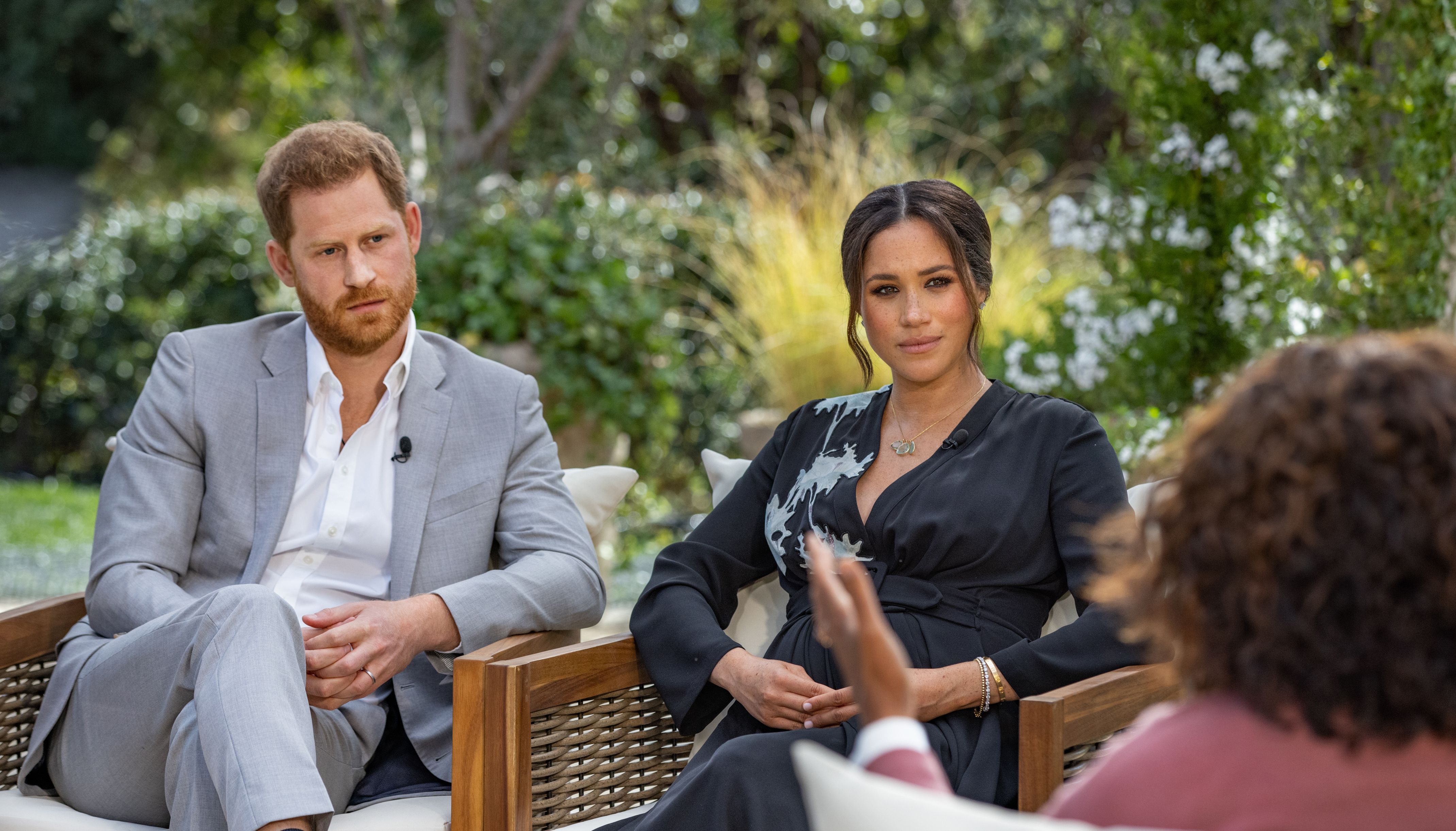 Meghan and Harry previously sat down with a bombshell interview with Oprah
Joe Pugliese/Harpo Productions
Harry, wearing a green cap and sunglasses, was seen driving a car on route for the mansion, while Meghan was sat in the back of the vehicle.
The pair were accompanied by a female believed to be a friend of Meghan's who was sat in the front passenger seat.
The lead car was also joined by a convoy of other vehicles, including a Range Rover which is said to be carrying security personnel.
After making the five-minute journey from the Sussexes house, the trio reportedly spent an hour at Oprah's house, according to the Daily Mail.
Reports suggested earlier this year that Meghan was in "contact" with Oprah over a "damage control" interview following the release of the Palace Papers, a book written by former Vanity Fair editor Tina Brown.
While there is no clear reason as to why the pair visited Oprah, many within the Royal Family will be hoping it is not to discuss a second bombshell interview.
The pair are set to release an "at home with the Sussexes" docuseries later this year, while Harry is also expected to bring out a 'tell-all' memoir.
The contents of the book and series remain unknown, with many people waiting to see which new revelations will be revealed.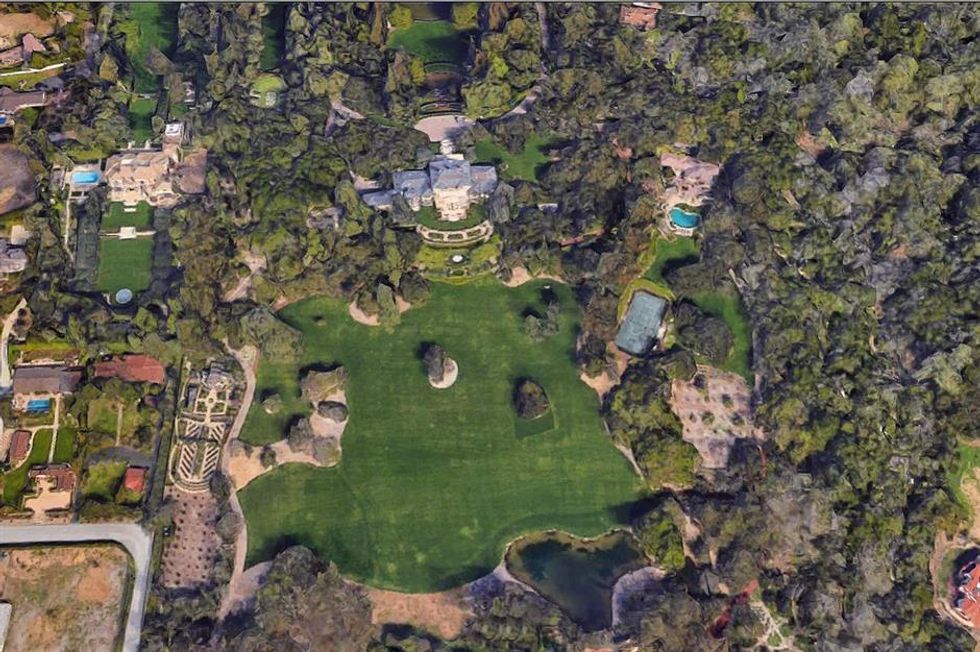 Oprah Winfrey's mansion
Google Earth