No player matched all six numbers to claim Saturday's jackpot of £11.6million.
This was then shared among the next winning prize tiers, including 74 ticket-holders who matched five numbers to win £5,421.
---
Camelot spokesman Andy Carter said: "It's amazing news for 1.2 million Lotto players who have won £5 plus a free lucky dip for matching just two main numbers in tonight's draw.
"On top of this, 129,634 ticket-holders scooped £65, instead of £30, for matching just three main numbers.
"As no ticket-holder won the jackpot, the prize is shared between all the other winners, making it a sizzlingly sensational winning weekend."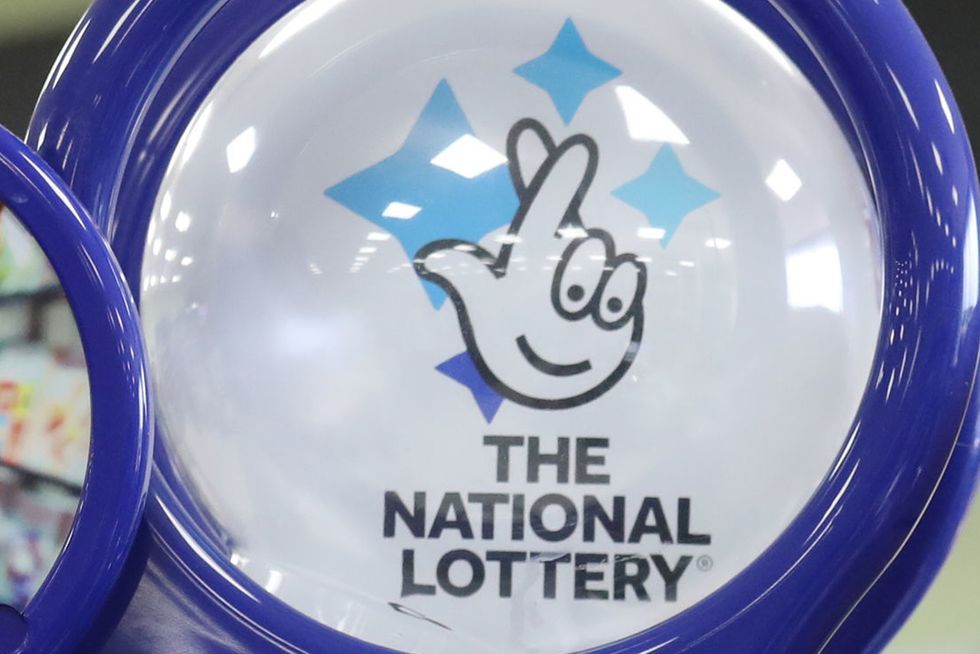 Lotto winners have shared the weekend jackpot
Andrew Milligan
The winning Lotto numbers were 02, 12, 19, 32, 54, 58 – and the bonus number was 23.
Set of balls four and draw machine Merlin were used.
No one matched all five numbers to win the Lotto HotPicks, which uses the same balls as the main draw, though one person had four numbers to claim £13,000.
The winning Thunderball numbers were: 04, 05, 11, 12, 27 – and the Thunderball was 07.
No one bagged the top prize of £500,000, but three people won the second prize of £5,000.