Published: 16/06/2022
-
10:44
Updated: 16/06/2022
-
11:15
Lord Christopher Geidt, in his resignation letter as Boris Johnson's ministerial interests adviser, said he was asked to consider measures that "risk a deliberate and purposeful breach of the ministerial code".
Lord Geidt became the second ministerial interests adviser to resign during the Prime Minister's three years in office when a brief statement was published on Wednesday evening.
---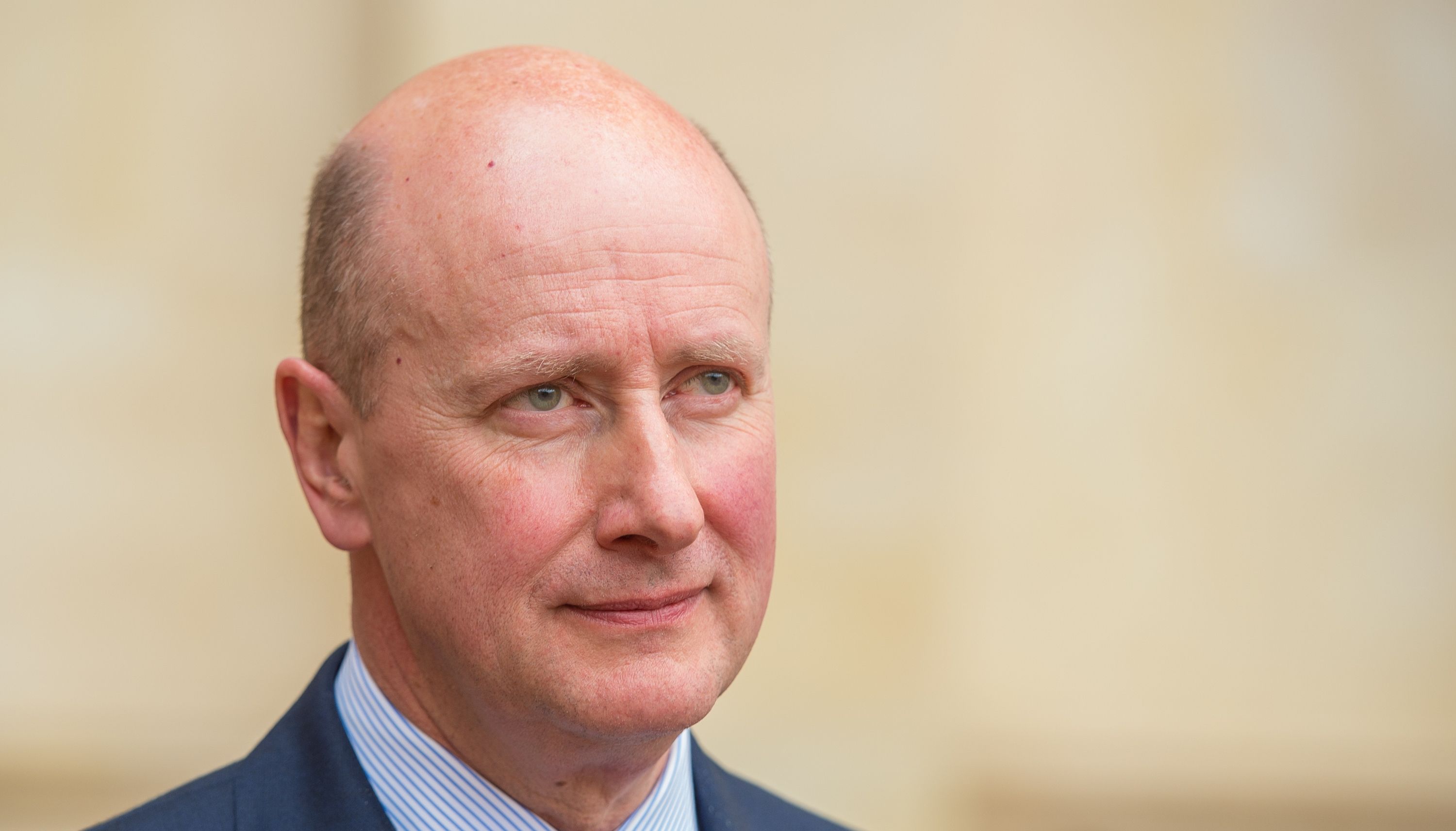 Lord Geidt
Dominic Lipinski
"With regret, I feel that it is right that I am resigning from my post as independent adviser on ministers' interests," the message on the Government website read.
But in a full statement released today, Lord Geidt said he only narrowly believed he could continue in the role after the Partygate scandal but that he could not continue after a new request.
He wrote to the Prime Minister: "This week, however, I was tasked to offer a view about the Government's intention to consider measures which risk a deliberate and purposeful breach of the ministerial code.
"This request has placed me in an impossible and odious position."
He said the idea that the Prime Minister "might to any degree be in the business of deliberately breaching his own code is an affront".
"A deliberate breach, or even an intention to do so, would be to suspend the provisions of the code to suit a political end.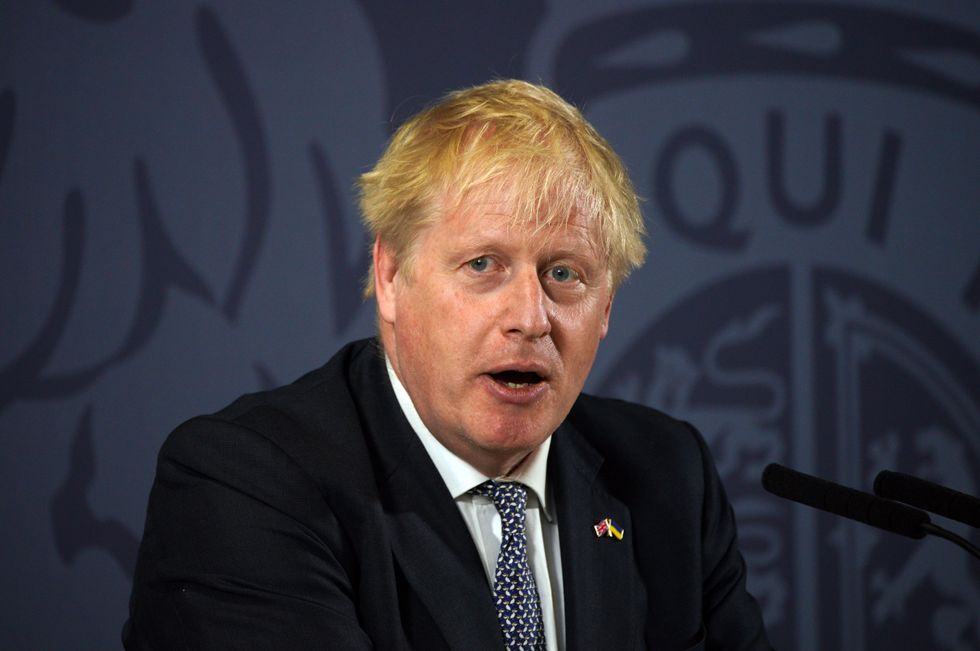 Prime Minister Boris Johnson
Peter Byrne
"This would make a mockery not only of respect for the code but licence the suspension of its provisions in governing the conduct of Her Majesty's ministers.
"I can have no part in this."
In response, Mr Johnson said Lord Geidt's resignation "came as a surprise" after the ethics adviser said he was put "in an impossible position" over advice relating to the Trade Remedies Authority, a letter from the Prime Minister revealed.
The PM said: "You say that you were put in an impossible position regarding my seeking your advice on potential future decisions related to the Trade Remedies Authority.
"My intention was to seek your advice on the national interest in protecting a crucial industry, which is protected in other European countries and would suffer material harm if we do not continue to apply such tariffs.
"This has in the past had cross party support.
"It would be in line with our domestic law but might be seen to conflict with our obligations under the WTO.
"In seeking your advice before any decision was taken, I was looking to ensure that we acted properly with due regard to the Ministerial code."