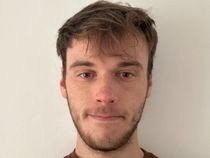 By Ben Chapman
Published: 09/05/2022
-
20:39
Updated: 14/02/2023
-
11:31
Lord Frost has said the civil service continues to "regret" Brexit, six years on from the referendum, where Brits took to the polls to vote in favour of ending the UK's EU participation.
In an interview with GB News' Nigel Farage on Talking Pints, the former Brexit Party MEP asked Lord Frost about whether "regrets" remain in the civil service following the saga.
---
Nigel said he "senses" that this remains very much the case within the civil service.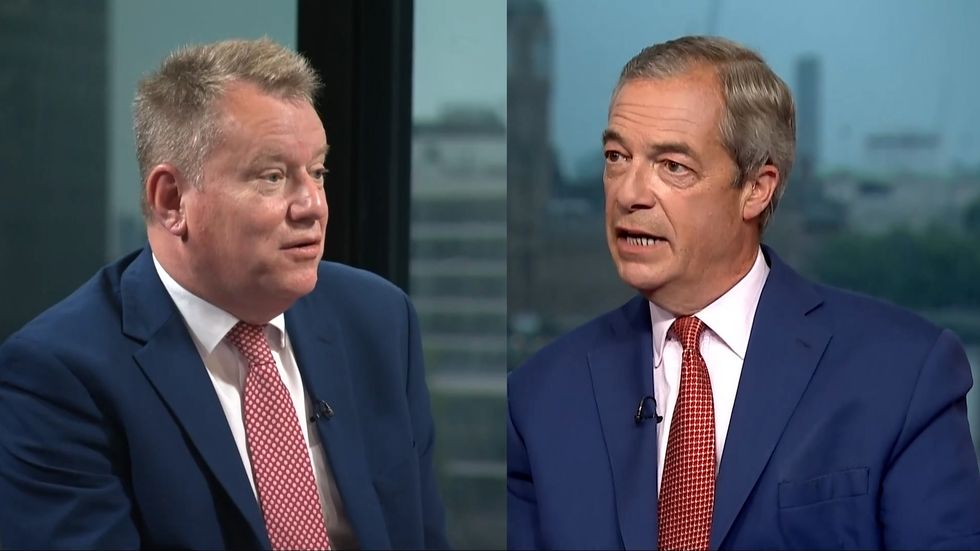 Lord Frost spoke to Nigel Farage about the realities of the Brexit negotiations.
Image: GB News
Lord Frost admitted exclusively on GB News that the sense of regret is "still there," despite the vote in favour of the UK's departure from the EU taking place six years ago.
He said: "I think it's still there, it's definitely been weakened since 2016, people have got used to the idea.
"I think what people are finding hard now in the Government and in the civil service is, having to be in charge, when we were in the EU, you didn't have to think.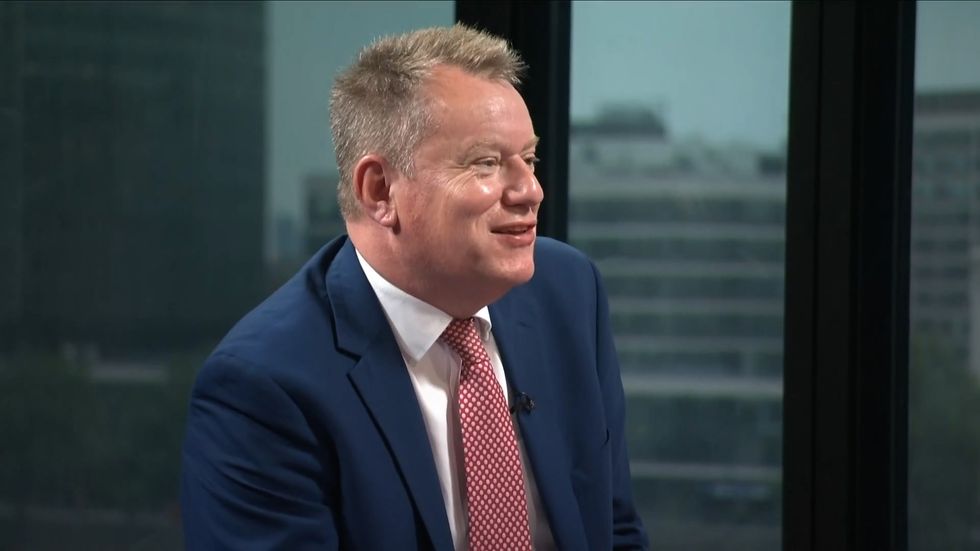 Lord Frost told Nigel Farage that he felt Michel Barnier was a 'nice guy'.
Image: GB News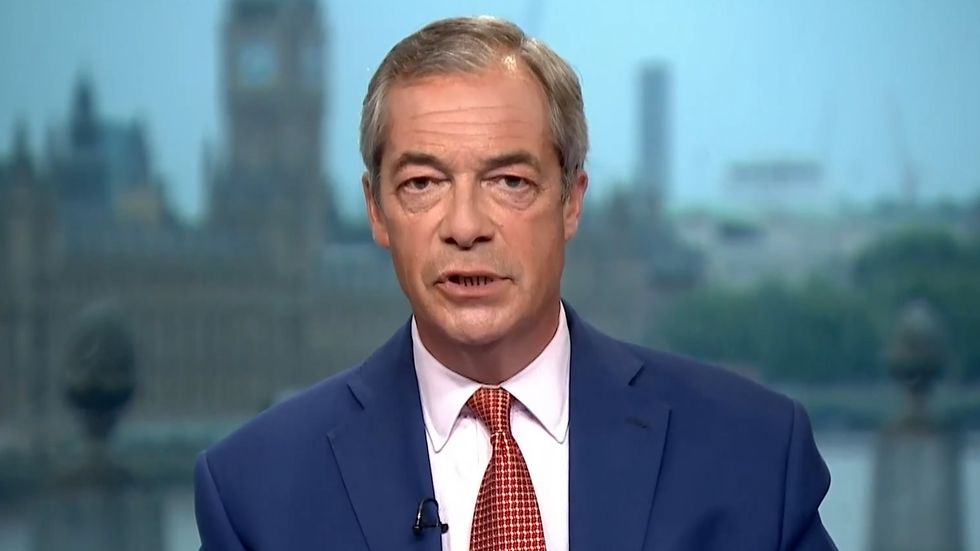 Nigel Farage says he "senses" the civil service have qualms over Brexit, six years on from the vote.
Image: GB News
"Now, all of a sudden, our destiny is in their own hands, and they're hesitating a little bit, that's probably underlining some of the issues we've got at the moment."
During the interview, Lord Frost admitted that he "likes" Michel Barnier despite intensive negotiations with the EU's chief negotiator appearing strenuous.
Lord Frost added: "I liked Michel, he was a different generation and style to me, he was a very nice person and easy to deal with.
"I'm not sure he ever regarded me as an equal to him, but a very nice guy.
"In an odd sort of way we managed to hit it off okay during the talks, and we managed to get things done."
Nigel later reflected on his time in Brussels in the discussion with Lord Frost, saying Foreign Office officials were often the "biggest enthusiasts" for the European project.
He said: "I know from my time in the European Parliament, whenever I met Foreign Office officials, they were the biggest enthusiasts for the European project.
"They weren't neutral civil servants, they were actively part of building this new European structure."