Published: 06/09/2023
-
15:50
Updated: 07/09/2023
-
08:02
An urgent manhunt has been launched for a suspected terrorist who has broken out of prison.
The Met Police are on alert after Daniel Abed Khalife escaped from HMP Wandsworth this morning.
---
GB News sources have confirmed that Khalife escaped while wearing a chef's uniform and clinging to a food delivery van.
Commander Dominic Murphy, Head of the Met's Counter Terrorism Command said: "We have a team of officers who are making extensive and urgent enquiries in order to locate and detain Khalife as quickly as possible.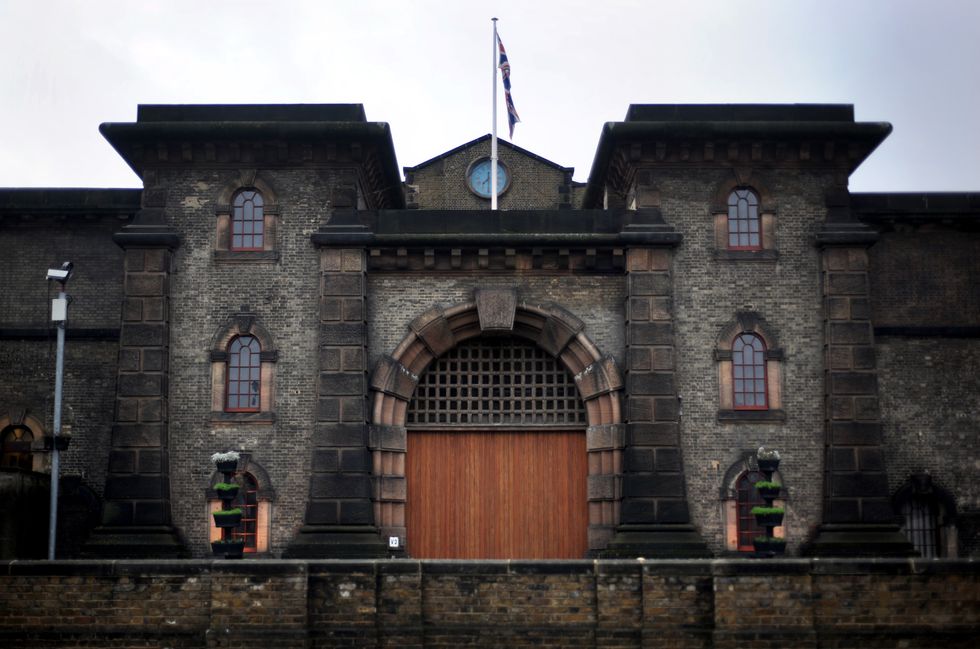 HMP Wandsworth
PA
"However, the public can help us as well and should anyone see Khalife, or have any information as to where he might be, then please call 999 or the immediately.
"I also want to reassure the public that we have no information which indicates, nor any reason to believe that Khalife poses a threat to the wider public, but our advice if you do see him is not to approach him and call 999 straight away."

It was initially reported Khalife was a serving member of the British army but he was discharged in May according to the MoD and at the time of his escape was on remand while awaiting trial for terror and breaching the Official Secrets Act.
Met Police said he was last seen wearing a white T-shirt, red and white chequered trousers and brown steel toe cap boots.
He is further described as being around 6ft 2ins tall, of slim build with short brown hair.
GB News sources have confirmed that authorities were aware of Khalife's escape from HMP Wandsworth quickly, "in a matter of minutes, not hours".

LATEST DEVELOPMENTS: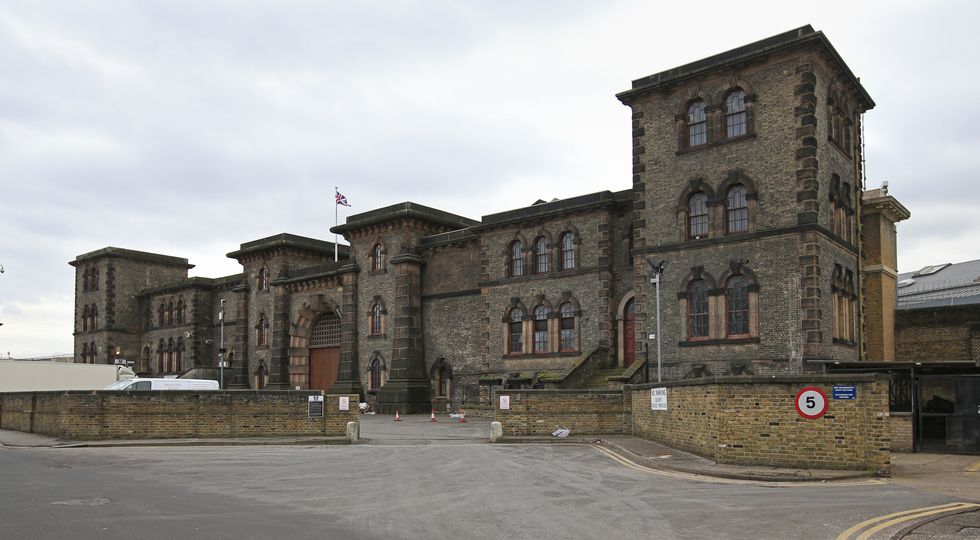 HMP Wandsworth
PA
According to the police, all UK airports and ports have been placed on high alert as they continue to search for the escapee.
Khalife was originally charged with two offences back on 27 January following an investigation by the Met's Counter Terrorism Command.
Khalife was accused of breaching the Official Secrets Act by collecting information "useful to the enemy".
The ex-service member was based at Beacon Barracks in Stafford.
Met Police also said Khalife has links to Kingston and that police efforts to trace him are ongoing.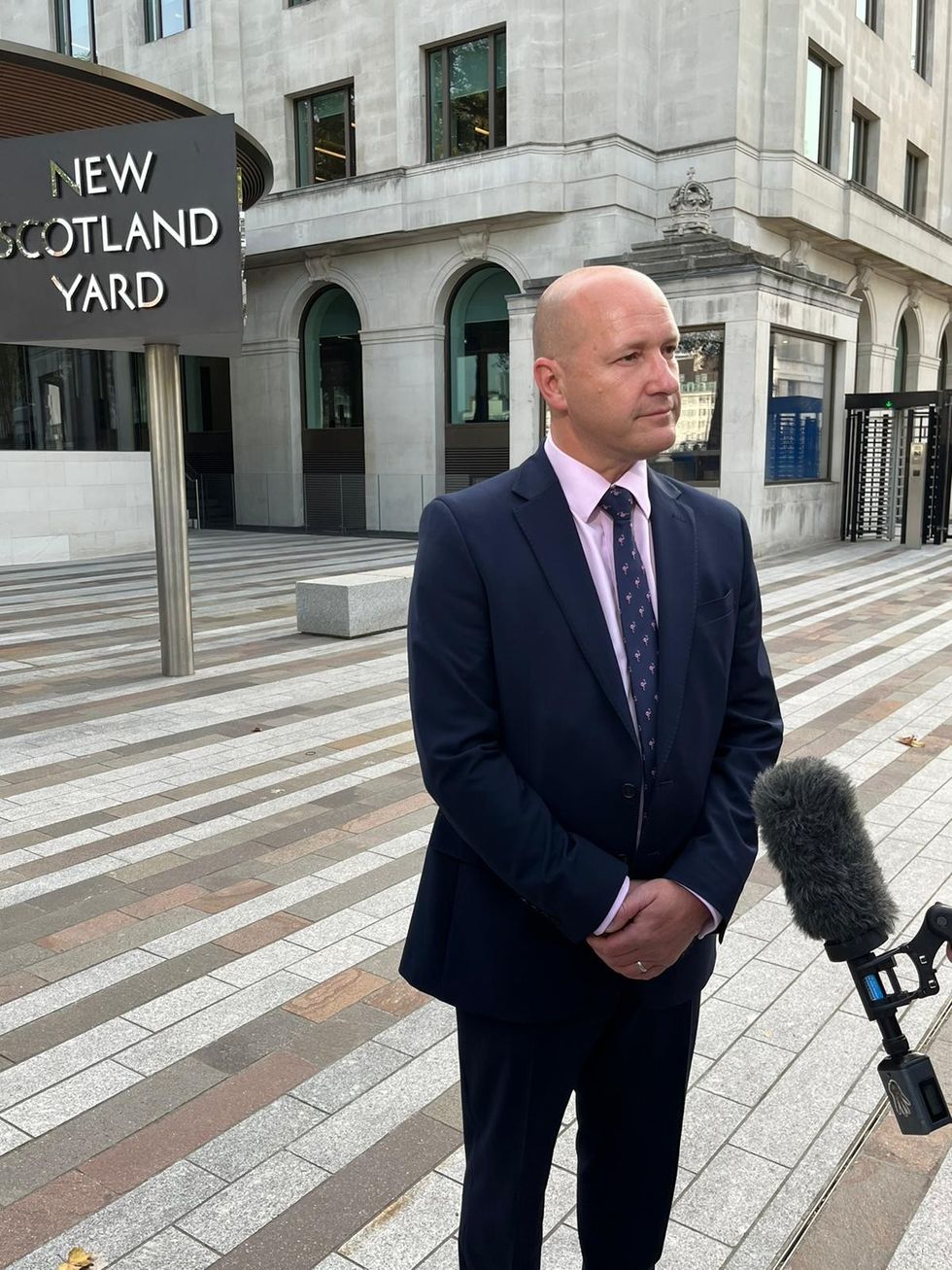 Commander Dominic Murphy, Head of the Met's Counter Terrorism Command
GB News
Commander Murphy speaks on the prison escape
They added that he is "most likely" still in London.
Prison escapes have been rare in recent years, with just five since 2017, and fewer than 20 since 2010.
At Heathrow Airport, one person said security lanes had been closed as they try to apprehend Khalife.
They said: "Am at LHR where some security lanes have been closed, so police can focus on every passenger travelling. They confirm they're hunting for the terror suspect and say 'today will be the safest day to travel'."
Additional reporting by Mark White and Dan Falvey