Published: 11/05/2022
-
21:44
Updated: 11/05/2022
-
21:45
Sadiq Khan has been labelled a disaster by Dan Wootton after he flew to California for a PR trip.
Mr Khan spoke with senior representatives from some of the world's biggest tech companies including Google and LinkedIn at their headquarters in the US on Tuesday.
---
The visits are hoped to drive investment and further links between London's tech sector and companies in the Bay Area as part of a tour of the US to boost London's tourism and technology industries.
Mr Khan also visited Stanford University as part of the tour, while he was seen throwing baseballs in what seemed to be a bizarre stunt.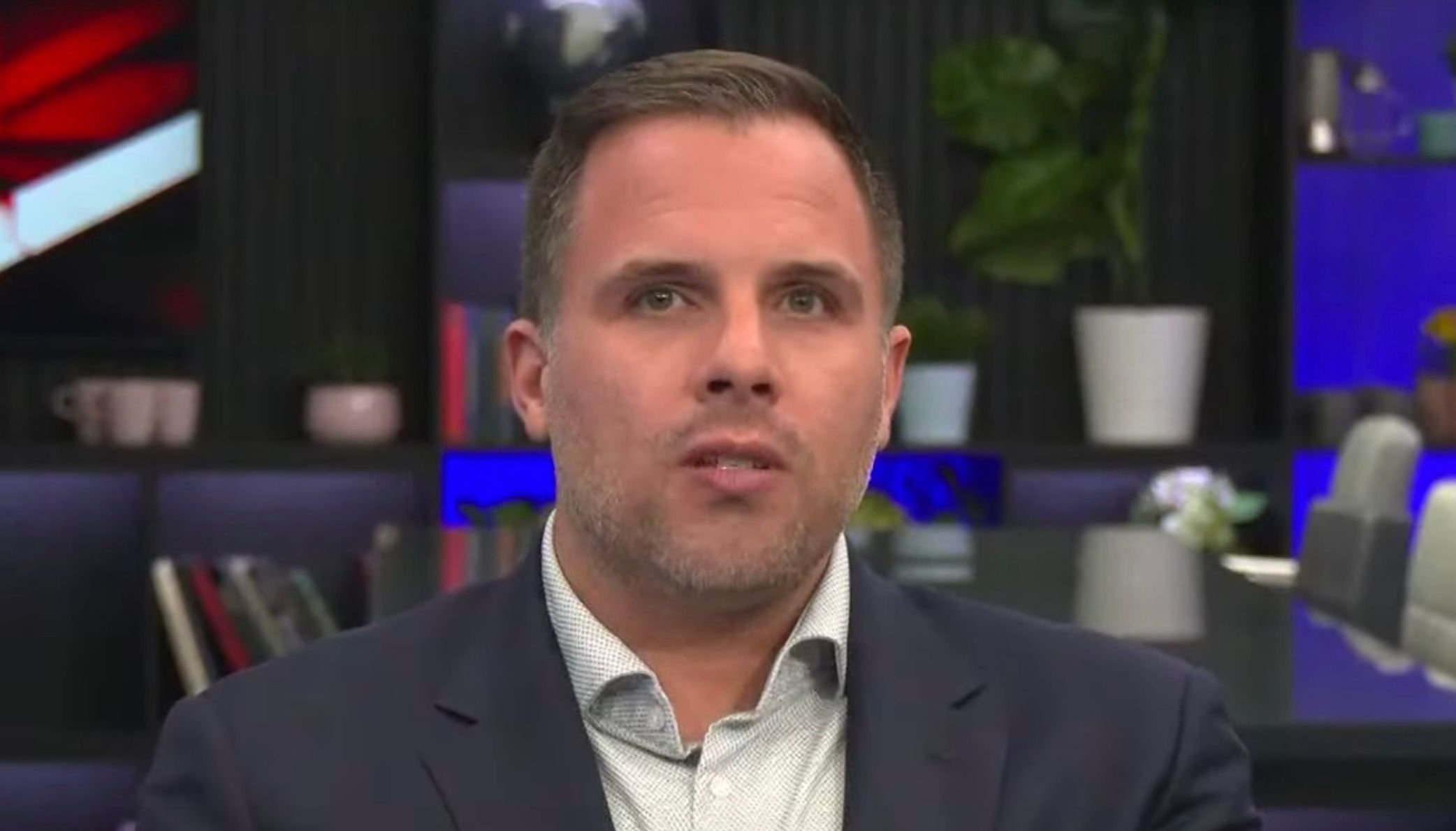 Dan Wootton has labelled Sadiq Khan a "disaster"
GB News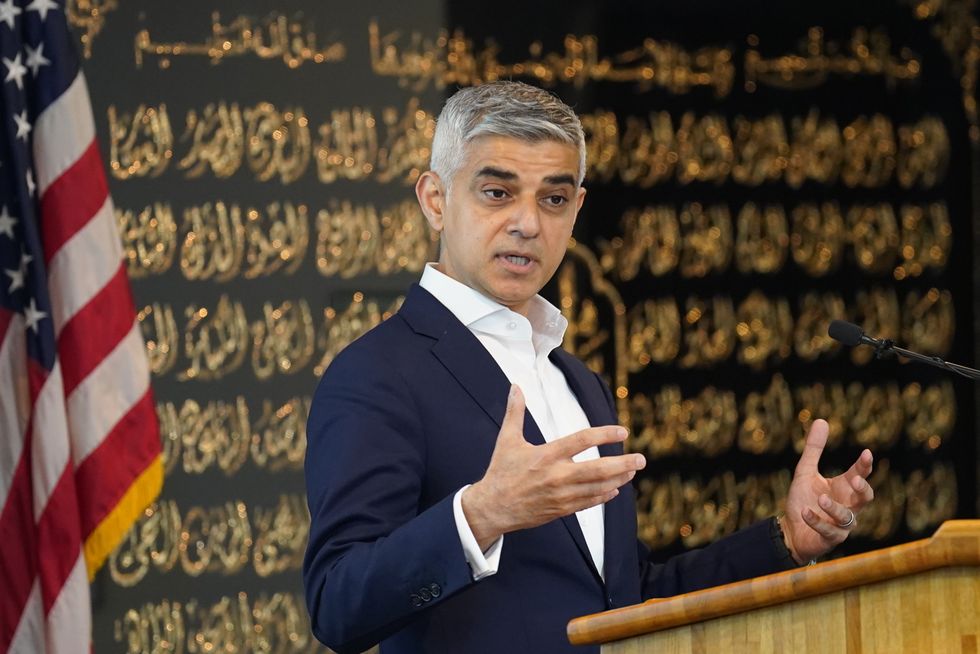 Sadiq Khan has been slammed for the trip
Stefan Rousseau
The London mayor has been slammed by many in the capital, who believe he has much bigger issues to sort out back home.
In a debate about his trip, broadcaster Ashley James said: "As liberal as I am, I don't think he's the greatest mayor."
Before Dan stepped in and brutally said: "No, he's a disaster."
Ms James then attempted to back Mr Khan: "What I will say is he's doing great at trying to highlight and tackle sexual harassment and sexual assault on the London transport system."
Dan then added: "By banning staring?"
Before Ms James continued: "Hey, If you've ever been a victim of that it can actually be very threatening, especially when they follow you home.

"I've been sexually assaulted on the Tube and nothing really happened, so I think in that respect he's great.
"Whether or not he should be going onto the trip, should Rishi Sunak have gone to LA a few months ago?

"There's lots of very questionable things that politicians do and trips they go on."
In a statement, a spokesperson for Mr Khan backed the trip.
They said: "The mayor is committed to keeping the costs of the visit to a bare minimum and maximising value for money.
"Flight arrangements, including the mayor's, are part of a broader agreement between the Great London Authority and United Airlines."