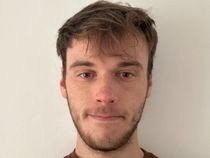 By Ben Chapman
Published: 19/07/2022
-
16:27
Updated: 14/02/2023
-
10:49
The London Fire Brigade (LFB) has called for an urgent ban on disposable barbecues in parks and public spaces.
Amid a spate of grass fires across London, triggered by extreme heat, the rescue service has said its workers are experiencing the "effects of unprecedented heatwave temperatures for a second day".
---
Fire Commissioner Andy Roe has written to all London local authorities in a call for support in their aim to ban disposable barbecues in parks and public areas.
In his letter, Mr Roe says: "With no end to the hot weather in sight, I am deeply concerned that the unprecedented scale of these fires is set to continue, putting lives at risk as well as devastating green spaces around the capital.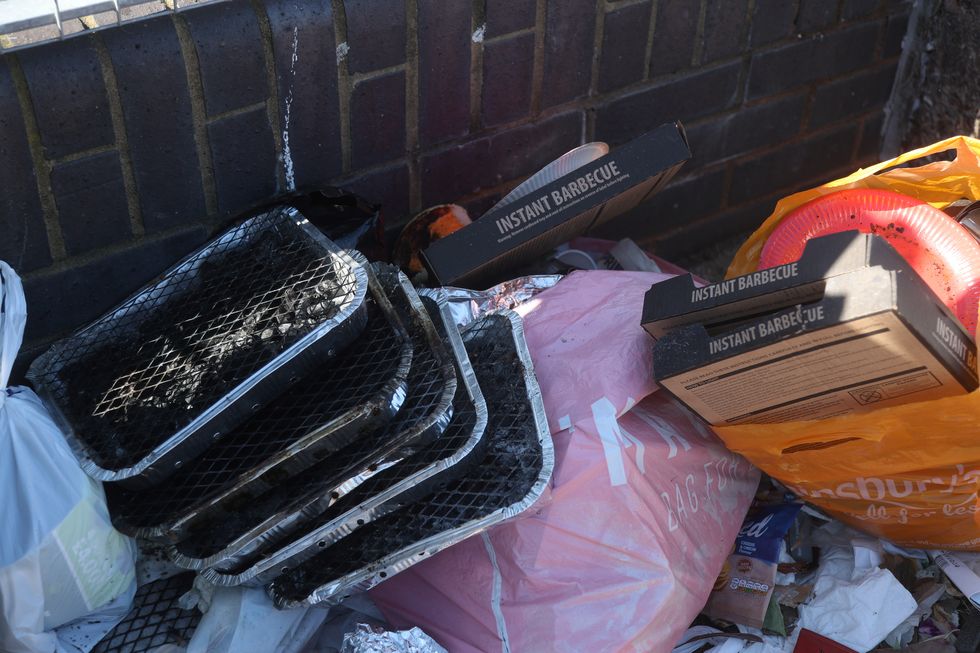 Instant barbecues have been blamed for triggering grass fires
Yui Mok
"London Fire Brigade has been issuing warnings and safety advice to Londoners throughout the summer, but people are continuing to behave carelessly and recklessly.
"I am now calling for a temporary ban on the use of barbecues in all public parks and open spaces and I'm asking for your help to keep people safe."
Many parks and spaces already have bans and warning signage in place, but Mr Roe is calling for a temporary ban to be backed by all London councils, along with assistance in highlighting the issues they can cause.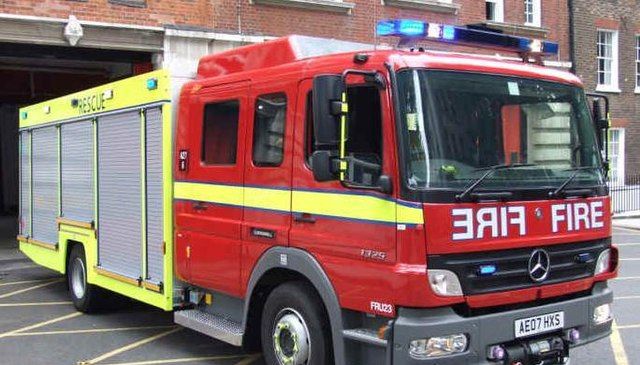 The London Fire Brigade has attended over 1,000 grass fires since June.
PA
The demands came before the London Fire Brigade (LFB) declared a major incident due to "a huge surge" in blazes across the capital amid the 40C heat.
It comes after around 100 firefighters tackled a blaze in the village of Wennington, east London, on Tuesday afternoon, with television footage showing black smoke billowing into the air, with buildings and fields on fire.
The fire brigade said in a statement it is battling "several significant" incidents in the capital, as people have been urged not to have barbecues or bonfires due to the "unprecedented" challenges crews face.
London Mayor Sadiq Khan said LFB is under "immense pressure".
LFB's assistant commissioner for operational resilience and control, Patrick Goulbourne, said: "The brigade remains ready to respond to incidents.
"However, we want to ensure our resources are available for people who really need our help.
"If you see a fire smouldering, please don't hesitate to call us.
"The sooner we know about a fire, the sooner we can bring it under control and prevent it from spreading further, reducing the need for us to mobilise additional resources.
"We are also strongly urging people not to have barbecues or bonfires today as the ground is incredibly dry, which means even the smallest sparks could cause a fire.
"Please take care during the heatwave as all emergency services are facing unprecedented challenges."