By Anna Fox
Published: 30/06/2022
-
15:07
Updated: 14/02/2023
-
10:54
The judge responsible for sentencing the mum and stepdad of a five-year-old boy, whose body was found dumped in a river, has described how the child was barricaded in his bedroom after contracting Covid.
Detailing how Logan was shut in his bedroom for 10 days after contracting coronavirus, Mrs Justice Jefford said it was "extreme" and a culmination of treatment that had gradually "dehumanised him in the eyes of his parents".
---
Both Cole and Williamson told police that Logan had been badly behaved in the day before he was discovered "sitting on the floor and refusing to get up".
The judge said: "In all probability Logan was already dying because much of what you describe is consistent with the presentation of the injuries he had already received."
The mum and stepdad of five-year-old Logan Mwangi, whose battered body was found dumped in a river, have since been jailed for life.
A 14-year-old boy has also been detained for life with a minimum term of at least 15 years.
Logan's mum Angharad Williamson, 31, was jailed at Cardiff Crown Court for life with a minimum term of 28 years, while his stepdad John Cole, 40, has been jailed for life with a minimum term of 29 years.
Passing sentence, Ms Justice Jefford said: "You are responsible for Logan's death and all the anguish that has followed from it.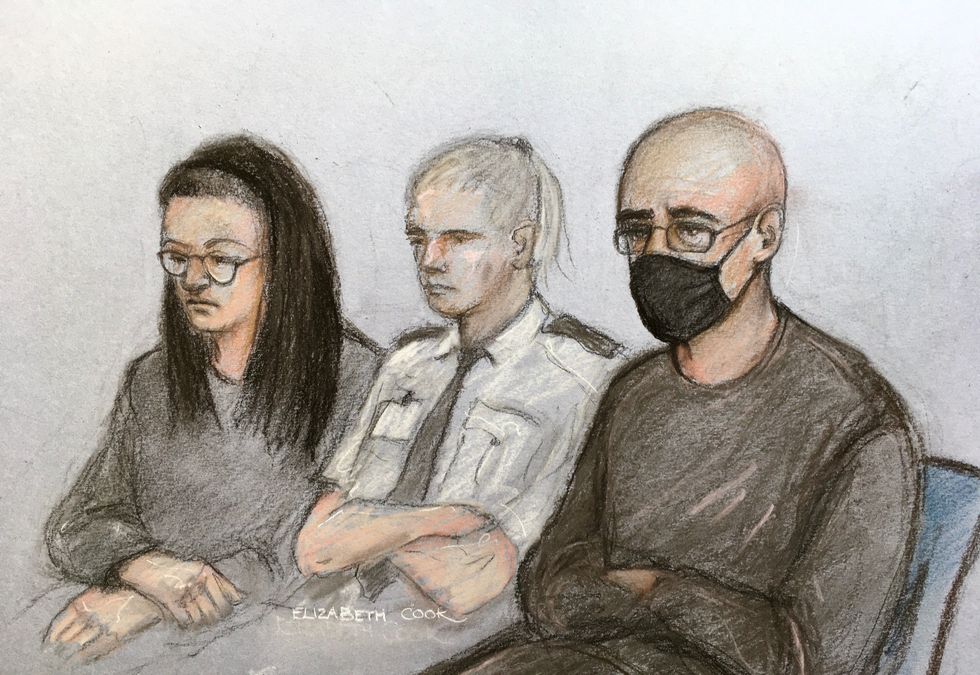 Angharad Williamson, and her partner, John Cole, face a life sentence for murdering five-year-old Logan Mwangi
Elizabeth Cook
"Because he was killed in his own home, it is not possible to be sure what has happened to him.
"Shortly before his death, at which time he was three feet five inches and weighed only three stone one pound, he was subjected to a brutal attack."
The trio were convicted of murdering the little boy in Sarn, Bridgend, South Wales, in April, following a trial at Cardiff Crown Court.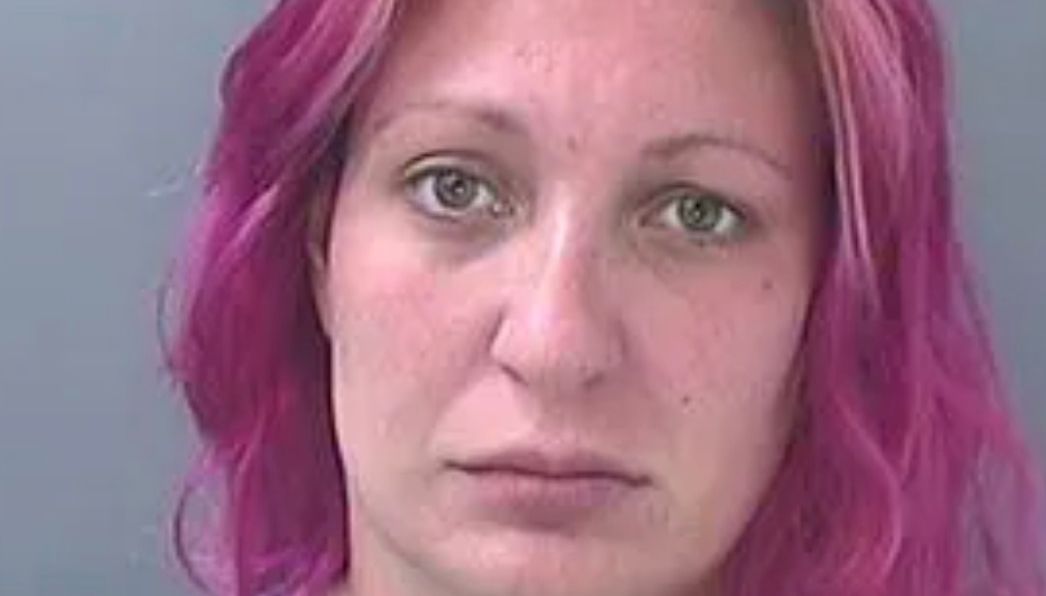 Angharad Williamson
Heddlu Police
Both Williamson and the youth were convicted of a further charge of perverting the course of justice – an offence Cole had admitted before trial.
Logan, a previously "smiling, cheerful little boy", was found in the River Ogmore in Pandy Park on the morning of July 31 2021.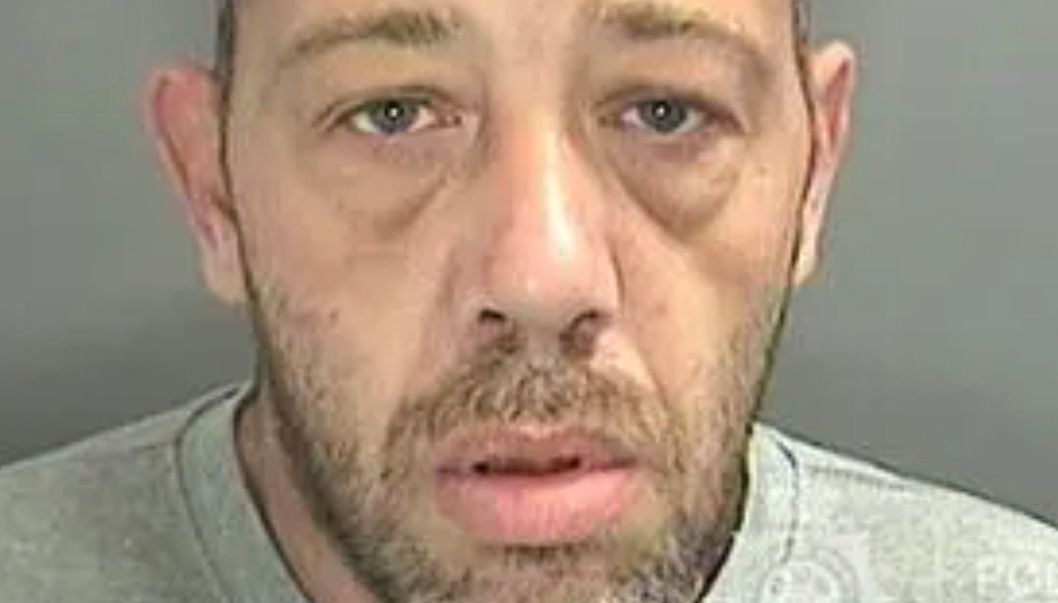 John Cole, the stepdad of the five-year-old faces a minimum sentence of 29 years
Heddlu Police
Police found him partially submerged, wearing dinosaur pyjama bottoms and a Spider-Man top just 250 metres from his home.
The youngster had suffered 56 external cuts and bruises, and "catastrophic" internal injuries, which were likened to a high-speed road accident.
Experts confirmed the injuries could have only been caused by a "brutal and sustained assault" inflicted on Logan in the hours, or days, prior to his death. They also said the injuries were "consistent with child abuse".
In the months and weeks leading up to his death, Logan had been "dehumanised" by his family, prosecutors said.
Rejecting Williamson's version of events that Cole and the youth attacked Logan on the Thursday and she had run out of the house in an attempt to get help, Mrs Justice Jefford added: "That was made up after the event to protect yourself and shift the blame.
"You had an opportunity to protect your son from further injury and you did nothing.
"Whatever time the ferocious assault on Logan happened, he was for the most part of Friday injured or dying.
"Had any of you sought medical assistance he would have had an 80 percent chance of survival despite the severity of his injuries.
"There was nothing that provoked the attack upon him. None of you saw Logan as a child to be cared for.
"I am also sure in this small flat that this fatal assault could not have taken place without your full knowledge or collusion."
Condemning the cover-up, Mrs Justice Jefford said what they did was "careful and calculated and not the product of panic".
She said: "It is impossible to imagine the terror a five-year-old would feel suffering those horrific injuries inflicted upon him by those regarded as his family with the compliance of his mother."
The concealment of Logan's body in the river, was described as "heartless", "calculated and orchestrated".
Tracey Holdsworth, assistant director of the NSPCC Cymru, said: "What happened to Logan should never be forgotten, and it should make us even more determined in our efforts to prevent child abuse and neglect from happening.
"It is vital that the child safeguarding practice review leaves no stone unturned in establishing exactly what took place before Logan died and whether more could have been done to protect him by the agencies involved with his family.
"We need investment in children's services in Wales to provide comprehensive support to any child at risk of harm and to be better equipped to prevent a tragedy such as this happening again."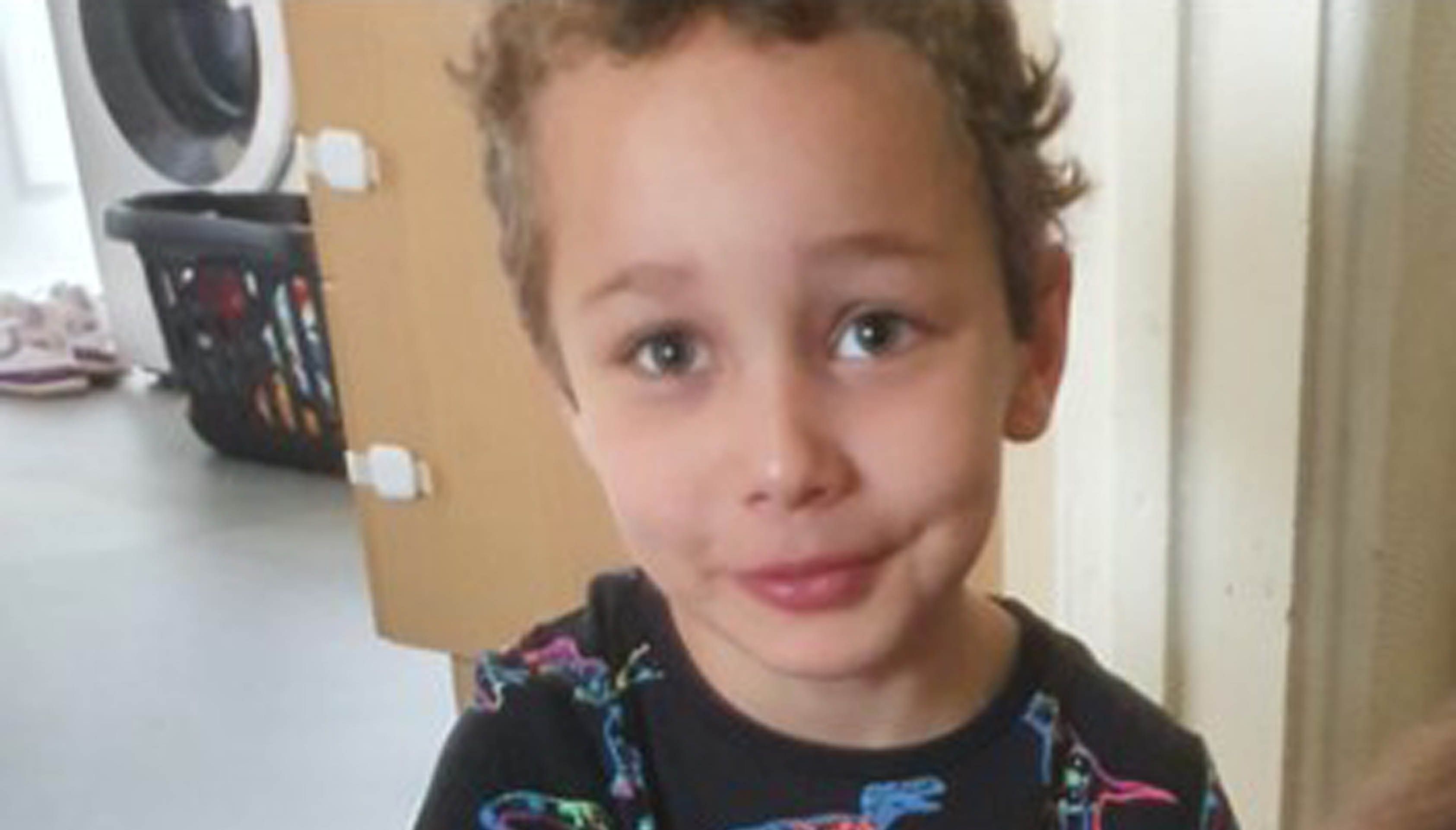 The body of five-year-old Logan Mwangi was found in the River Ogmore in Pandy Park on the morning of July 31 2021
South Wales Police