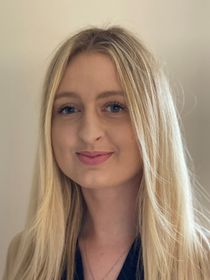 Published: 06/02/2023
-
11:49
Liz Truss will call for a tougher approach to the threat posed by China in a swipe at Prime Minister Rishi Sunak as she returns to the political fray.
The ex-Prime Minister is to deliver a speech in Japan on February 17 in which she will warn that threat of Beijing is not being taken seriously enough.
---
On Monday, Truss is set to reiterate her essay published in the Telegraph in her first on-camera interview since stepping down.
The interview will be with The Spectator magazine and broadcast on YouTube.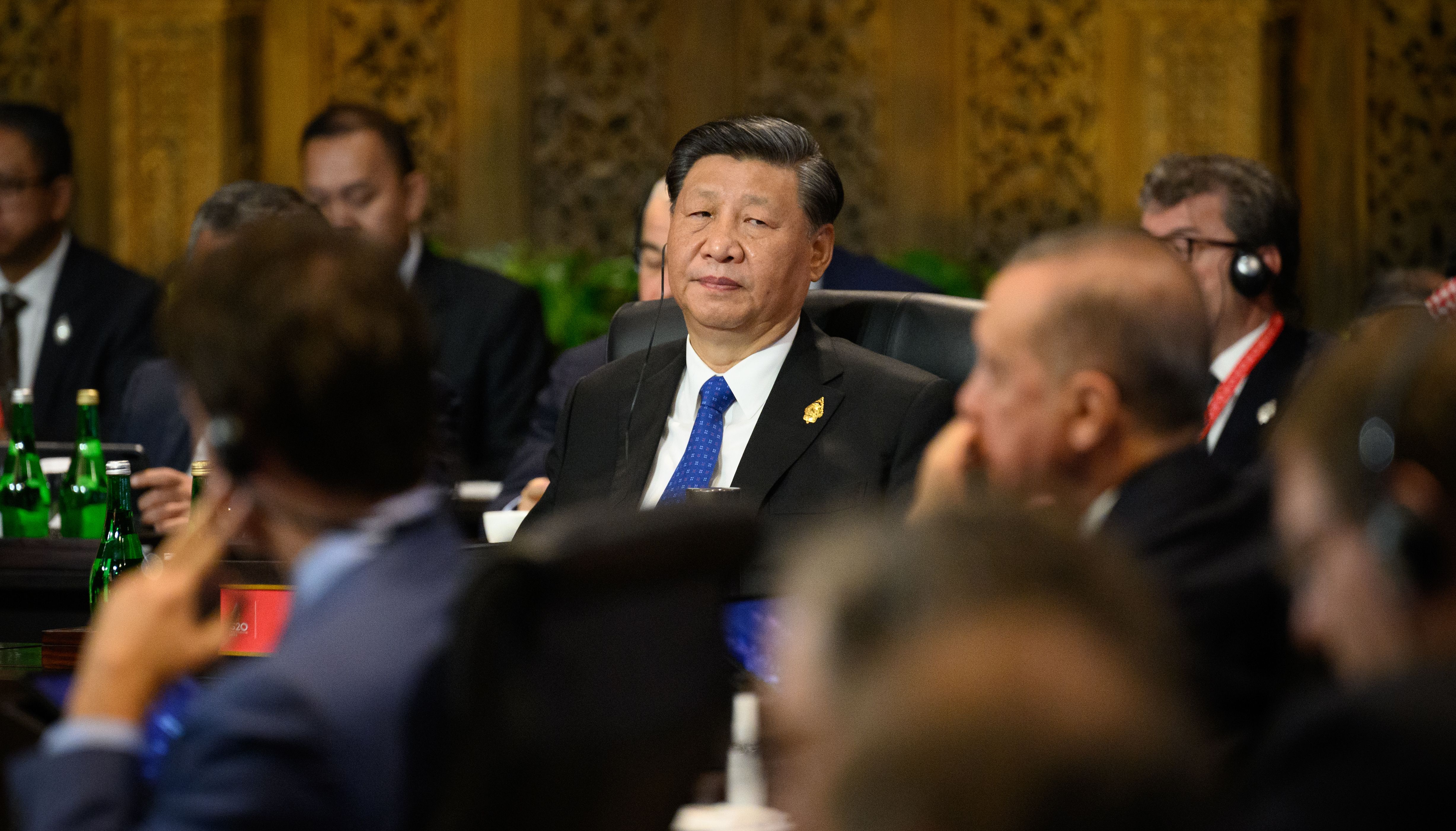 Truss has raised concerns over President Xi Jinping's approach to Taiwan
Leon Neal
It is set to resurrect the row between Truss and Sunak on the campaign over who would take the most resolute stance against China.
Truss' call comes after a Chinese spy balloon was shot down by the US on the orders of Joe Biden.
On Sunday, Beijing threatened to retaliate with "resolute action".
Downing Street has refused to comment on the former Tory leader's 4,000-word article while one Sunak supporter claimed it was a "ludicrous" attempt to rewrite recent political history.
She is not the only former Prime Minister to challenge Sunak in recent weeks as Boris Johnson called on greater support for Ukraine.
Her latest focus will be policy on China and the need to be tough in the face of the country's rising influence.
She is set to appear at the Inter-Parliamentary Alliance on China's Tokyo Symposium with Scott Morrison, the former Australian prime minister, and Guy Verhofstadt, the former Belgian prime minister and European Parliament Brexit coordinator.
The backbench MP will address concerns about China's approach to Taiwan amid fears Beijing is considering a military invasion.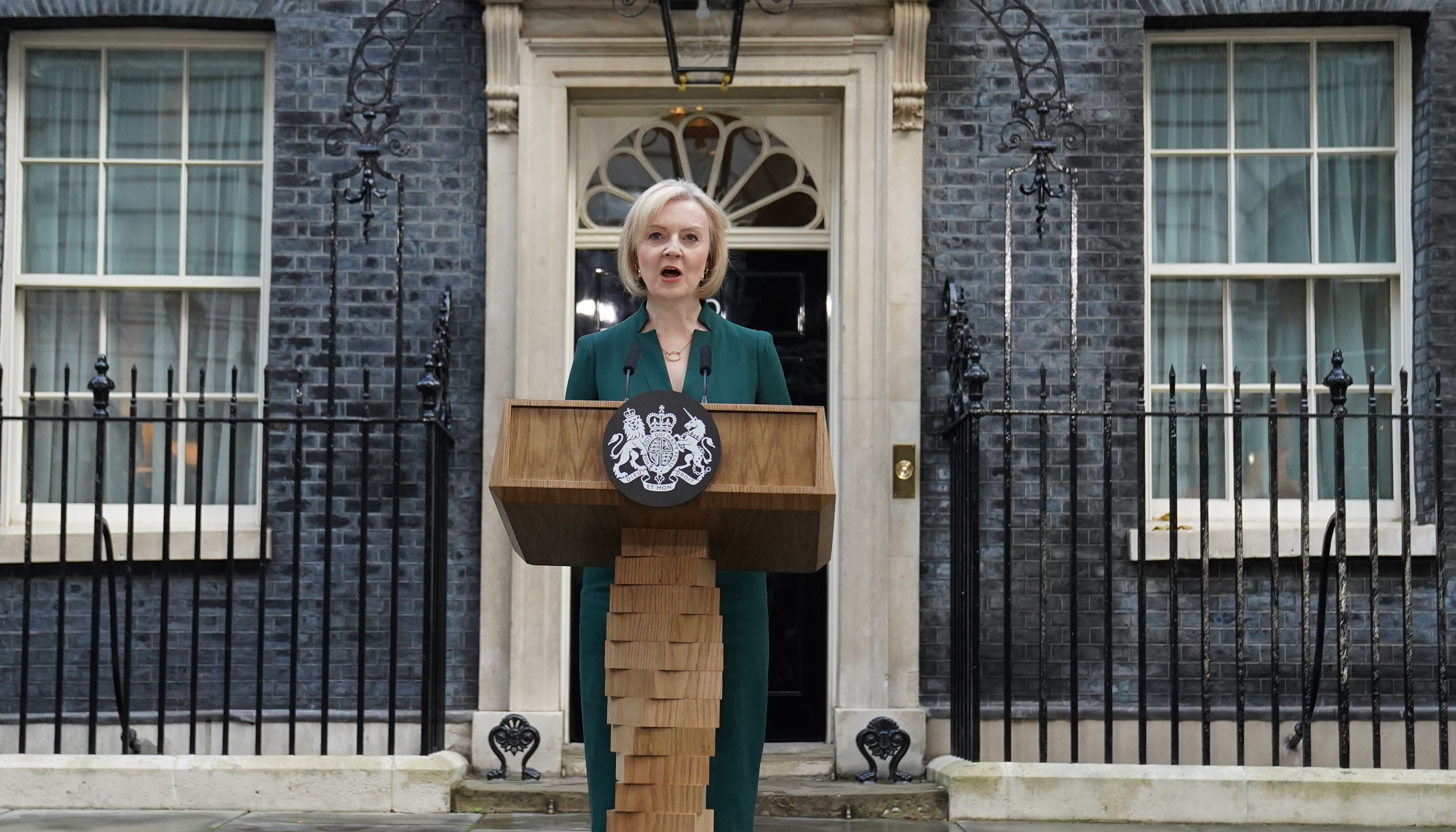 Liz Truss is set to make a speech as she continues her return to the political fray
Stefan Rousseau
Both she and Sunak declared their tough take on China during the Tory leadership contest but since taking office, Sunak has softened his rhetoric.

The shortest serving Prime Minister in history did not name Sunak in her essay but it was seen as a critique of his economic approach.
Truss claimed she was never given a "realistic chance" in office but acknowledged that she was not "blameless" over the way her chancellor Kwasi Kwarteng's infamous mini-budget catastrophically unravelled.
She was forced to quit after just 49 days after a £45billion package of unfunded tax cuts sparked a financial meltdown and tanked the pound to a record low.