A Christian teacher has been banned from the profession after "misgendering" a pupil at a school in Oxfordshire.
Joshua Sutcliffe, 33, was dismissed after being found to have failed to treat a student with "dignity and respect".
---
The Teaching Regulation Authority (TRA) ruled Sutcliffe also failed to protect the pupil's wellbeing by not using their preferred pronouns.
The former maths teacher, who was suspended from The Cherwell School in 2017, admitted he did not use the pupil's preferred pronouns.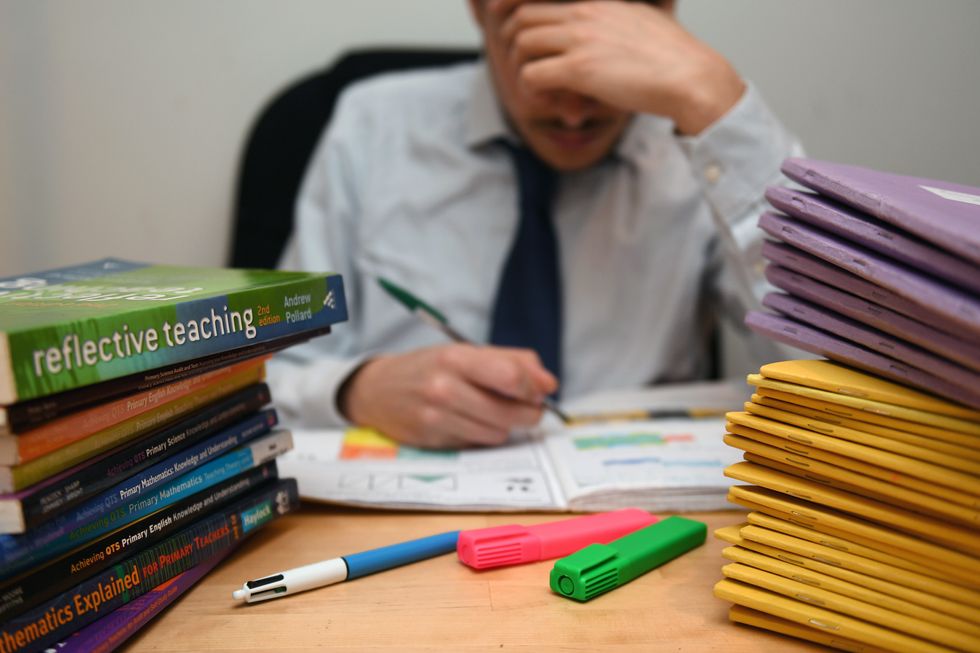 Joshua Sutcliffe can appeal the TRA's decision and apply for his ban to be withdrawn in 2025
PA
However, Sutcliffe claimed this was not intentional and stressed that he apologised immediately.
Sutcliffe received complaints at another school, St Aloysius' in north London, in November 2019.
He was also found to have fallen foul of misconduct rules by expressing his personal views on same-sex marriage.
Sutcliffe, who can apply for the ban to be removed in 2025, is appealing the decision and is being supported by the Christian Legal Centre.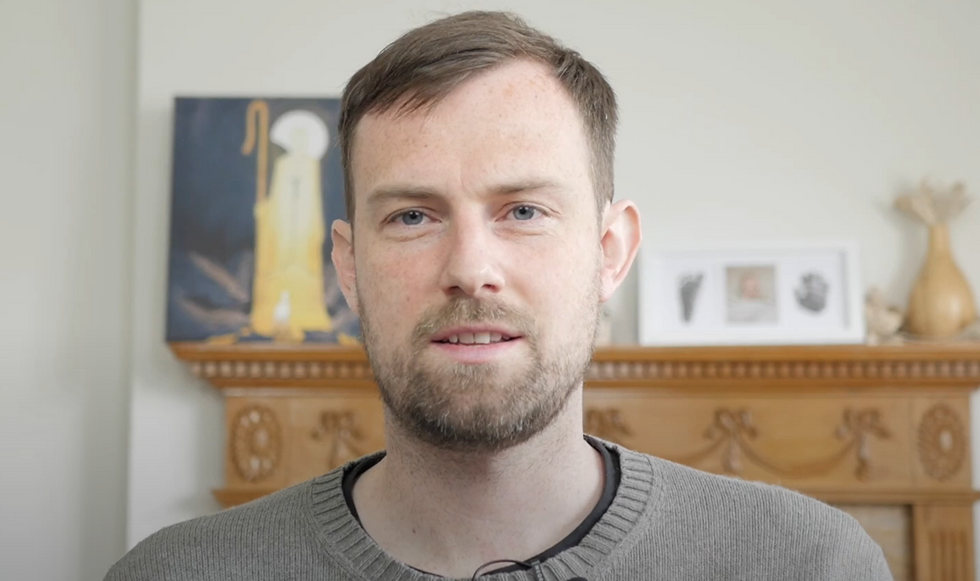 Joshua Sutcliffe also left a school in north London following complaints relating to a separate incident
YouTube
The father-of-one told The Telegraph: "I was told: 'Oh we've got this student, call her a him'. And that was it.
"At that point in time, I didn't really know much about transgender.
"There were no policies, no manuals, no procedures in place.
"But I just felt I couldn't go along with it. You know, it's a Christian doctrine, men and women but also it's true – you're XX, XY, you can't change that. A Christian should never go against what they believe to be true."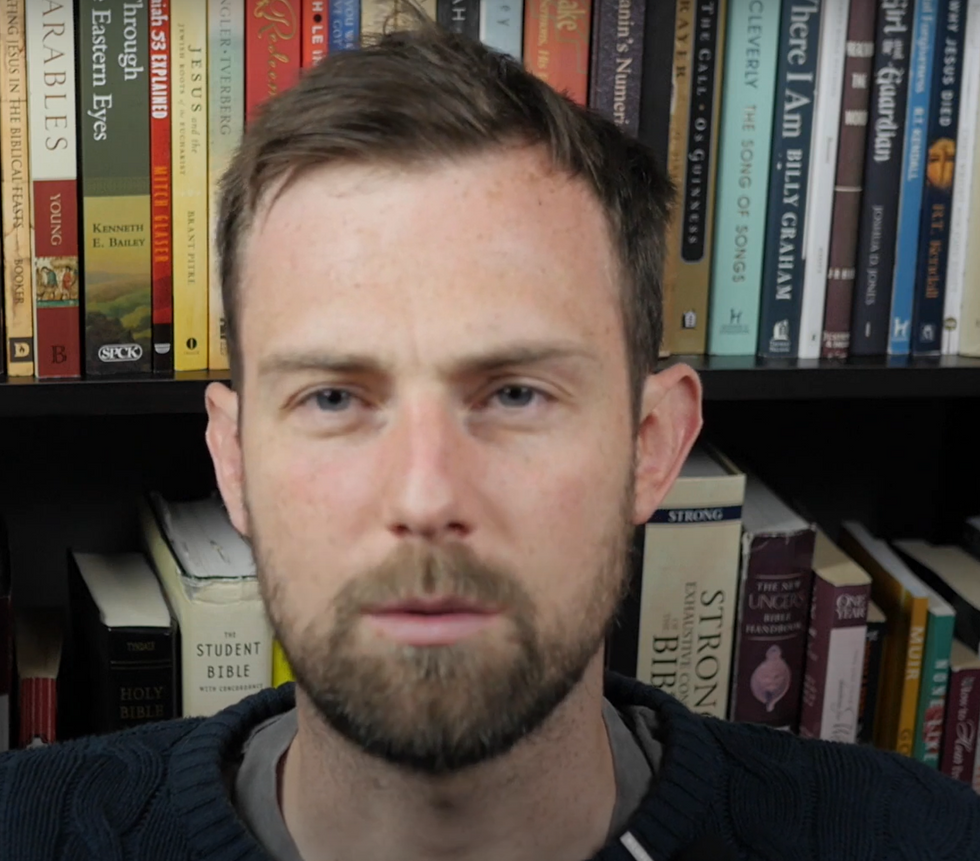 Sutcliffe, who was born in Macclesfield and brought up in Oxfordshire, was raised as a Baptist by his teacher father and bookkeeper mother
YouTube
He added: "The TRA has said, you don't feel enough remorse for not going on with the pronouns.
"Well, I'm sorry, but that's the Christian position. I wasn't going to say: 'I'm going along with this'.

"I'd rather die to be honest. Obviously that's quite extreme but that's how I feel."
Sutcliffe, who was born in Macclesfield and brought up in Oxfordshire, was raised as a Baptist by his teacher father and bookkeeper mother.
He is now a practising Evangelical Christian and dreams of becoming a headteacher at a Christian school.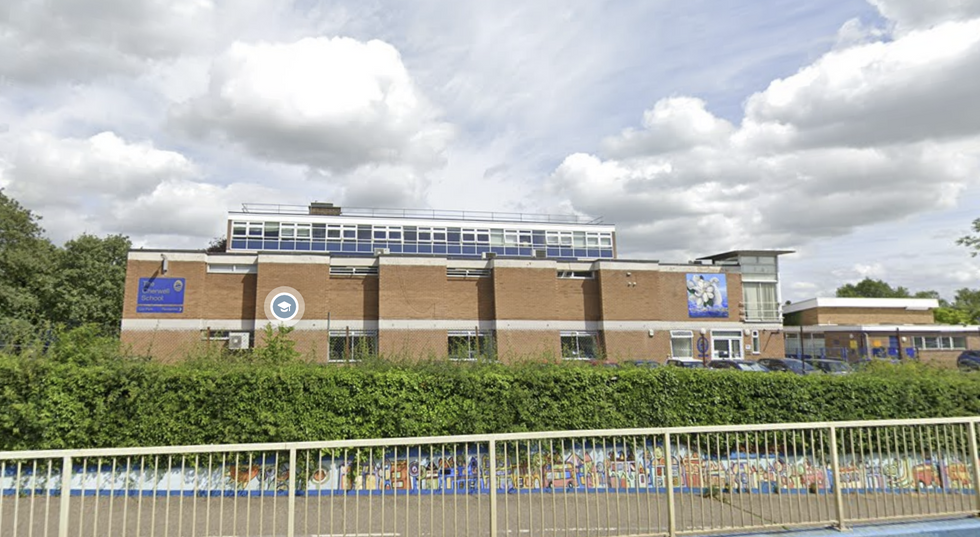 Joshua Sutcliffe taught mathematics at The Cherwell School in Oxford
Google Maps
Sutcliffe obtained a maths degree from Swansea University and enrolled at Exeter University to study his Postgraduate Certificate in Education.

A spokesman for the Department for Education said: "We do not comment on specific cases or individuals.
"More broadly, the Education Secretary is working closely with the minister for women and equalities to support schools in relation to children who are questioning their gender, following calls from schools, teachers, and parents.
"This guidance will clarify schools' legal position and the importance of involving parents when making any decisions relating to their child."