Published: 15/03/2022
-
17:53
Updated: 14/02/2023
-
11:17
Chelsea Football Club should be seized by the Government and proceeds used to help reconstruct Ukraine, MPs have heard.
Russian-Israeli billionaire Roman Abramovich, who owns the Blues, has been sanctioned by the Government and must not profit in the UK under the terms of the restrictions.
---
This means the club has been banned from selling any tickets for matches.
The club has been allowed to keep operating under a special licence while Abramovich looks for a seller, with it valued at more than £2.5billion.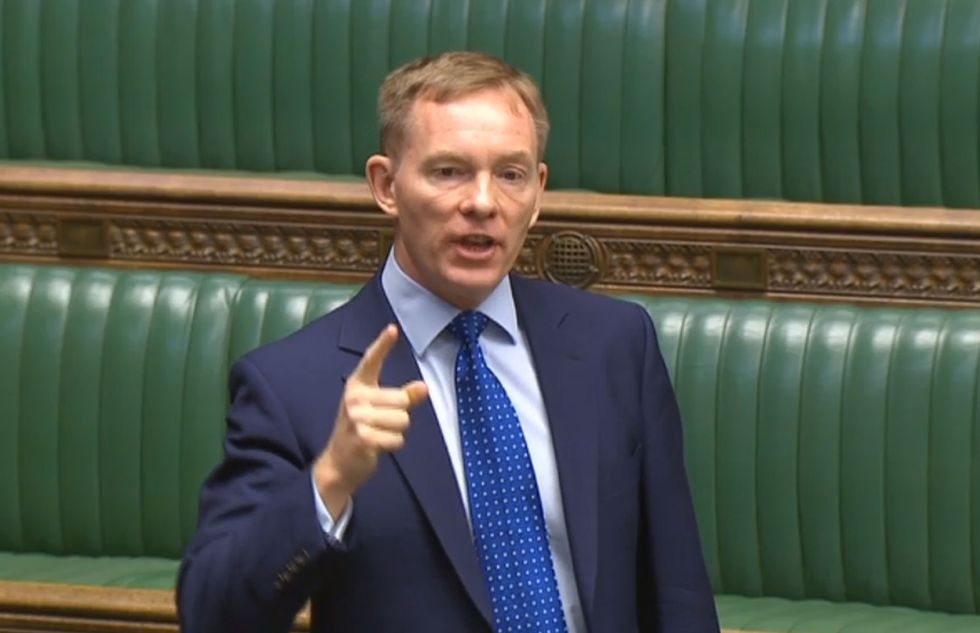 Labour former minister Chris Bryant delivering an an emotional speech in the House of Commons, London, calling for gay and bisexual MPs who faced down Hitler to be remembered via law to pardon those gay men convicted of now abolished sexual offences.
PA
But Labour former minister Chris Bryant told the House of Commons that this does not go far enough, and that Government should be able to seize Chelsea FC.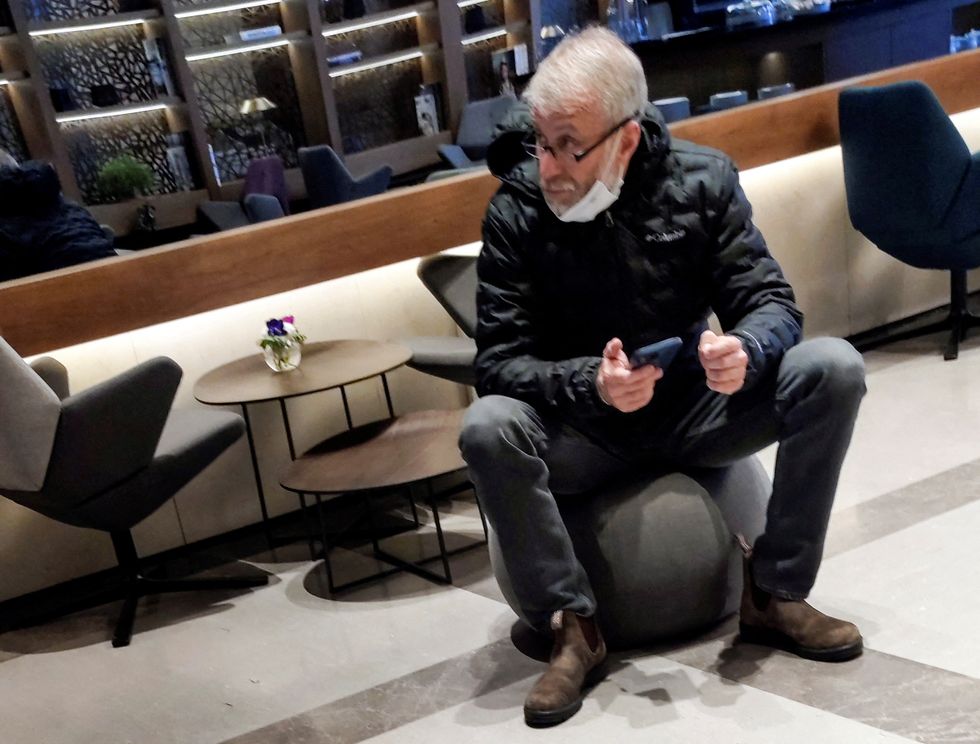 Sanctioned Russian oligarch Roman Abramovich sits in a VIP lounge before a jet linked to him took off for Istanbul from Ben Gurion international airport in Lod near Tel Aviv, Israel, March 14, 2022. REUTERS/Stringer ISRAEL OUT. NO COMMERCIAL OR EDITORIAL SALES IN ISRAEL
STRINGER
He said: "We should not just be freezing, we should be seizing assets. I don't think the Government has the power to do that, in normal times you wouldn't want the Government to be able to seize assets, but we need to have that power now.
"Because if you just look at Chelsea Football Club, it's in a kind of limbo at the moment. It ought to be able to flourish, I have no ill-feeling against Chelsea Football Club. I'm Welsh, I don't really care about football very much.
"What I do care about is the asset should be seized by the Government so that it can be spent on reconstruction in Ukraine.
"If the Government doesn't take that power, it's not going to be able to do that."
Abramovich is believed to be in Moscow after he was spotted in the VIP lounge of an Israeli airport.