Published: 15/07/2022
-
15:26
Updated: 14/02/2023
-
10:50
A Labour MP has called on "help and protection" for sharks as she opened the debate on her private members' Bill to ban the import and export of detached shark fins.
Christina Rees said "sharks desperately need our help and protection", adding that a ban is "crucial to the long-term conservation of sharks".
---
She said the creatures play a "vital role" in marine ecosystems, and while there are "many threats" facing sharks, "the greatest" is overfishing.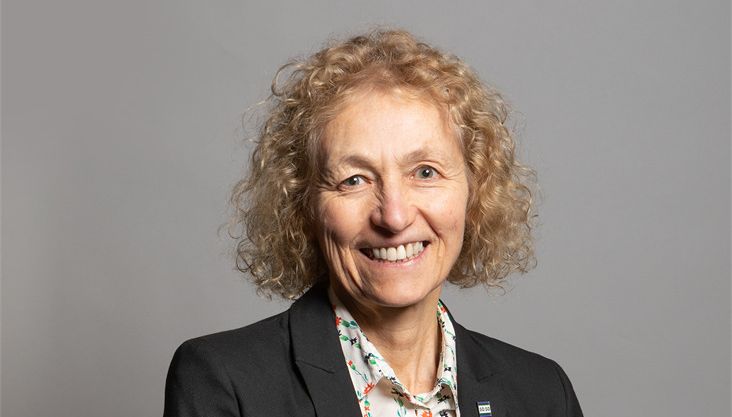 Christina Rees
Parliament
Ms Rees continued: "Shark-finning has rightly been banned in the UK since 2003.
"Although it is also illegal in many other parts of the world, shark-finning still happens.
"What we must do now is ensure that shark fins are not being imported from places where finning practices still occur."
She said her Bill, titled the Shark Fins Bill, would "make it illegal to import and export detached shark fins" which she said would "help end practices that are forcing sharks closer to the brink of extinction".
The Bill is currently being discussed in the House of Commons and once passed has to go through the House of Lords.
It would then require a Royal Assent, which is when the Queen formally agrees to make the Bill into an Act of Parliament.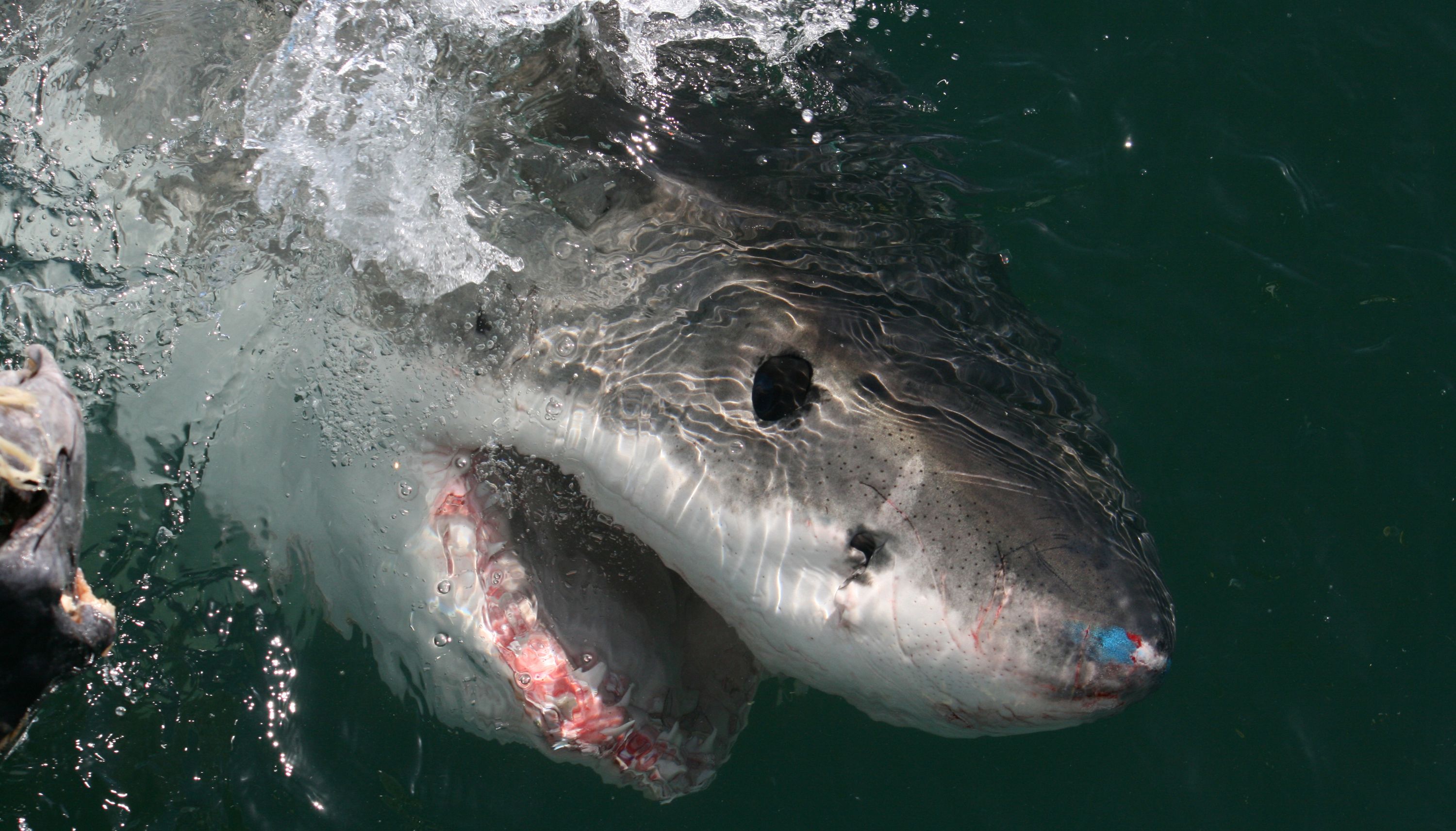 Ms Rees said 'sharks desperately need our help and protection'
Dr Nicholas Ray/Nottingham Trent University