Published: 29/12/2021
-
08:54
Updated: 14/02/2023
-
11:12
Shadow work and pensions secretary Jonathan Ashworth said "tremendous progress" has been made tackling antisemitism in the Labour Party.
He said: "There was a very important survey that came out earlier this week from the Jewish Labour Movement, who showed the progress that Keir Starmer's Labour Party has made on antisemitism, on how the atmosphere has changed in the Labour Party on antisemitism because of the changes in leadership that Keir Starmer has shown and the changes that he's put in place.
---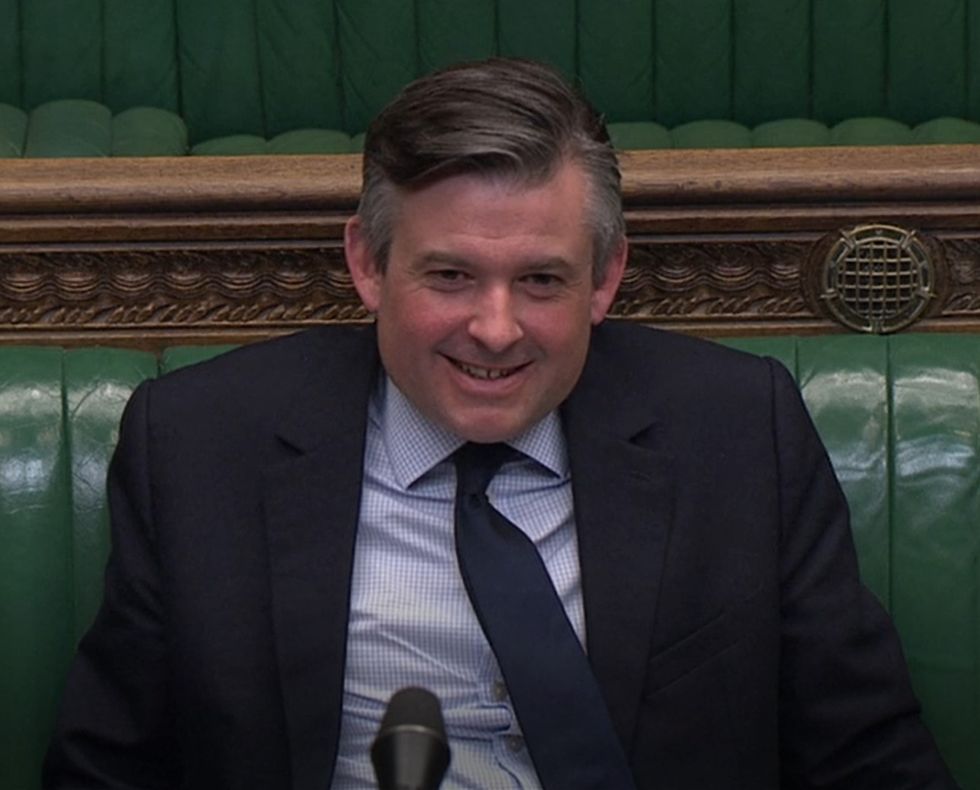 Labour's Jonathan Ashworth
PA Video
"Now, we are not complacent, and we know we always have further to go to confront the poison of antisemitism, but tremendous progress has been made.
Speaking to Times Radio, Mr Ashworth added: "And that is a tribute not just to Keir Starmer but his team around him, his staff and those on the National Executive Committee who have put in place the appropriate new procedures working with Keir Starmer and Angela Rayner on this front."