Published: 31/05/2022
-
18:47
Updated: 31/05/2022
-
19:31
Sir Keir Starmer and Angela Rayner have received questionnaires from Durham Constabulary, Labour said, as the force investigates a gathering in party offices in April last year.
A Labour Party spokesperson said: "Keir Starmer and Angela Rayner have received questionnaires from Durham Constabulary."
---
Both the Labour leader and his deputy have said they will stand down if fined by police.
Sir Keir was caught on camera drinking a beer in an MP's office after a day of campaigning for the local elections in Durham in April 2021.
Ms Rayner was also at the event, dubbed by some as "beergate" in the wake of the Downing Street "partygate" investigation into lockdown breaches.
At the time of the Durham gathering, non-essential retail and outdoor venues including pub gardens were open, but social distancing rules – which included a ban on indoor mixing between households – remained in place.
But Labour has argued that food was consumed between work events, meaning it was within the rules.
Earlier this month, Durham Constabulary announced they had reversed an earlier decision that no offence had been committed, after receiving "significant new information".
The news comes weeks after the Labour leader, Sir Keir said he would do the "right thing" if he was issued with a fixed penalty notice in relation to a gathering in the offices in Durham.
Speaking outside Labour's London headquarters earlier this month, he said: "I believe in honour, integrity and the principle that those who make the laws must follow them and I believe that politicians who undermine that principle, undermine trust in politics, undermine our democracy and undermine Britain.
"I'm absolutely clear that no laws were broken, they were followed at all times, I simply had something to eat while working late in the evening as any politician would do days before an election.
"But if the police decide to issue me with a fixed-penalty notice I would, of course, do the right thing and step down."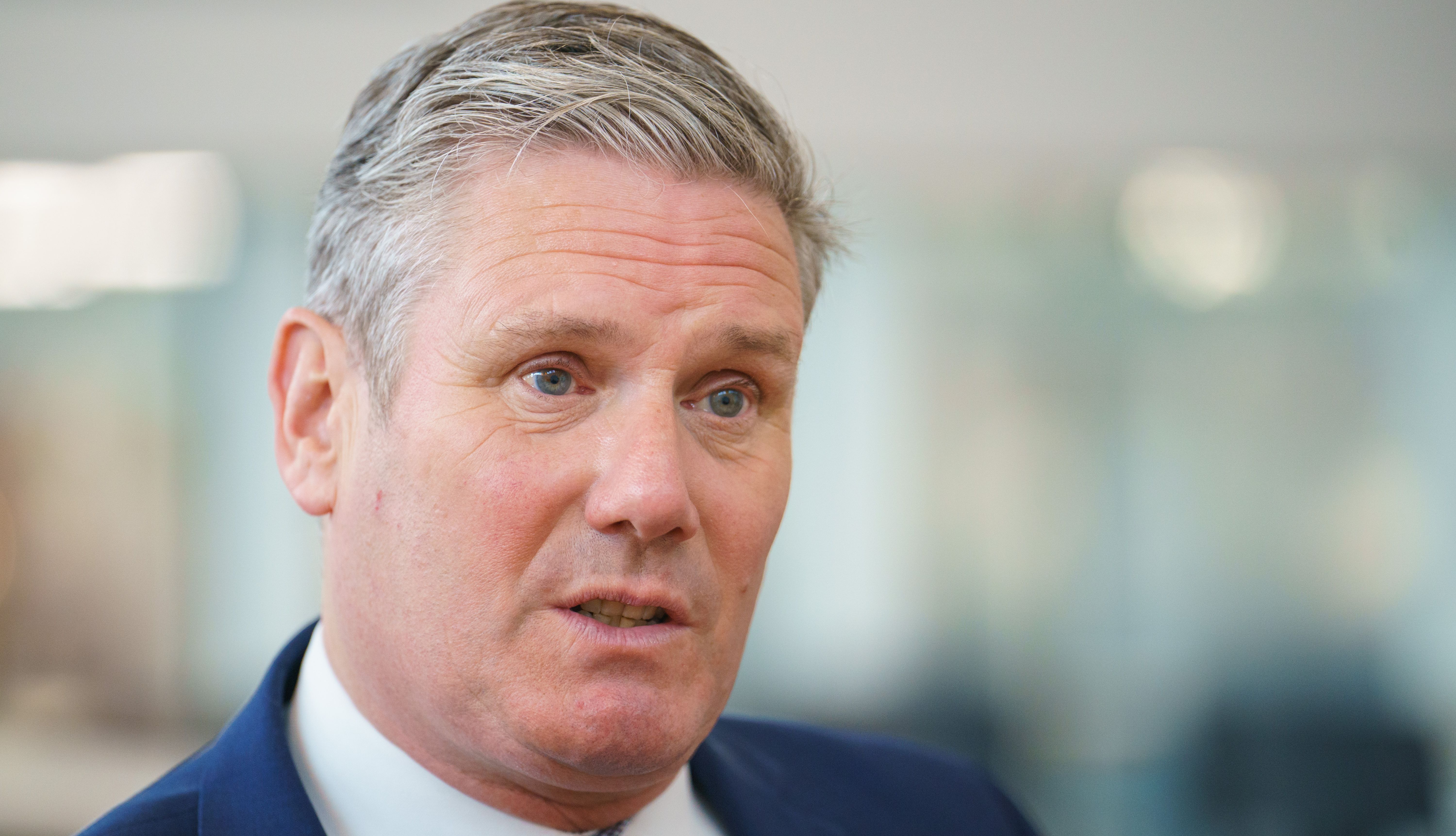 Sir Keir Starmer
Dominic Lipinski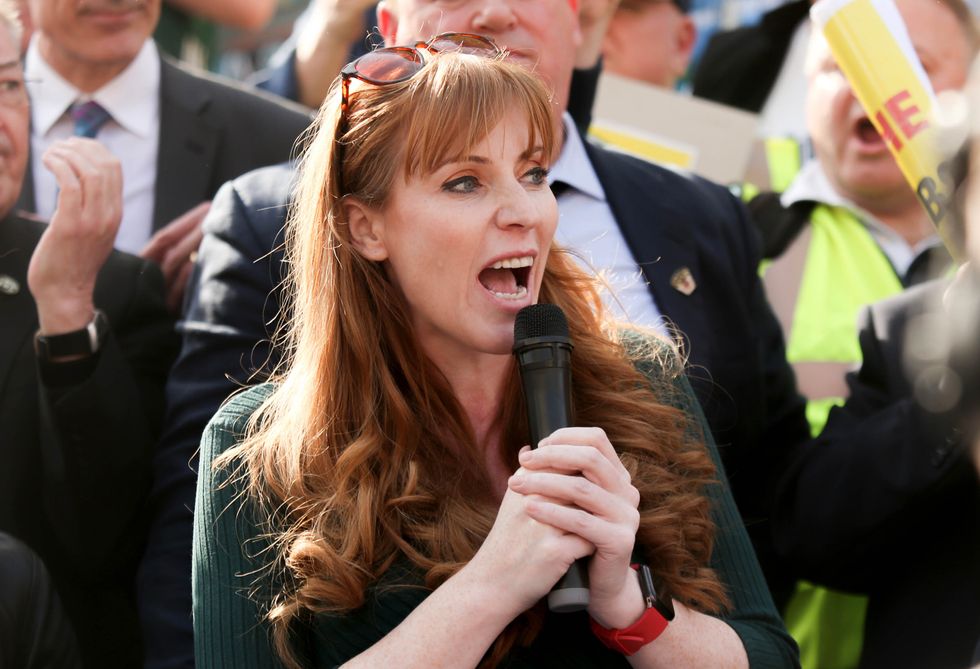 Angela Rayner has previously said she will step down if fined
James Manning