Published: 03/05/2022
-
20:30
Updated: 14/02/2023
-
11:35
Nigel Farage has hit out at US President Joe Biden's plans to establish a Disinformation Board headed up by a panel appointed by him.
Biden plans to tackle misinformation by appointing Nina Jankowicz as head of The Department of Homeland Security's Disinformation Governance Board.
---
The President previously declared disinformation a poison running through democracy.
He also took the opportunity to poke fun at Fox News - many of whom voice skepticism of vaccines on air - by pointing out they had to prove vaccination status in order to attend the White House Correspondents Association dinner on Saturday night.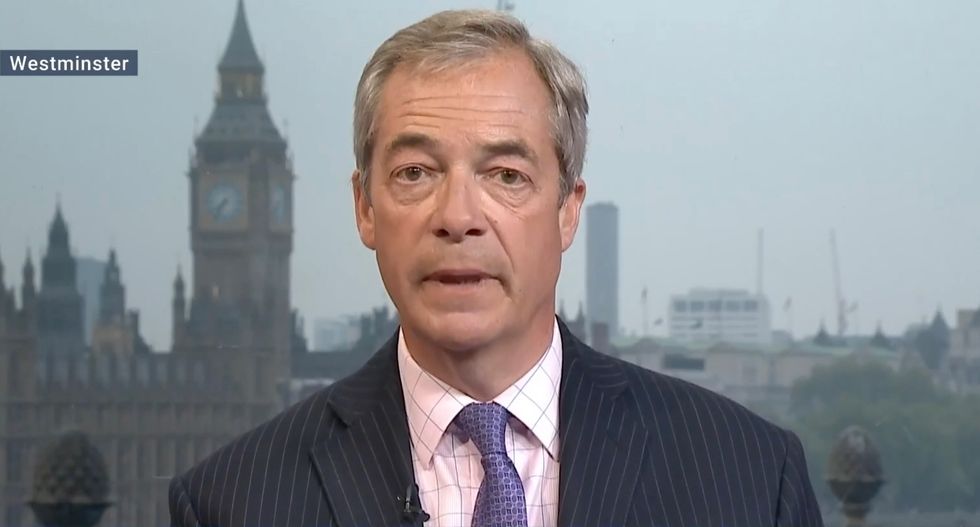 Nigel Farage
GB News
GB News host Nigel Farage questioned Ms Jankowicz links to Ukraine and the character of people the President could appoint
"Joe Biden is establishing a dis-information government board and they're going to be4 investigating what goes on, on social media.
"The concern I think with Joe Biden doing this are the kinds of people he's appointed.
"Many including people like Kevin McCarthy the minority leader in the house, they've described this as truly Orwellian.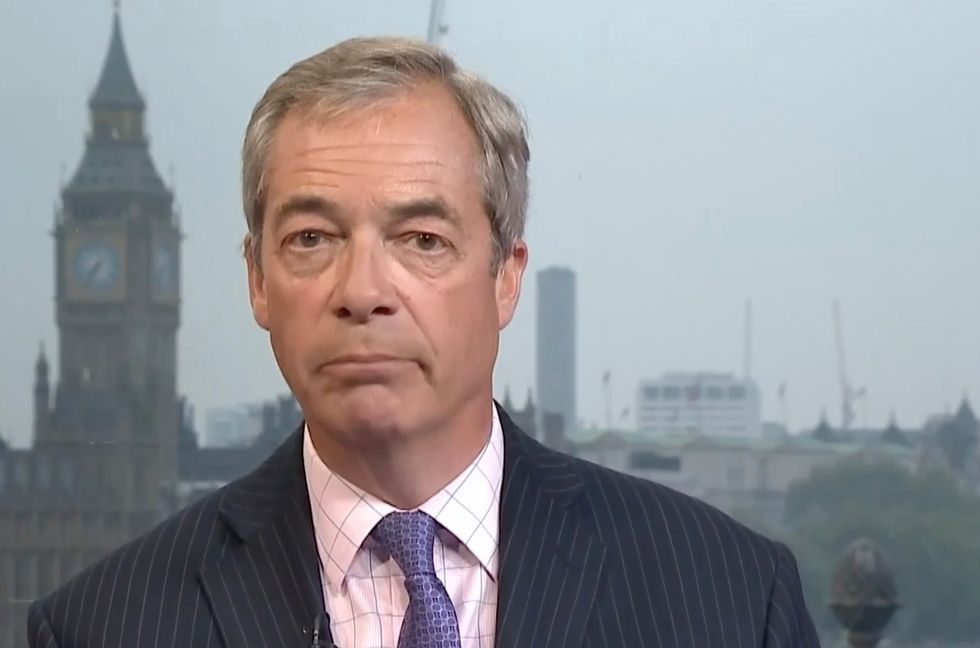 Nigel Farage
GB News
"In an age where so many of the liberal left want to shut down the opposing argument, want to decry the opposing argument, want to ban the opposing argument, I think people have a right to be scared about a board looking at disinformation headed up by Joe Biden's appointees."
Biden praised journalists covering the Russian invasion of Ukraine as he resumed a Washington tradition of speaking at the White House Correspondents Association dinner on Saturday night.

After being cancelled for two years due to COVID-19 pandemic and boycotted by Donald Trump during his presidency, the event returned with gusto, featuring remarks by comedian Trevor Noah.

Biden opened his speech by cracking jokes about his low approval ratings, his age and Trump's dislike of the media.

"I'm really excited to be here tonight with the only group of Americans with a lower approval rating than I have," Biden said.