Published: 24/06/2022
-
13:02
Updated: 14/02/2023
-
10:55
Joe Biden has accidentally revealed a sheet which instructed him to carry out simple tasks during a White House meeting.
The tasks written on the eight-point plan included "take your seat" and "give brief comments".
---
Mr Biden flashed the list, titled 'Offshore Wind Drop-By Sequence of Events' to photographers at the event in the White House's Roosevelt Room.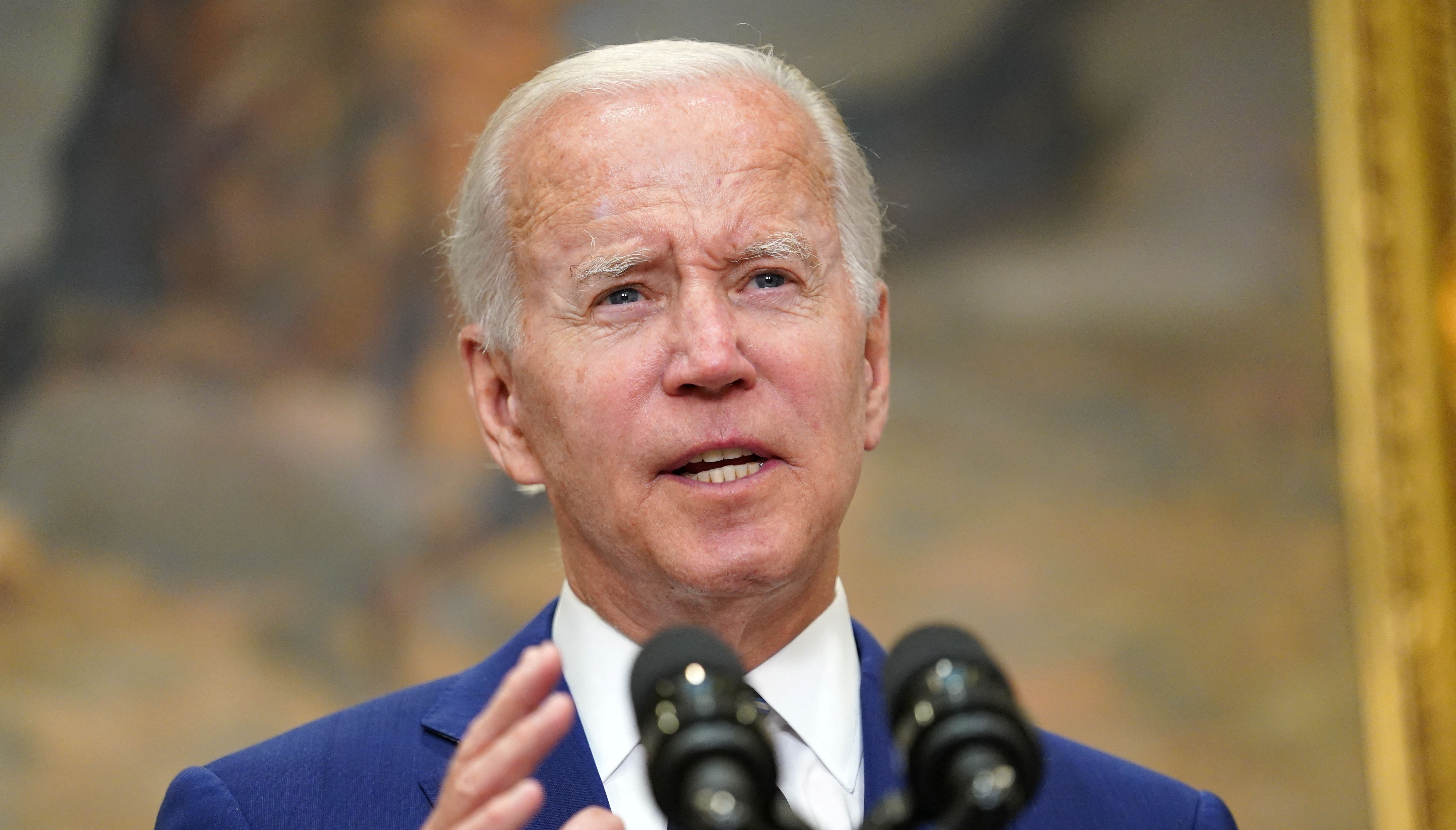 Joe Biden
KEVIN LAMARQUE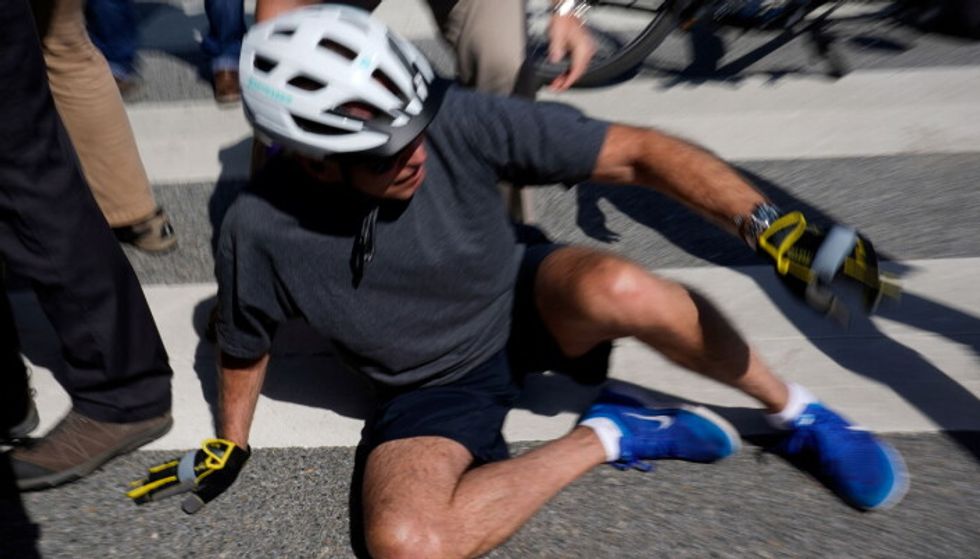 Mr Biden tumbled off his bike just days ago
ELIZABETH FRANTZ
Among the other instructions on the list, Mr Biden was told "you enter the Roosevelt Room" and "You ask Liz Shuler, President AFL-CIO, a question".
While at the bottom of the list, it said "you thank participants" and "you depart".
His latest gaffe comes just days after the US President shocked onlookers after falling off his bike.
Mr Biden tumbled off his bike after getting his foot caught following a ride in Cape Henlopen State Park, near his beach home in Delaware.
The 79-year-old leader immediately told US Secret Service agents "I'm good" as he was helped to his feet.
He added: "I got my foot caught in the toe cages."
Secret Service agents rushed to his aid after the incident which took place on a trail at Gordons Pond.
He quickly rose to his feet to speak to people who had come over to watch him cycle.