Published: 06/07/2022
-
09:45
Updated: 14/02/2023
-
10:52
Jeremy Hunt would lose a Conservative Party leadership contest against every major contender, a poll has found.
Mr Hunt is currently among the favourites to take over from Boris Johnson as the Prime Minister faces growing pressure to step down.
---
It comes after a string of ministers, including former Health Secretary Sajid Javid and ex-Chancellor of the Exchequer Rishi Sunak also stepped down from their roles following the Chris Pincher row.
Mr Pincher quit as Deputy Chief Whip last week following claims that he groped two men at a private members' club, but Mr Johnson was told about allegations about him as far back as 2019.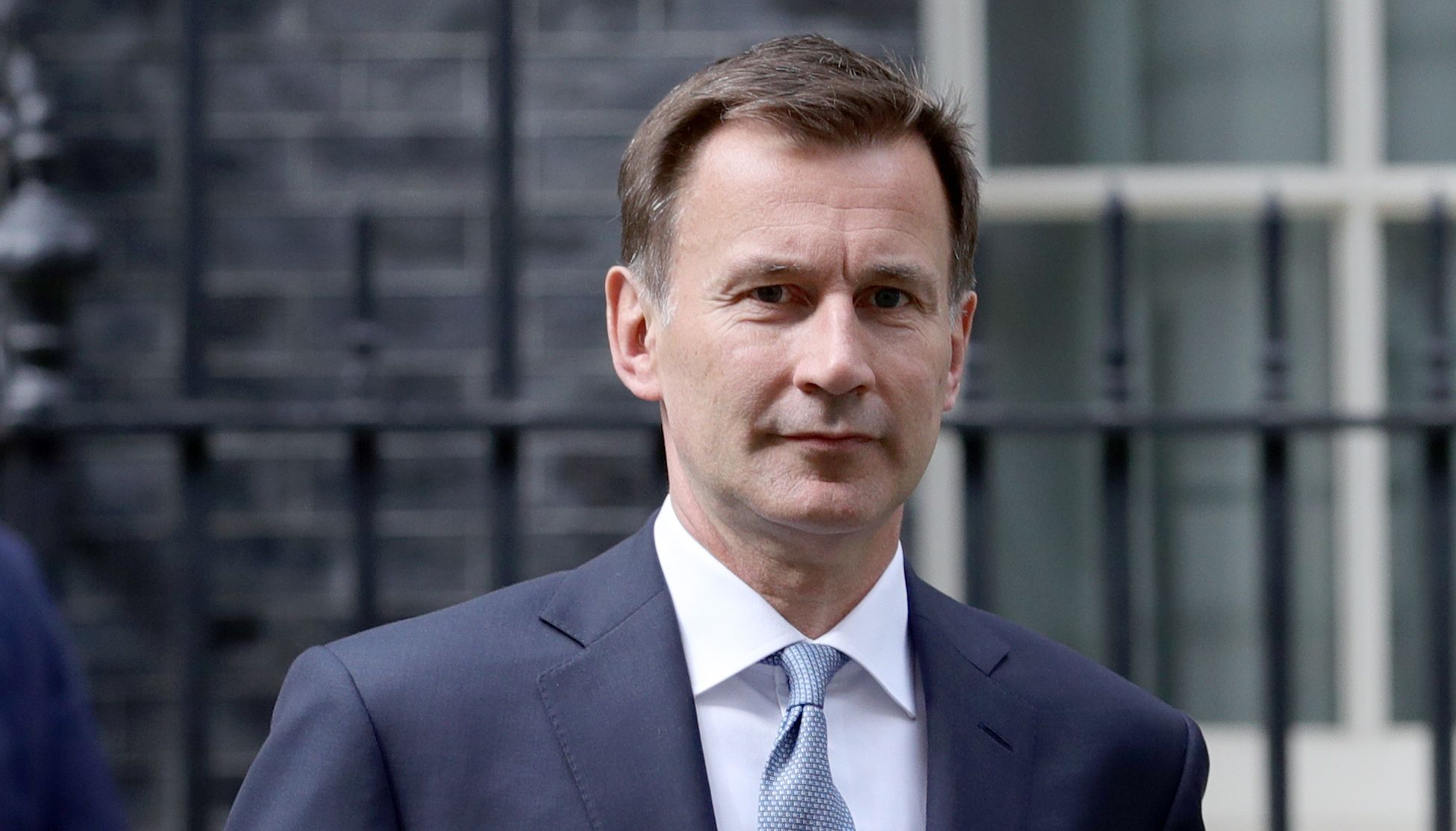 Jeremy Hunt
Aaron Chown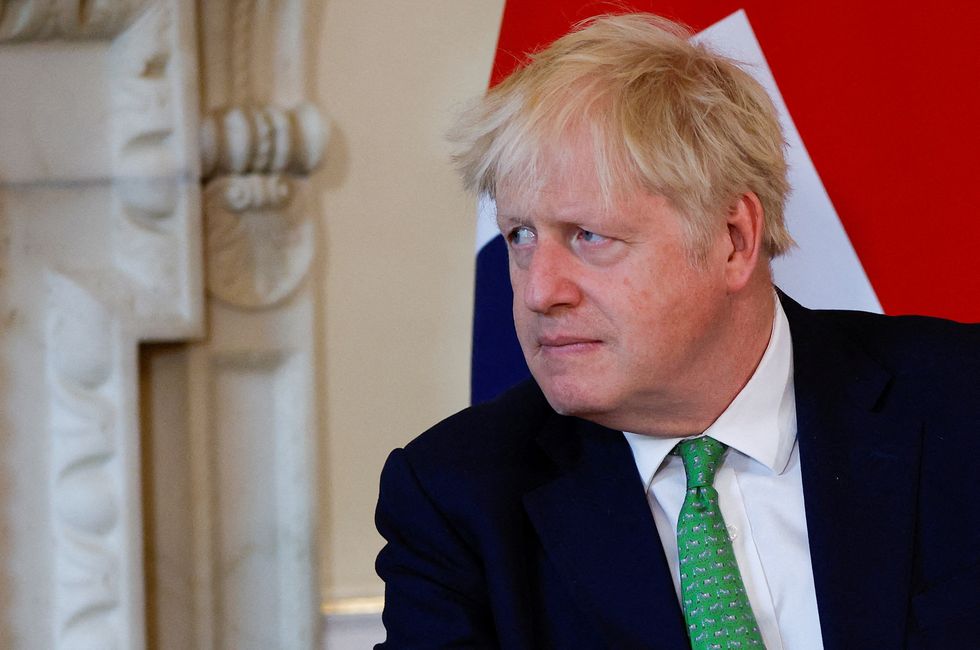 Prime Minister Boris Johnson is under mounting pressure to keep his job
JOHN SIBLEY
Earlier this morning, Laura Trott announced she has stepped down as Parliamentary Private Secretary to the Secretary of State for Transport shortly followed by Minister for Children Will Quince.
But a survey carried out by ConservativeHome shows that Mr Hunt is currently below many of his main competitors in the race to take over from the PM.
The poll asked members who they would vote for to take over from Mr Johnson, with people being giving the choice of two politicians for each question.
In a contest with Liz Truss, Mr Hunt received 24 percent of the votes, while the Foreign Secretary received 59 percent.
Mr Sunak received 55 percent of the vote compared to 20 percent for Mr Hunt, while Penny Mordaunt got a whopping 63 percent of the votes with Mr Hunt picking up just 18 percent.
Ms Mordaunt made waves in 2019 as the UK's first female defence secretary before being fired by Mr Johnson shortly after becoming PM.
Defence Secretary Ben Wallace received the biggest margin of victory, picking up 72 percent of the vote, compared to Mr Hunt's 14 percent.
Mr Wallace has won admirers in Westminster for his straight-talking and straightforward approach, particularly among Tory MPs who pressed for the UK to increase its defence spending, although cuts to the size of the Army remain a cause for concern.
Mr Wallace, who served in the Scots Guards, remains a key voice in the UK's response to Russia's invasion of Ukraine and this increased exposure could assist any leadership bid.
He has consistently supported Mr Johnson, but has pressed the case for increased defence spending.