Published: 12/05/2022
-
15:39
Updated: 12/05/2022
-
15:41
Hunter Biden has reportedly been given £1.6million by a Hollywood lawyer to pay off his overdue bills.
The son of current US President Joe Biden has also sought legal advice from lawyer Kevin Morris as he reportedly faces an investigation over tax avoidance.
---
Mr Morris, who arranged a £450million licensing deal for US animated series South Park, has become a regular confidant for the President's son.
The £1.6million he gave Hunter was to pay overdue taxes and to support his family, according to the New York Times.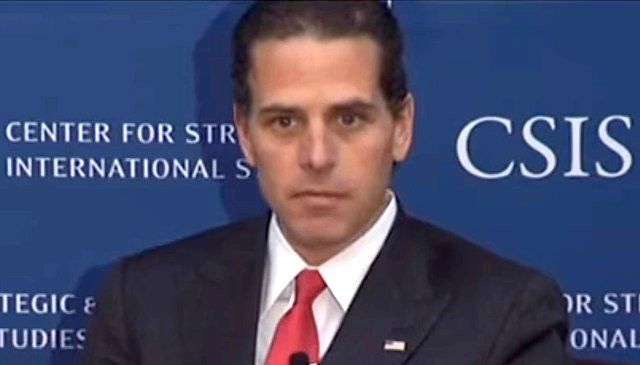 Hunter Biden
GB News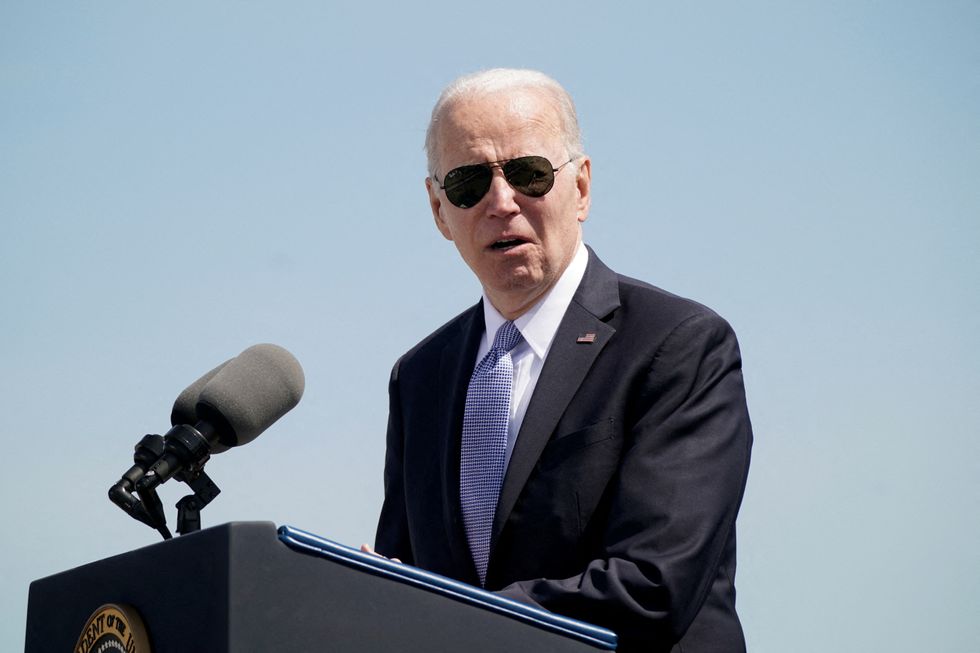 US President Joe Biden
ELIZABETH FRANTZ
Hunter is accused of using his family name to conduct overseas business deals that could compromise his father.
The claims have been heightened by the emergence a laptop that allegedly belongs to the US President's son.
In April, reports suggested that the US secret service was spending £23,000-a-month to put Hunter up in a Malibu mansion.
The California mansion, which includes a pool and spa, is housing Biden Jnr as he pursues a career as an artist.
Hunter has been living in the house, which was selected by US secret service personnel responsible for protecting the President, for nearly a year.
It was picked due to its proximity to Hunter's own mansion, which he pays a further £15,000 a month to rent.
Retired senior agent Don Mihalek, said the arrangement is "the cost of doing business for the secret service".
He told ABC News: "Typically, wherever a protectee sets up their residence, the Secret Service is forced to find someplace to rent nearby at market value.
"This isn't new. The service has had to do this in past administrations, and unfortunately, the housing market right now has driven the prices up substantially."