Published: 01/06/2022
-
18:40
Updated: 14/02/2023
-
11:11
Households in some UK areas are being given extra cash on top of the £150 council tax rebate.
People whose houses falls between council tax bands A-D are being given £150 to help with the ongoing cost-of-living crisis.
---
But on top of that bonus, people in some regions are able to get an extra cash payment.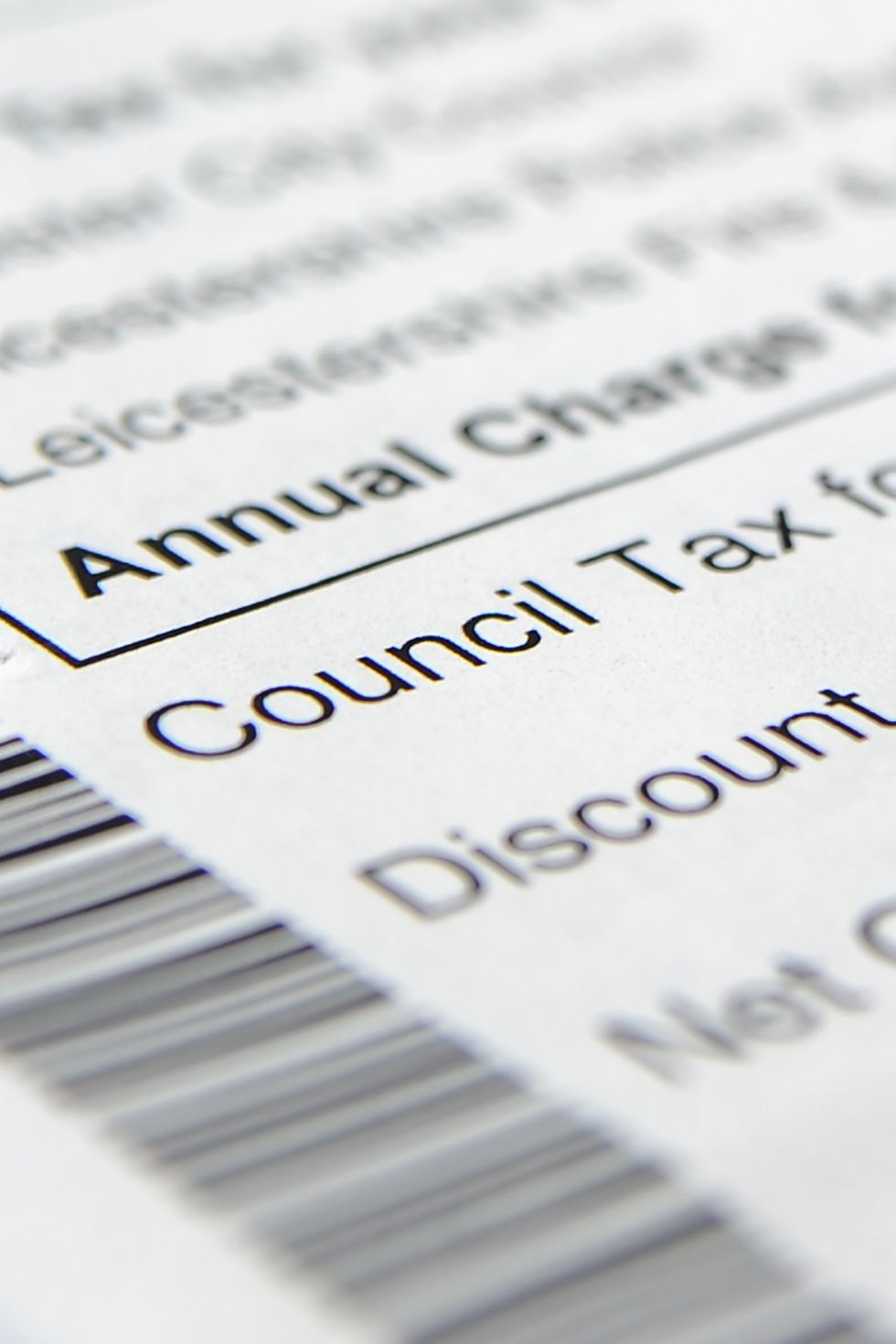 Households are being given a £150 council tax rebate
Joe Giddens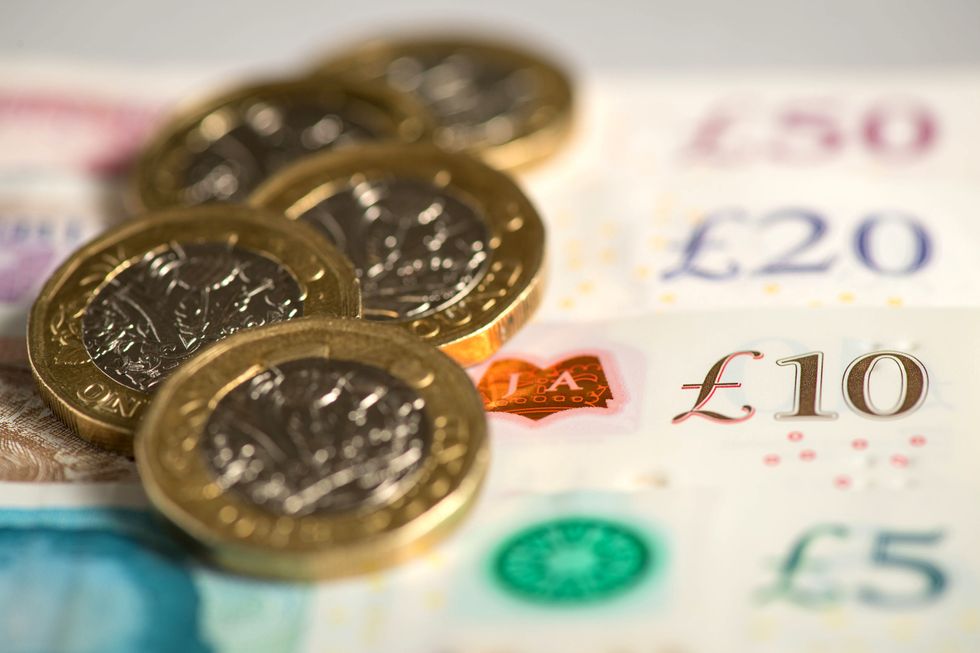 Some councils are giving out extra funds to households
Dominic Lipinski
In certain areas, people could be given between £170 and £200 on top of the £150 already being given.
Camden's own scheme is allowing people living in bands A-D who "have received one payment but are still struggling" to apply for more funds.
Those applicants who are successful will receive an extra £150 payment, with those already getting council tax discounts through other schemes to be prioritised.
Households wanting to apply will have to show proof that they are struggling financially.
Bromley is offering £40 payments to those in bands A-D.
While Wyre Forest District Council is giving extra payments of £35 to households regardless of their council tax band.
Those who live in the region and get the maximum council tax discount through existing schemes will receive the cash.
Around 30,000 households getting a council tax reduction in Hackney will automatically receive an extra £30 payment.
Sunderland Council will hand 31,000 of households a £20 top up, while those in Buckinghamshire will receive an extra £25 on top of the £150 rebate.