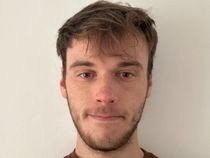 By Ben Chapman
Published: 10/11/2022
-
15:07
Updated: 10/11/2022
-
15:08
Gareth Southgate has admitted it is "unlikely" his England camp will "stay quiet" over potential social injustices that occur throughout the 2022 Qatar World Cup.
It comes after FIFA urged nations to "focus on the football" during the tournament amid controversy over the host nation's human rights record and stance on LGBT+.
---
Questioned over whether this command will be followed by his squad, the England manager stated: "I think that's highly unlikely. We have always spoken about issues that we think should be talked about.
"Particularly the ones that we feel we can affect.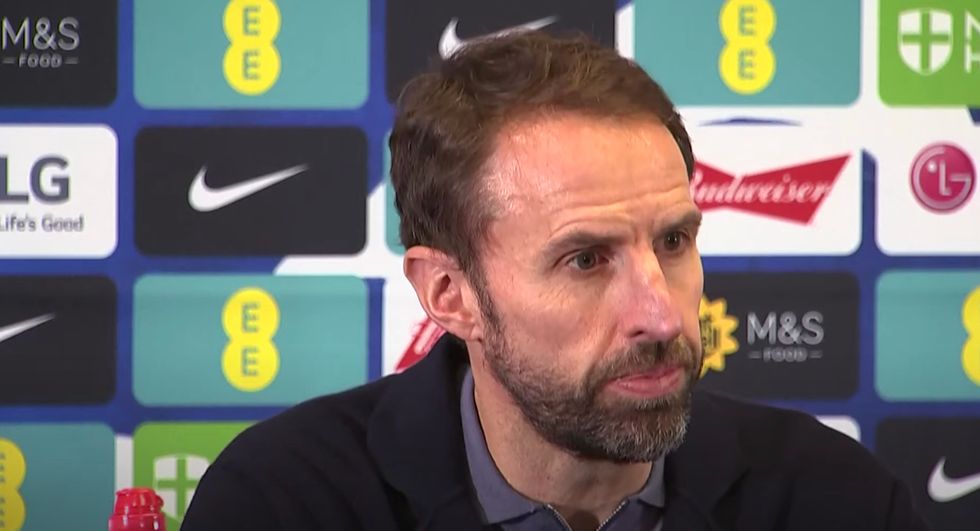 Gareth Southgate says it is 'highly unlikely' he and his squad remain silent on issues they see.
Image: Reuters
"Contrary to one or two observations in recent weeks, we have spoken in the same way that other nations have spoken about this tournament and the human rights challenges.
"We have been very clear on our standpoint on that.
"We would also like to focus primarily on the football, this is, for every player and every coach and everybody travelling to this World Cup, a carnival of football. It's the thing you work for your whole life.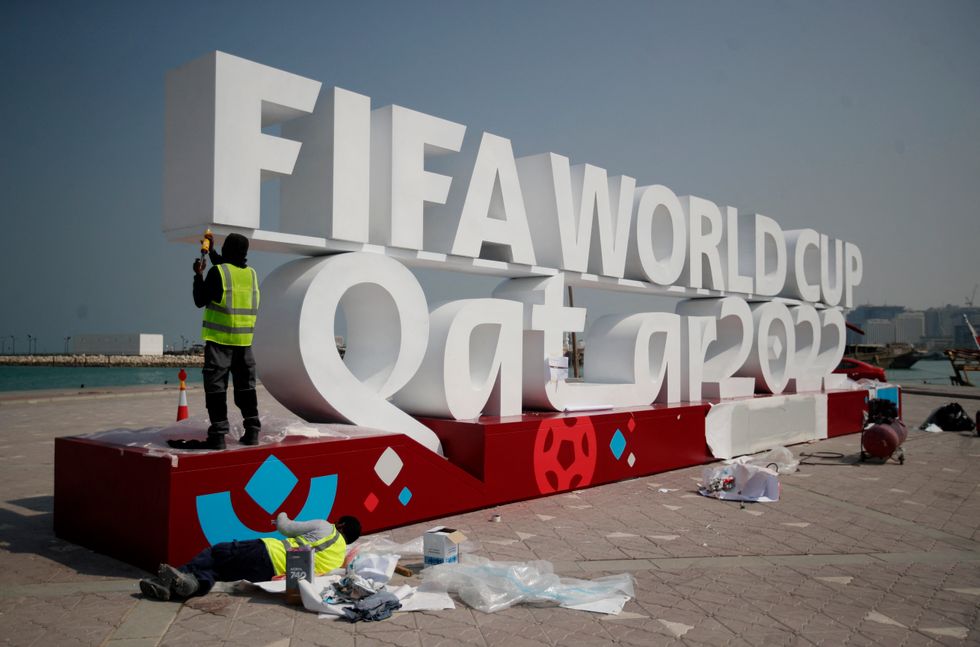 The host nation continues to face widespread criticism.
HAMAD I MOHAMMED
"You don't want that to be diminished by everything else that's going on around it currently, but we recognise that we are going to be in that situation and we've got to accept it and deal with it."
Questioned about LGBT+ people potentially being "victimised" during the World Cup, Southgate insists the England squad stands for "inclusivity".
Speaking to a press conference following the announcement of his squad for the tournament, he said: "We stand for inclusivity and we're very strong on that.
"We think that's important in terms of all our supporters and we understand the challenges this tournament brings within that.
"If it wasn't for the strength of this tournament we wouldn't be women's European champions."
The England manager spoke after a gay MP warned it is "not safe" for LGBT+ supporters to travel to the World Cup in Qatar.
Labour's Luke Pollard also urged Foreign Secretary James Cleverly to apologise for comments which "force LGBT people back into the closet".
Mr Cleverly previously advised LGBT+ football fans heading to the football tournament to show "a little bit of flex and compromise" and to "respect the culture of your host nation".
Homosexuality is illegal in Qatar and anyone found participating in same-sex sexual activity can be punished by up to seven years in prison.
Foreign Office advice notes "any intimacy between persons in public can be considered offensive, regardless of gender, sexual orientation or intent".
The tournament kicks off on Sunday November 20, with England and Wales in group B.