Published: 25/03/2022
-
18:36
Updated: 14/02/2023
-
11:59
Gareth Bale has launched a furious rant towards the Spanish media after the football star put in a stellar performance to help Wales reach the World Cup play-off final.
Bale has been met with criticism from Spanish outlets, despite helping Real Madrid win 14 trophies during his nine-year stint at the club, including four Champions League titles.
---
The former Tottenham attacker was branded a "parasite" by Marca and accused of "sucking" Real Madrid's money.
He responded to the criticism by scoring two goals, including a magnificent free kick from distance, as Wales beat Austria in Cardiff on Thursday.
After the game, Bale said the comments from certain members of the Spanish media were "disgusting" and that they "should be ashamed of themselves".
And on Friday, Bale went even further by saying comments from the media could "send people over the edge".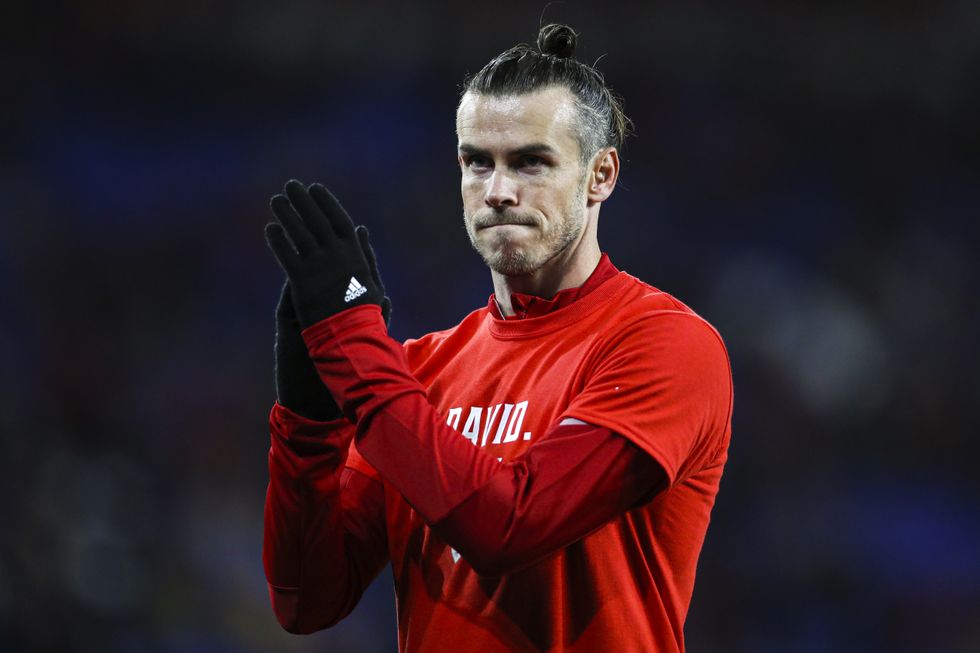 Wales' Gareth Bale
Bradley Collyer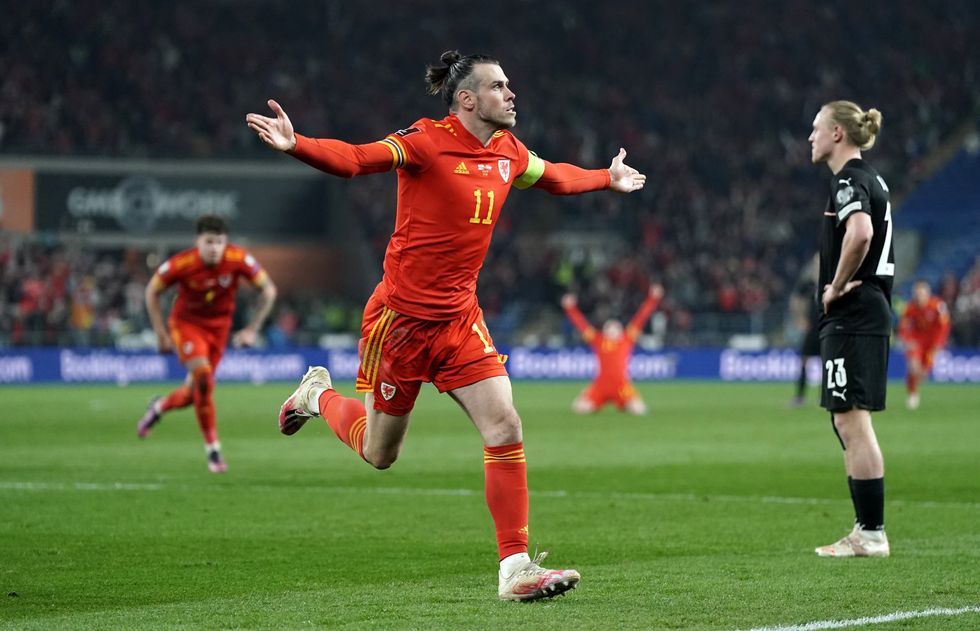 Bale scored two goals during Wales 2-1 win over Austria on Thursday
Nick Potts
In a post on Twitter, the Wales international said: "At a time when people are taking their own lives because of the callousness and relentlessness of the media, I want to know, who is holding these journalists and the news outlets that allow them to write articles like this, accountable?
"Fortunately, I have developed a thick skin during my time in the public spotlight, but that doesn't mean articles like these don't cause damage and upset personally and professionally to those at the receiving end of these malicious stories.
"I have witnessed the toll the media can take on people's mental and physical health.
"The media expect superhuman performances from professional athletes and will be the first to celebrate with them when they deliver, yet instead of commiserating with them when they show an ounce of human error, they are torn to shreds instead, encouraging anger and disappointment in their fans.
"The everyday pressure on athletes is immense, and it's as clear as day, how negative media attention could easily send an already stressed athlete, or anybody in the public eye over the edge."