Published: 01/07/2022
-
07:05
Updated: 01/07/2022
-
07:05
Veteran politician and former minister Norman Baker has said Chris Pincher should not be ousted from the Conservative party over what the former deputy chief whip described as a drunken incident.
Boris Johnson is facing calls to expel Mr Pincher from the party after his dramatic resignation.
---
Mr Pincher, who was responsible for maintaining discipline among Conservative MPs, said he had "embarrassed myself and other people" after having had "far too much" to drink.
The Sun reported that he stood down after assaulting two fellow guests at the Carlton Club – a Tory Party private members' club in London's Piccadilly – on Wednesday evening.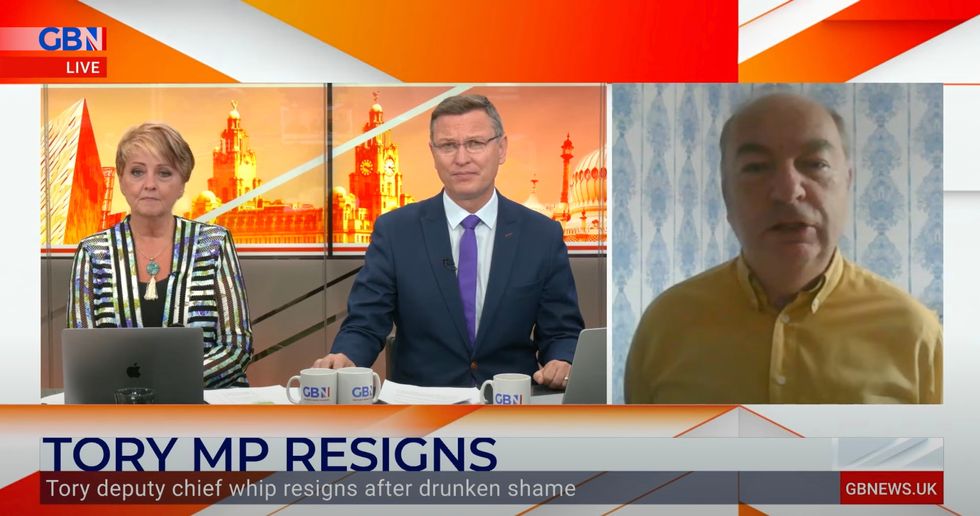 Norman Baker appearing on GB News Breakfast
GB News
Mr Pincher is believed to be continuing in the party after he was reportedly commended for "owning up".
But a number of politicians including Labour deputy leader Angela Rayner have called for him to be thrown out of the party.
However, Mr Baker told Stephen and Anne he believes Mr Pincher losing his position in the Whip's office to be sufficient.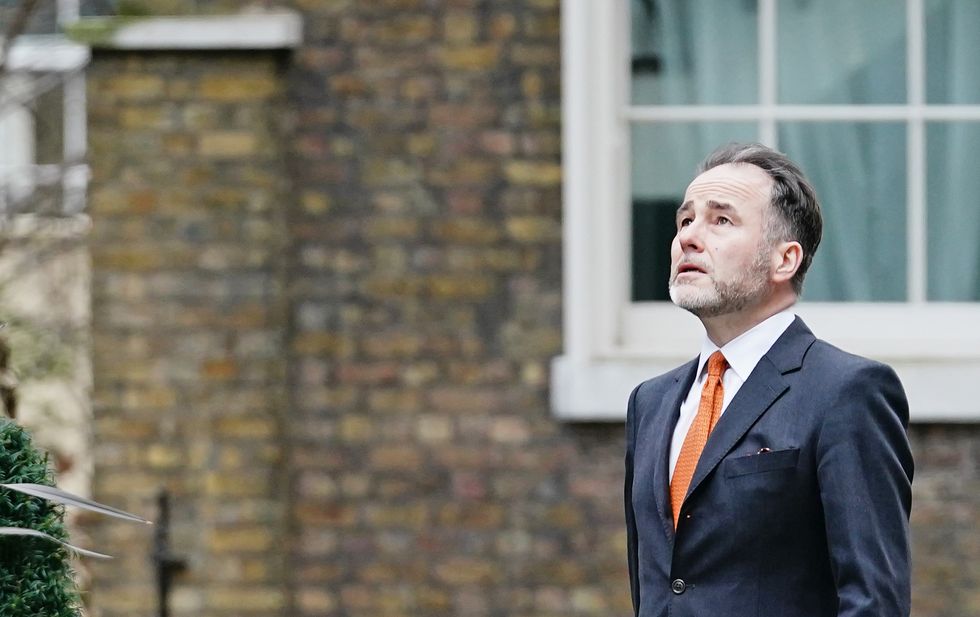 Chris Pincher in Downing Street, London
Aaron Chown
He told GB News: "The appropriate action is he should lose his position in the Whip's office
This is a place where authority and ethics are supposed to be governed within Tory MPs.
"The concerning matter for the public and perhaps for his Conservative colleagues is this is the latest in a stream of events.
"We've had Neil Parish watching porn in the Commons, we've had Imran [Ahmad] Khan in Wakefield sentenced for sexually assaulting a 15-year-old boy.
"The issue is not the individual cases, the issue is what kind of lead is being given from the top from the Prime Minister."
Mr Baker also suggested Boris Johnson was struggling to install discipline in party members after this latest incident.
He also told us: "I was very surprised when Neil Parish resigned from the Commons for watching porn.
"I'm not defending watching porn in the Commons, it's somewhat distasteful especially if there are female colleagues nearby but to resign your seat and trigger a by-election struck me as rather extreme.
"Members of Parliament are the same as any other members of the human race and they will have good people and people with high ethical standards and people who do not adhere to those standards.
"The danger here is the public thinking that all MPs are the same."