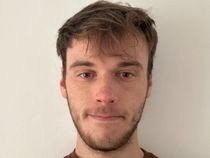 By Ben Chapman
Published: 09/06/2022
-
19:49
Updated: 09/06/2022
-
20:13
A die-hard football fan has revealed why he changed his name to be the club he supports.
John Westwood, a fanatical Portsmouth supporter, changed his name in 1989 from John Anthony Westwood to John Anthony Portsmouth Football Club Westwood by deed poll.
---
Speaking exclusively to Nigel Farage on GB News, Mr Westwood spoke about how the club has become his "life".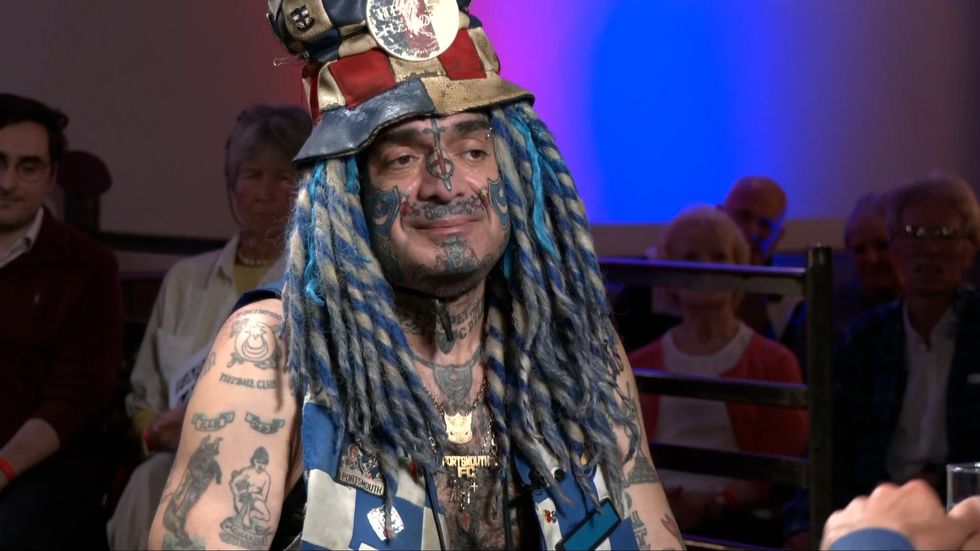 John Westwood told GB News that Portsmouth Football Club is his "life".
Image: GB News
He said on GB News: "It's my life, it's the lives of many people in Pompey [Portsmouth], there are as many people as passionate about Pompey as I am, I just show it in a different way.
"There's something about this city, it's on an island, and it's got an island mentality.
"It gives you that mentality, it gives you that difference."
John Westwood, appearing on Farage at Large adorned in Portsmouth Football Club tattoos, completed his look with a large club-themed stove pipe hat.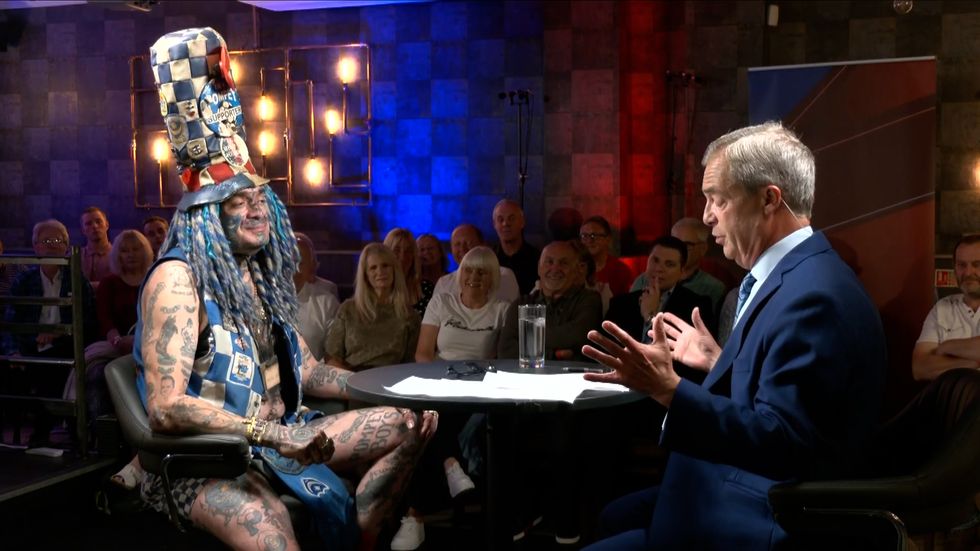 Mr Westwood joined Nigel Farage for GB News' Farage at Large.
Image: GB News
The fan has become a recognisable figure at Pompey football matches due to his outfit, and a large bell he sounds during the games.
Mr Westwood even attended games during the lockdown period, standing outside of football stadiums often while Portsmouth were playing behind closed doors.
Nigel Farage challenged the fan about the club's success with the GB News presenter saying there has been "nothing to celebrate" about the club since 2008, the year they achieved FA Cup success by beating Cardiff in the final.
Despite this, Mr Westwood insists things are on the up for the south coast club, praising the "fantastic owners".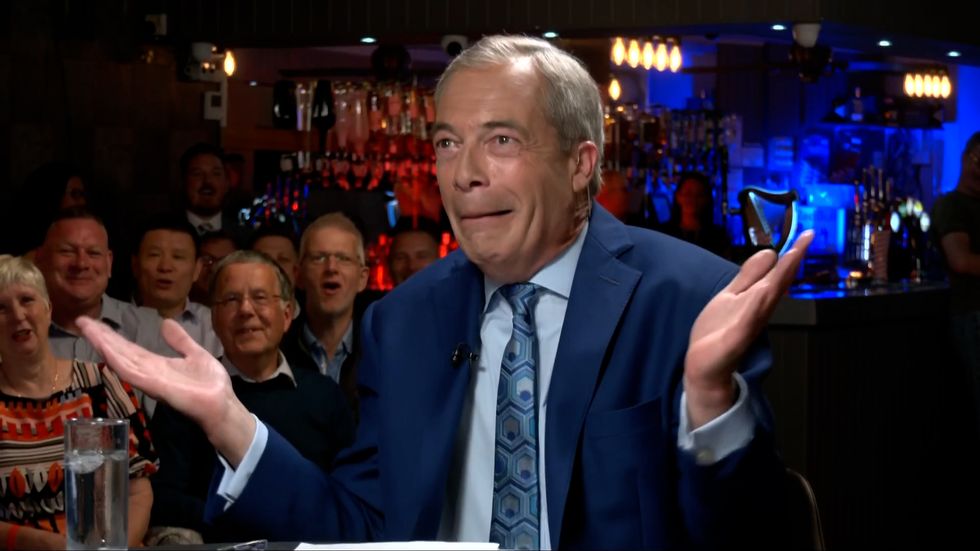 Nigel Farage probed Mr Westwood over his club's lack of success in recent years.
Image: GB News
He said: "This has been the most exciting time to be a Pompey fan in my life to be honest.
"We've got stability, we've bought our own training facilities, we've got a competitive budget, we've pledged £11.5million to spend on a new ground, and we're still competing with the top teams."
Portsmouth finished the latest season in 10th place in League One, four places below the division's playoff spots.