By Tom Evans
Published: 26/07/2022
-
16:31
Updated: 14/02/2023
-
10:48
Government figures suggest that the soaring price of ingredients alongside high tariffs could lead to as many as 5,000 shops going under.
It means that the price of an average fish and chip dinner could rise from £8.50 to £11.50.
---
And with the cost-of-living crisis hitting the country hard, many Brits may choose alternatives to one of the country's most traditional dishes.
Cod and haddock could also face the exit door, as hake and other types of white fish look set to be used as replacements.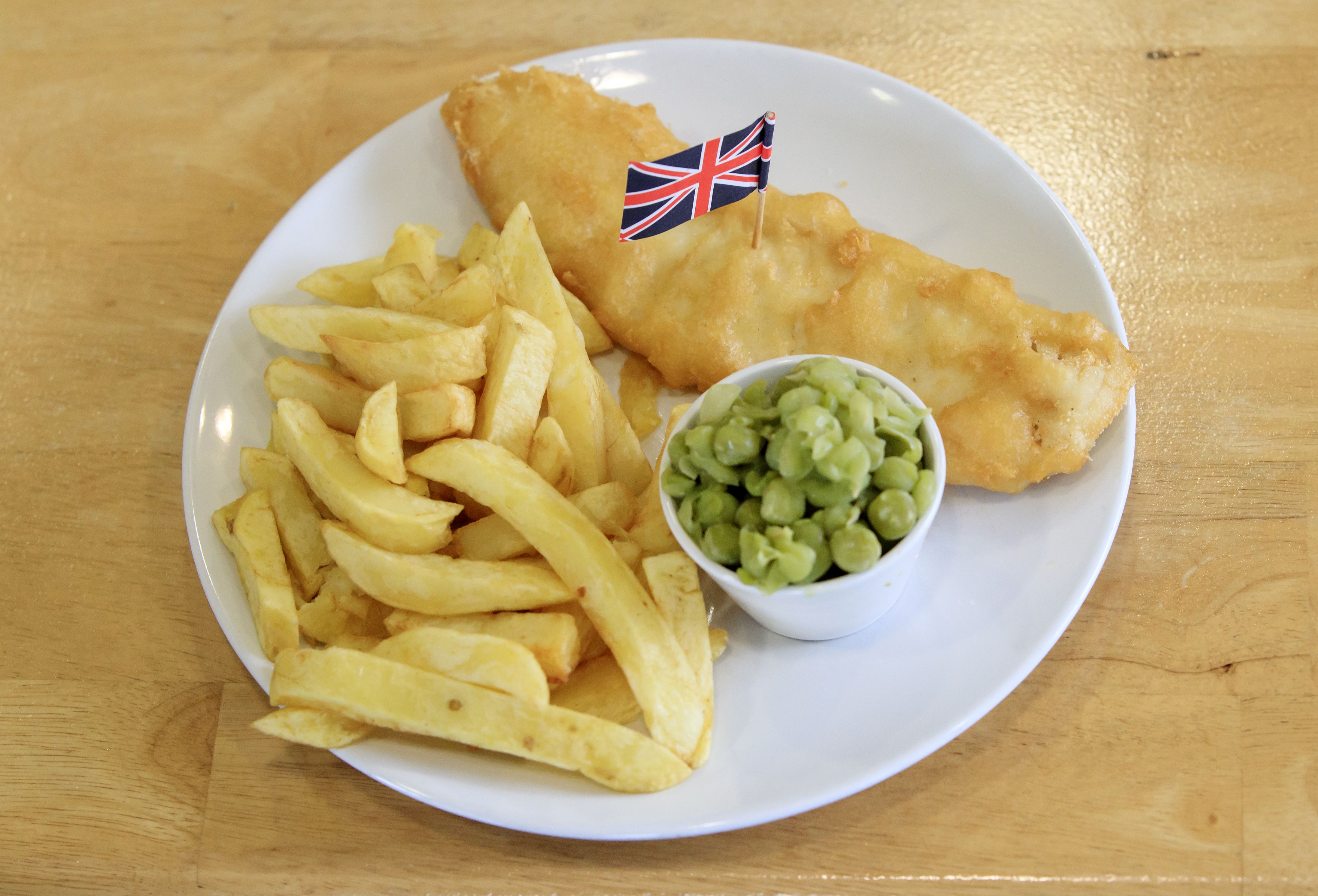 A portion of fish and chips
Danny Lawson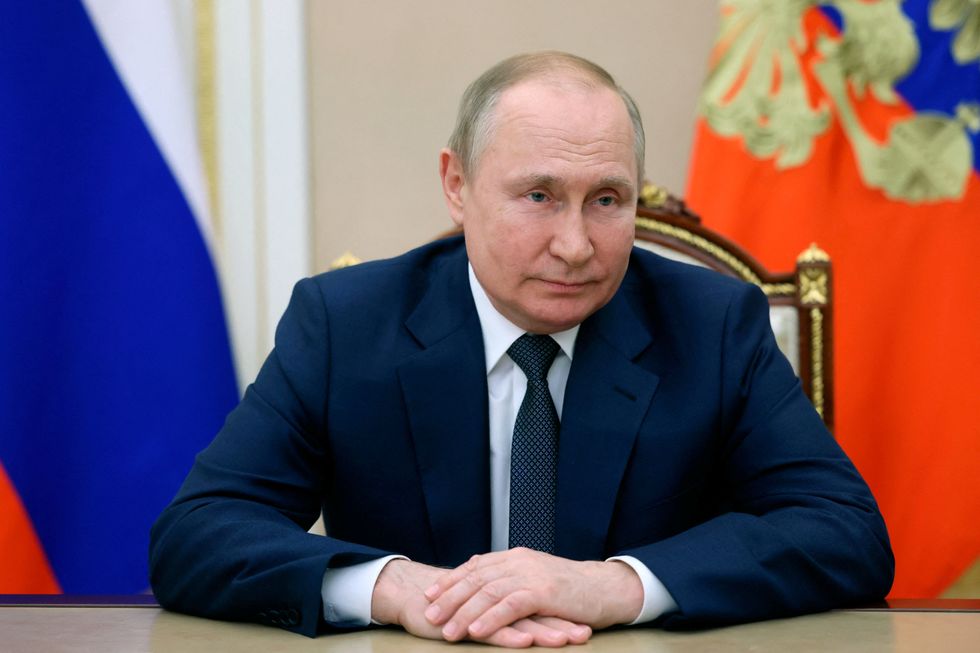 Russia is said to control up to 45 percent of the global supply of white fish
Mikhail Metzel
It comes after a 35 percent tariff on all seafood imported from Russia was given the go-ahead.
Almost a third of all UK-imported white fish comes from Russia, with Moscow controlling up to 45 percent of the global supply.
But Western nations are looking to inflict pain on Vladimir Putin's rogue state after the invasion of Ukraine earlier this year.
According to The Sun, the issue split the Cabinet.
Prime Minister Boris Johnson is said to have been adamant that standing with Ukraine was worth the price, despite the damage it will cause to Britain's fish industry.
A Government source told the newspaper: "We all want to punish Putin, but this drives people out of business in a cost of living crisis."
Tory leadership rivals Rishi Sunak and Liz Truss have so far been tight-lipped on the issue.
British fishermen see the positives, though.
Barrie Deas, chief executive of the National Federation of Fishermen, said: "Costs will go up — but there is a big opportunity to increase North Sea catches such as haddock and whiting."