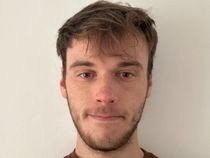 FIRE FIGHTERS will be paid £1,000 for an hour's work to break strike action.
A letter seen by GB News reveals jobs advertised for multiple roles to act as "resilience staff".
---
It says: "If you are asked to provide cover for one hour in a 24 hour period you will be paid a full £1,000 lump sum."
On Monday the Fire Brigade Union voted in favour of a strike amid an ongoing pay dispute.
Members rejected a below-inflation 5% pay offer in November last year.
The letter asking for "resilience fire cover", advertised by Hertfordshire Fire and Rescue Service, required staff including firefighters, group commanders and fire control operators.
They will "provide resilience cover on Hertfordshire fire appliances or at a fire control to enable the service to provide a base level of service in the event of a business continuity event".
Following Monday's ballot, in which 88% of members voted in favour of strike action, General Secretary of the FBU Matt Wrack said: "This is an overwhelming vote for strike action against an offer which would mean further significant cuts to real-terms wages for firefighters and control room staff.
"They have already lost at least 12% of the value of their pay since 2010.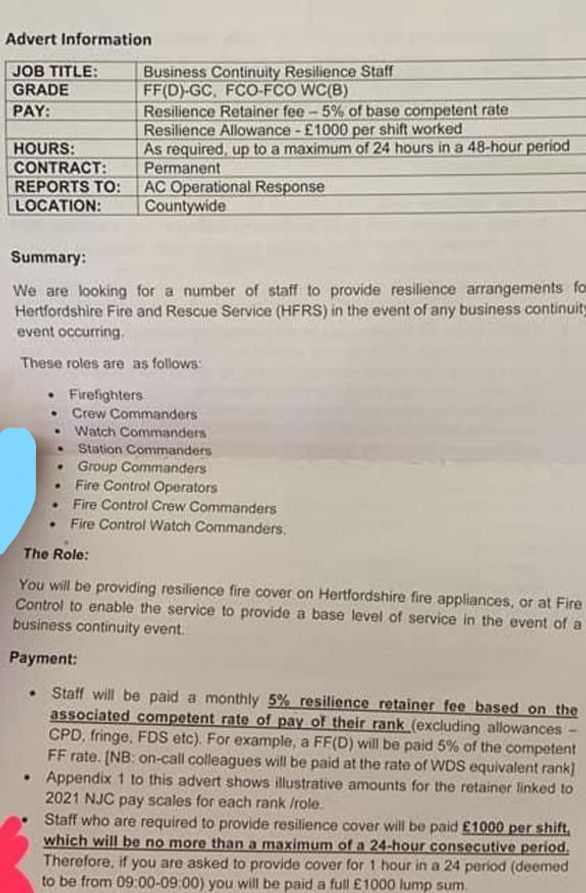 The move has been described as 'last resort'
Image: GB News
"This is an absolute last resort for our members.
"The responsibility for any disruption to services lies squarely with fire service employers and Government ministers.
"Firefighters were among Britain's Covid heroes who kept frontline services going during the pandemic. The Prime Minister has badly misjudged the public mood by imposing pay cuts on key workers."
A spokesperson for Hertfordshire Fire and Rescue Service said: "We hope that this national dispute can be resolved and that a nationwide firefighter strike can be avoided, however like all fire services we need to make local contingency plans to meet our statutory obligations in case national industrial action does affect Hertfordshire.
"While we support firefighters' right to strike, and we understand their concerns, we have a duty to keep the people of Hertfordshire safe and we need to make sure that if someone calls 999 with a life-threatening emergency during a strike period, that someone will come and help them.
"We have, therefore, been looking at ways to secure enough cover from fully-qualified firefighters to deal with incidents during periods of strike action. This resilience plan has included an option of additional payments to firefighters who are willing to respond during strikes."