Published: 27/04/2022
-
21:44
Updated: 27/04/2022
-
21:50
Graham Linehan believes he was cancelled from Twitter for saying "men aren't women".
The social media site say the Father Ted creator was permanently suspended more than two years ago for "repeated violations of our rules against hateful conduct and platform manipulation".
---
But speaking to GB News' Dan Wootton Tonight, Mr Linehan insisted that he "never misgendered anyone" while opening up about being cancelled.
Mr Linehan said: "I would say I was cancelled before Twitter, the Guardian published a story about me taking the word of a person who was using their trans identity basically to con people.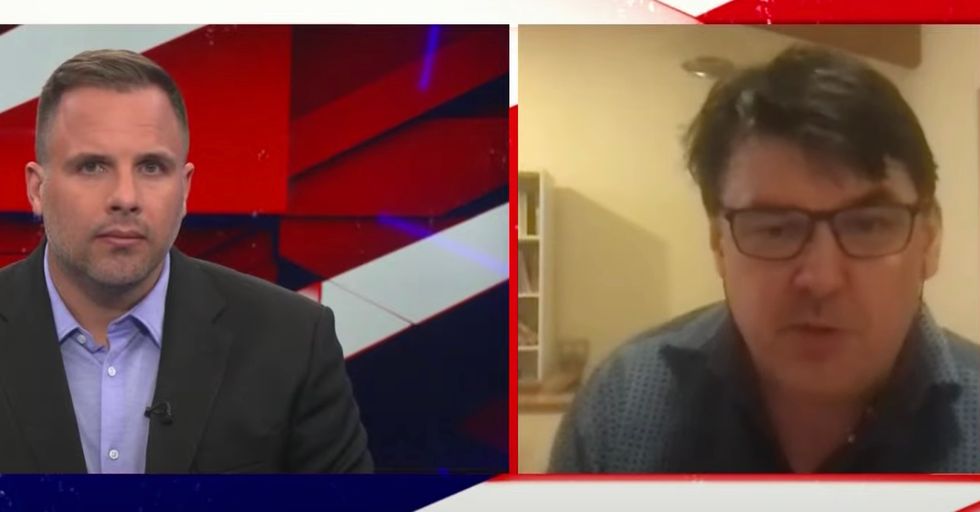 Graham Linehan speaking to Dan Wootton Tonight
GB News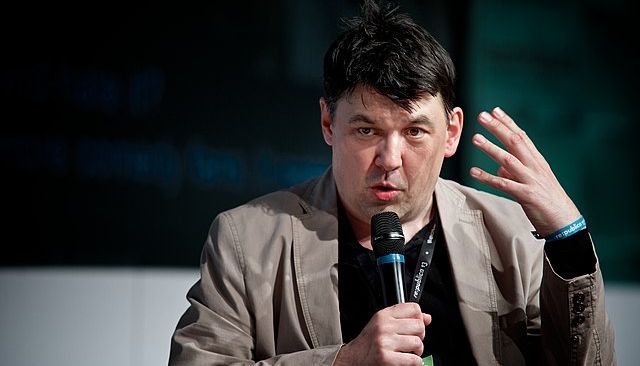 Graham Linehan
Wiki Commons
"They used that to say I was harassing people online.
"Twitter basically then ran with this image with me that was being amplified everywhere by loads of Twitter users and banned me without telling me why.
"They told the press it was because I was supposedly misusing the platform.
"But I had a number of rules to make sure that I always stayed ahead for Twitter's terms and conditions."
The creator of Father Ted and The IT Crowd, once a darling of the liberal left, then proceeded to defend his record.
He added: "I never misgendered anyone.

"I was always trying to play by their rules. Just like Megan Murphy in Canada, you just get banned for random reasons.
"And the last tweet that I tweeted, so I guess it was for this, simply said 'men aren't women though.'"