Published: 16/06/2022
-
06:37
Updated: 14/02/2023
-
11:00
European judges could delay the first Rwanda immigration flight for a year, ministers have warned.
---
The first flight was due to take off on Tuesday, but was cancelled at the last minute following an 11th hour legal challenge from the European Court of Human Rights (ECHR).
And there are fears other legal challenges could be lodged by the ECHR ahead of further proposed migrant flights to Rwanda.
A Government source told the Telegraph: "The Strasbourg court would be motivated to protect its process by a similar injunction preventing the flights until the case was resolved, which could take a year or more."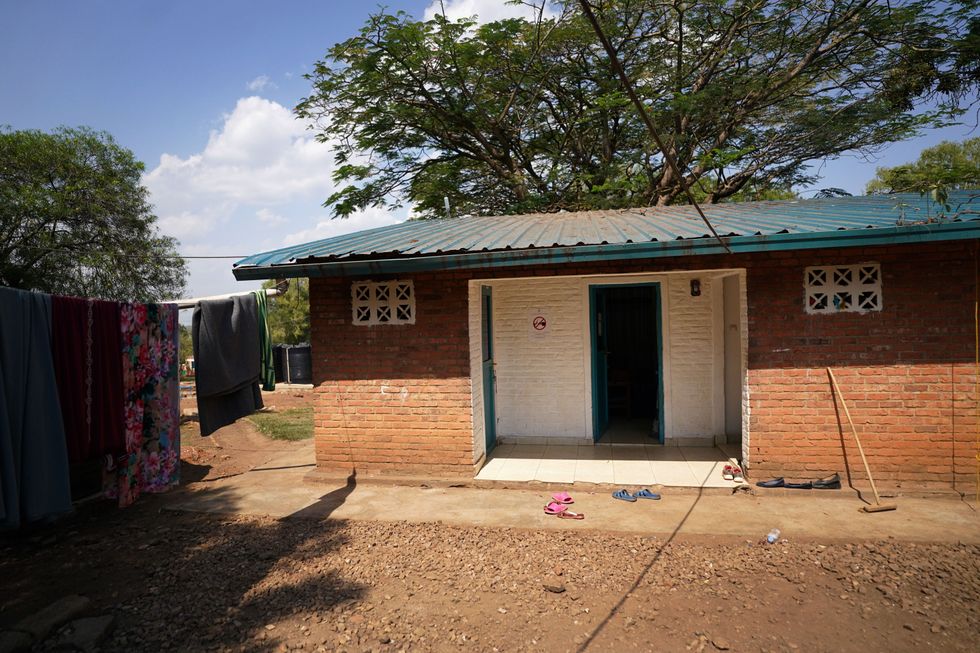 An accommodation block in Rwanda
Victoria Jones
It comes after Justice Secretary Dominic Raab said the Government were looking into whether it was possible to disregard future injunctions lodged by the ECHR.
Home Secretary Priti Patel, who has faced backlash for the chaos surrounding the first Rwanda flight, has been quick to defend the scheme.
Speaking after the grounding, Ms Patel described the European Court of Human Rights intervention as "very surprising", adding that "many of those removed from this flight will be placed on the next".
She said the Home Office legal team is reviewing "every decision made on this flight", and that preparation for the next flight "begins now".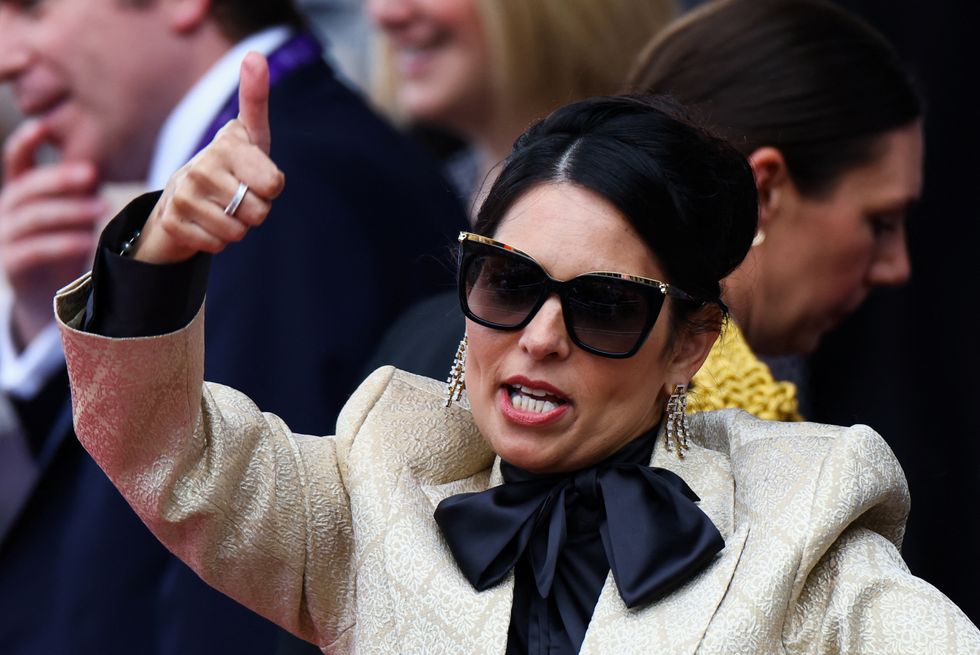 British Home Secretary Priti Patel shows a thumb-up as she attends the BBC Platinum Party at the Palace, as part of the Queen's Platinum Jubilee celebrations, in London, Britain
HANNAH MCKAY
The Home Secretary added: "Earlier this year, I signed a world-leading Migration Partnership with Rwanda to see those arriving dangerously, illegally, or unnecessarily into the UK relocated to build their lives there.
"This will help break the people smugglers' business model and prevent loss of life, while ensuring protection for the genuinely vulnerable.
"Access to the UK's asylum system must be based on need, not on the ability to pay people smugglers.
"The demands on the current system, the cost to the taxpayer, and the flagrant abuses are increasing, and the British public have rightly had enough.
"I have always said this policy will not be easy to deliver and am disappointed that legal challenge and last-minute claims have meant today's flight was unable to depart.
"It is very surprising that the European Court of Human Rights has intervened despite repeated earlier success in our domestic courts.
"These repeated legal barriers are similar to those we experience with other removals flights and many of those removed from this flight will be placed on the next.
"We will not be deterred from doing the right thing and delivering our plans to control our nation's borders.
"Our legal team are reviewing every decision made on this flight and preparation for the next flight begins now."