Published: 11/05/2022
-
13:33
Updated: 14/02/2023
-
11:28
Environmental protesters should be put to work in chain gangs as punishment for disruptive tactics, ministers have heard.
Conservative MP Lee Anderson said: "The Public Order Bill, as she (Home Secretary) knows, will be music to the ears of many residents in Ashfield. We have seen these eco-whatever-they-are with their little hammers smashing petrol stations up.
---
"Does she think it is a good idea that we should give them bigger hammers, some tools, and put them to work seven days a week like the rest of us?"
Home Secretary Priti Patel replied: "The dangerous nature of these protests should not be lost on anyone in this House. Particularly when we saw the recent Just Stop Oil protests.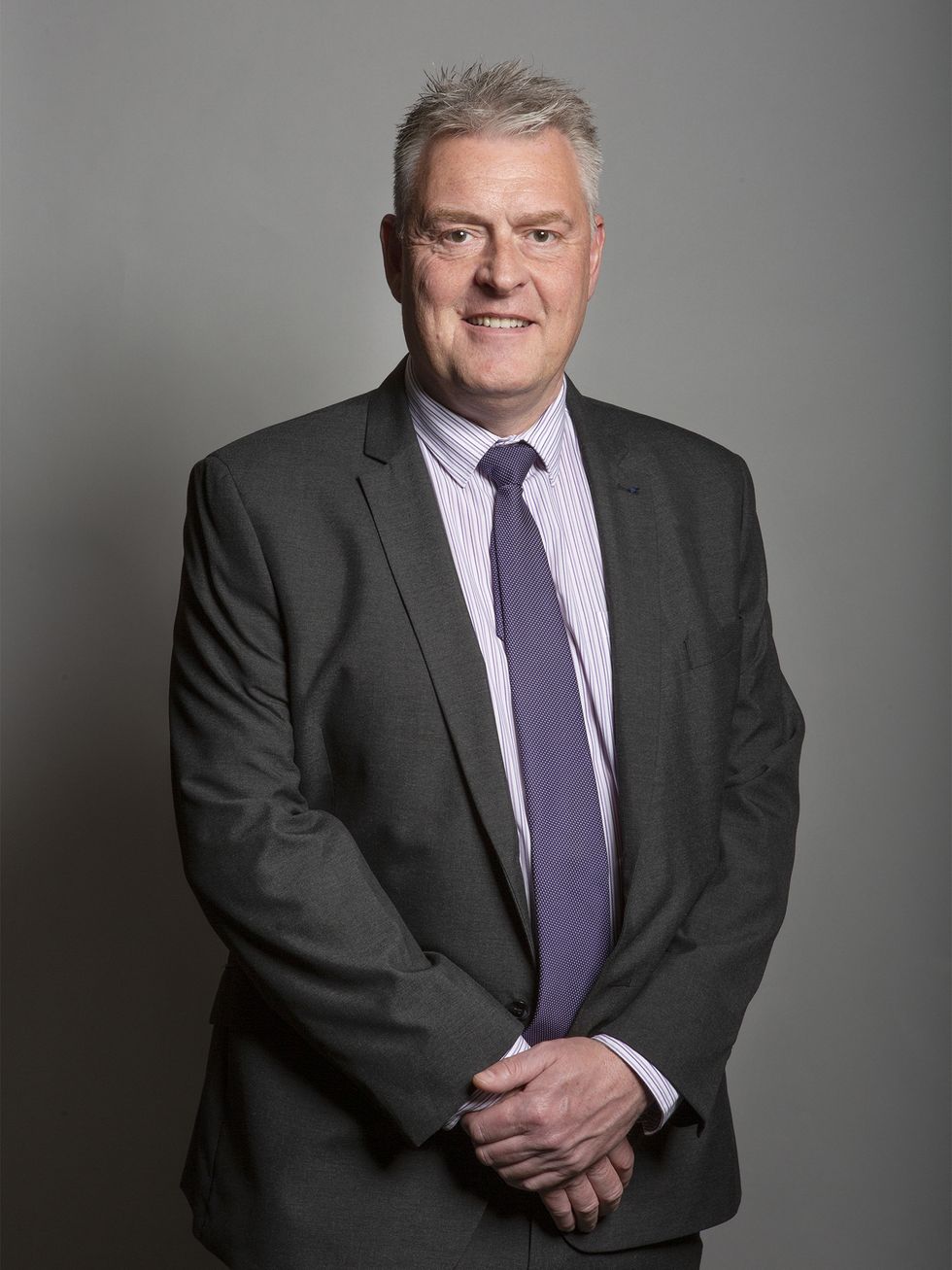 Lee Anderson
UK Parliament
"There were, particularly, sites and oil refineries where these protesters imposed themselves, and it is really just a miracle that somebody was not killed or injured because of the tactics that were being used."
She added: "If I may just give one example, in the county of Essex £3.5 million was spent just on policing overtime, draining the resources of Essex Police so they could not protect citizens across the county, to deal with these protesters."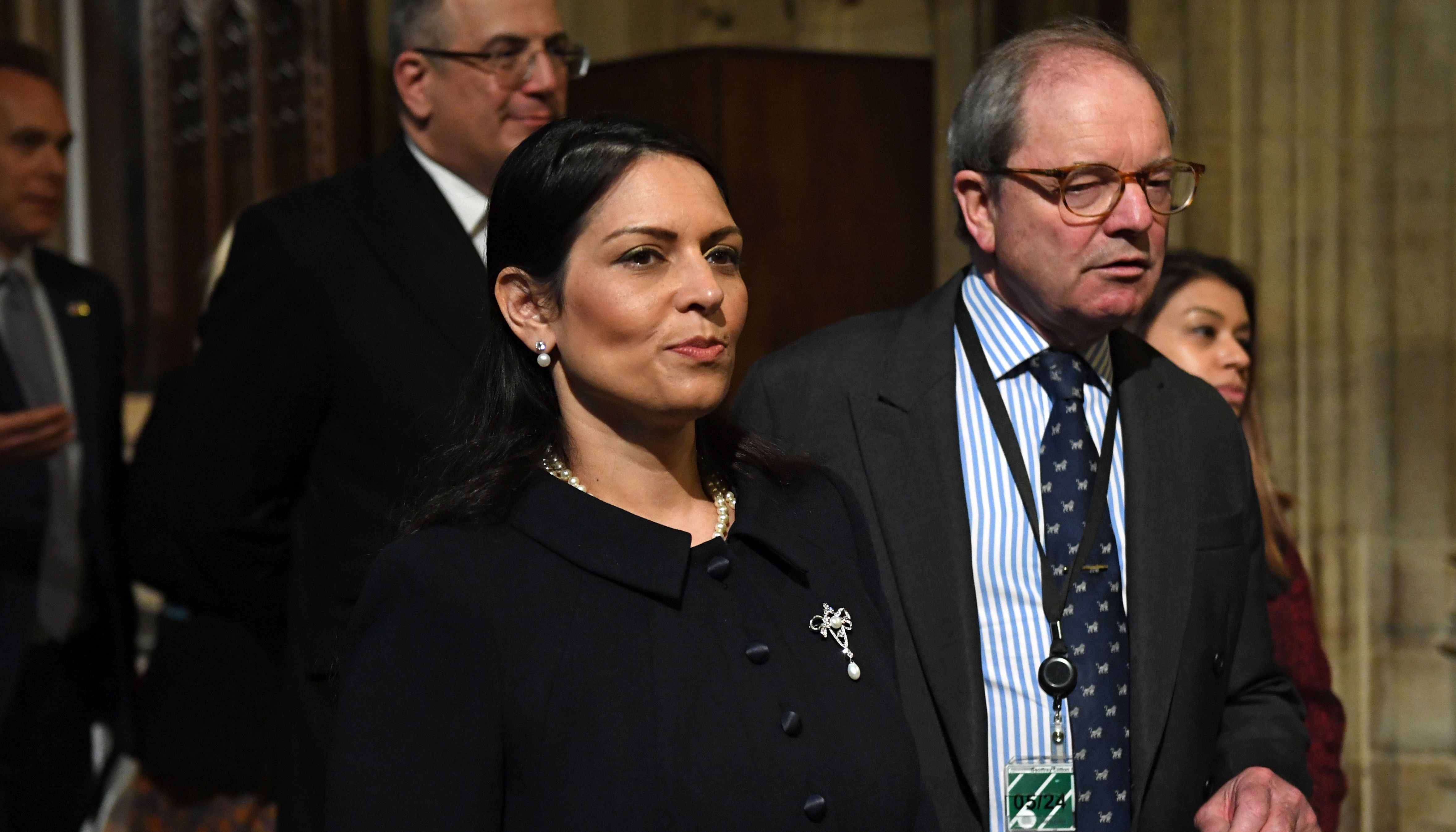 Home Secretary Priti Patel walks through the Central Lobby at the Palace of Westminster
Justin Tallis
A new Public Order Bill will be used to combat "guerrilla tactics" used by protesters, the Home Secretary has said.
Priti Patel told the Commons: "This law and order Conservative government is introducing several bills in this Parliamentary session that will further help prevent crime and deliver justice."
She described the Police, Crime, Sentencing and Courts Act as a "major step forward", but said elements of it had been "frustrated by the unelected" House of Lords and opposition MPs.
Ms Patel added: "We will not be deterred from our duty to protect the law-abiding majority from mob rule and the thuggery that we have seen, and the Public Order Bill combats the guerrilla tactics that bring such misery to the hardworking public, that disrupts business, interferes with emergency services, costs taxpayers millions and puts lives at risk."
She later said a new criminal offence of "locking on and going equipped to lock on" would be introduced to "criminalise the act of attaching yourself to other people, objects or buildings to cause serious disruption and harm".