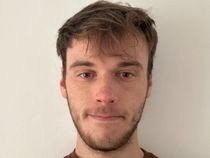 By Ben Chapman
Published: 04/11/2022
-
12:21
Updated: 14/02/2023
-
10:32
A "fan leader" initiative run by Qatar will see 40 England fans being paid to promote positive experiences of their experiences in the country.
The supporters must stay in the host country for at least a fortnight, and will be required to adhere to a code of conduct.
---
In return they will receive free flights, accommodation, match tickets and £60 a day added to a Visa card to cover the cost of food and drink.
They are due to fly to Doha on November 17, and the England supporters will be among a group of 400 spread across participating nations.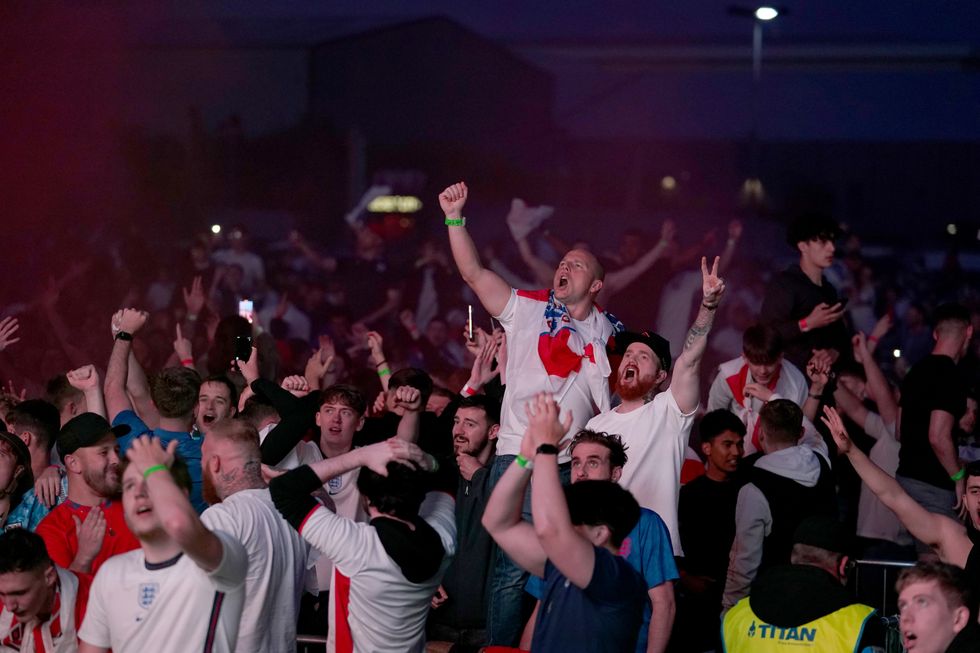 Participants of the programme are set to receive free flights to and from the host country.
Martin Rickett
The Times reports that members of the England Band will be among the participants for the scheme set up by the country that has been heavily criticised for its record on human rights.
The Football Association (FA) had no role in the selection of supporters, with the operation being led by Qatar's Supreme Committee.
"The Qatar Supreme Committee approached the England Supporters Travel Club to run a registration process for fans to join the World Cup 'Fan Leaders' Forum," an FA spokesman said.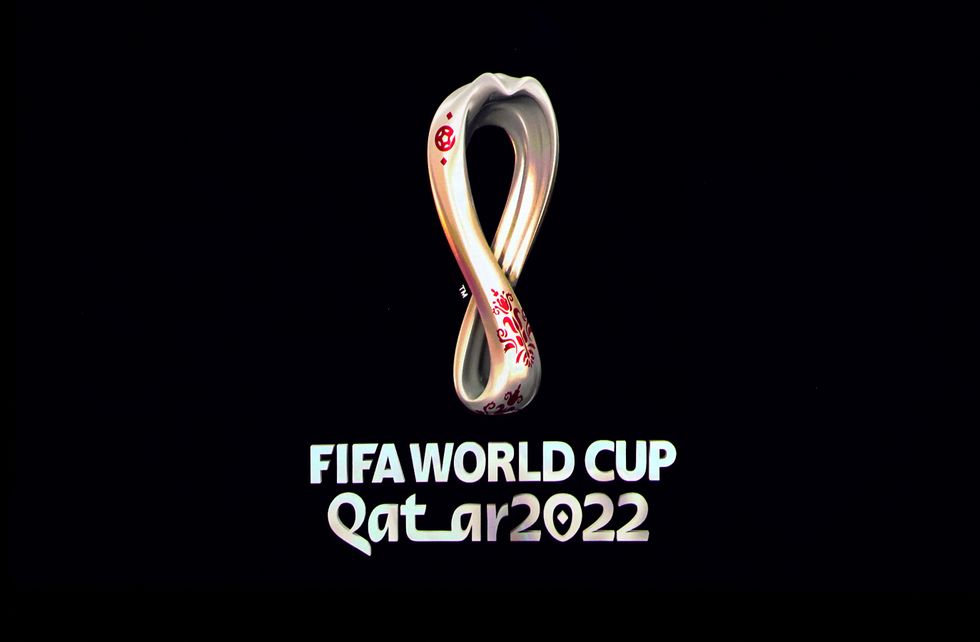 The host country's human rights record has stirred controversy.
Nick Potts
"We were told this was an opportunity to engage with fans from all competing nations to ensure that the voice of supporters was clearly heard in the planning for the World Cup, and that many international football associations were being approached.
"Following the initial registration process, the project has been managed by the Qatar Supreme Committee, and we have had no more involvement with the scheme, and no sight of the 'code of conduct' or any of the terms and conditions of involvement."
40 Wales fans have also been selected to be a part of the scheme, with FA Wales again having no influence.
Supporters from the Netherlands, France and United States have also been selected to be a part of the programme, with Dutch broadcaster NOS quoting a supporter who claimed those who are a part of it will be effectively monitoring their compatriots.
The code of conduct signed by fans said they must not "disparage" the country, and they will need to promote third party content on their own social media channels.
"As the tournament nears, we have invited our most active fan leaders to personally nominate a small selection of fans to join us as our guests, as a manner of thanking them for their collaboration," a spokesman for the Supreme Committee said.