By Tom Evans
Published: 20/06/2022
-
09:23
Updated: 14/02/2023
-
10:58
Mr Macron, 44, has been issued an electoral hammer blow which leaves him trying to salvage a ruling majority and puts his economic reform agenda on the backfoot.
Voters punished his centrist Ensemble alliance in France's parliamentary election as, despite securing the largest number of lawmakers, it fell comfortably short of the threshold required for an absolute majority.
---
Mr Macron's centrist camp claimed 245 seats in the 577-seat National Assembly – short of the 289 needed for an absolute majority.
A bruising night for the French President was a triumph for rival Marine Le Pen, whose National Rally party won its largest ever vote share in the lowest house.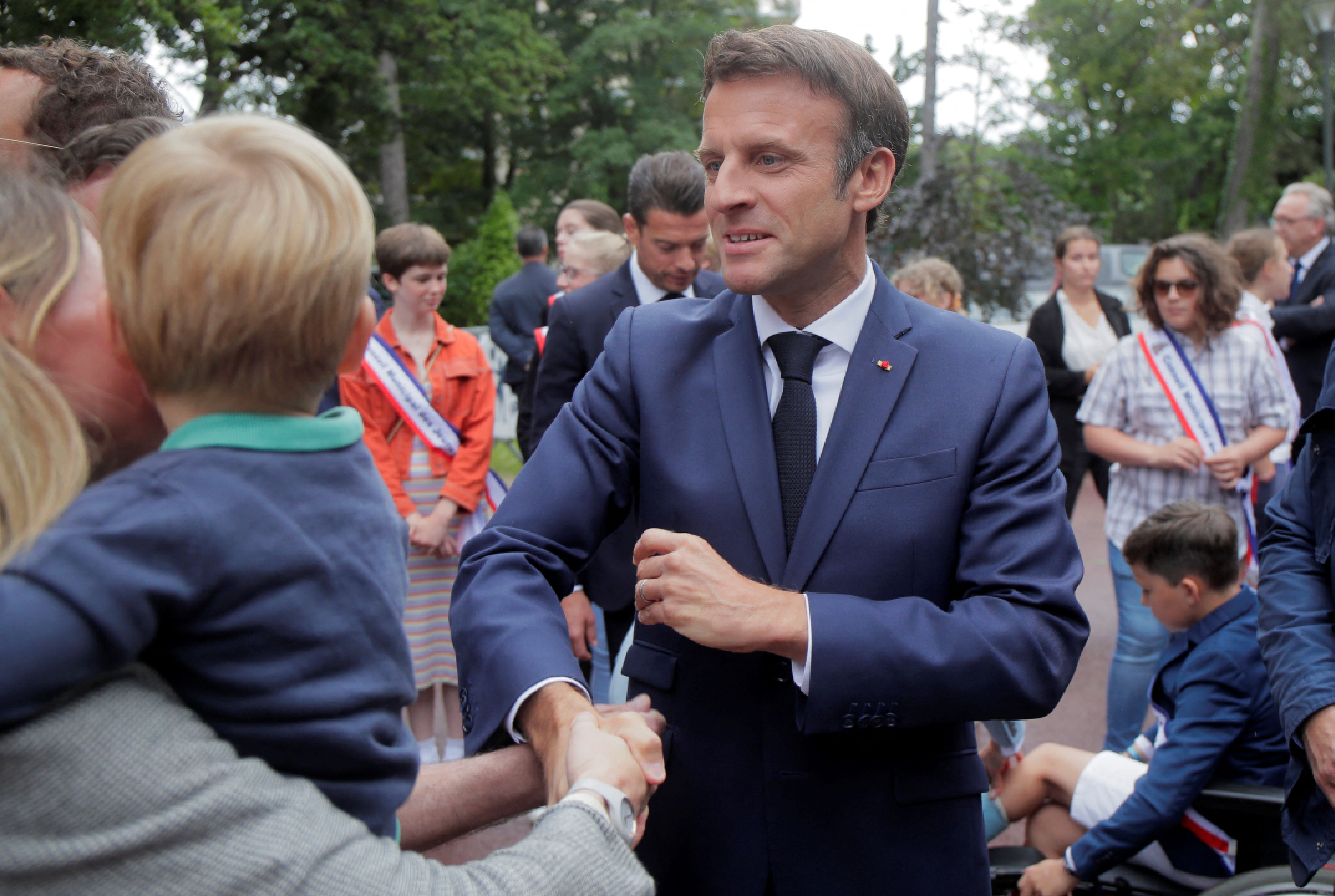 French President Emmanuel Macron
POOL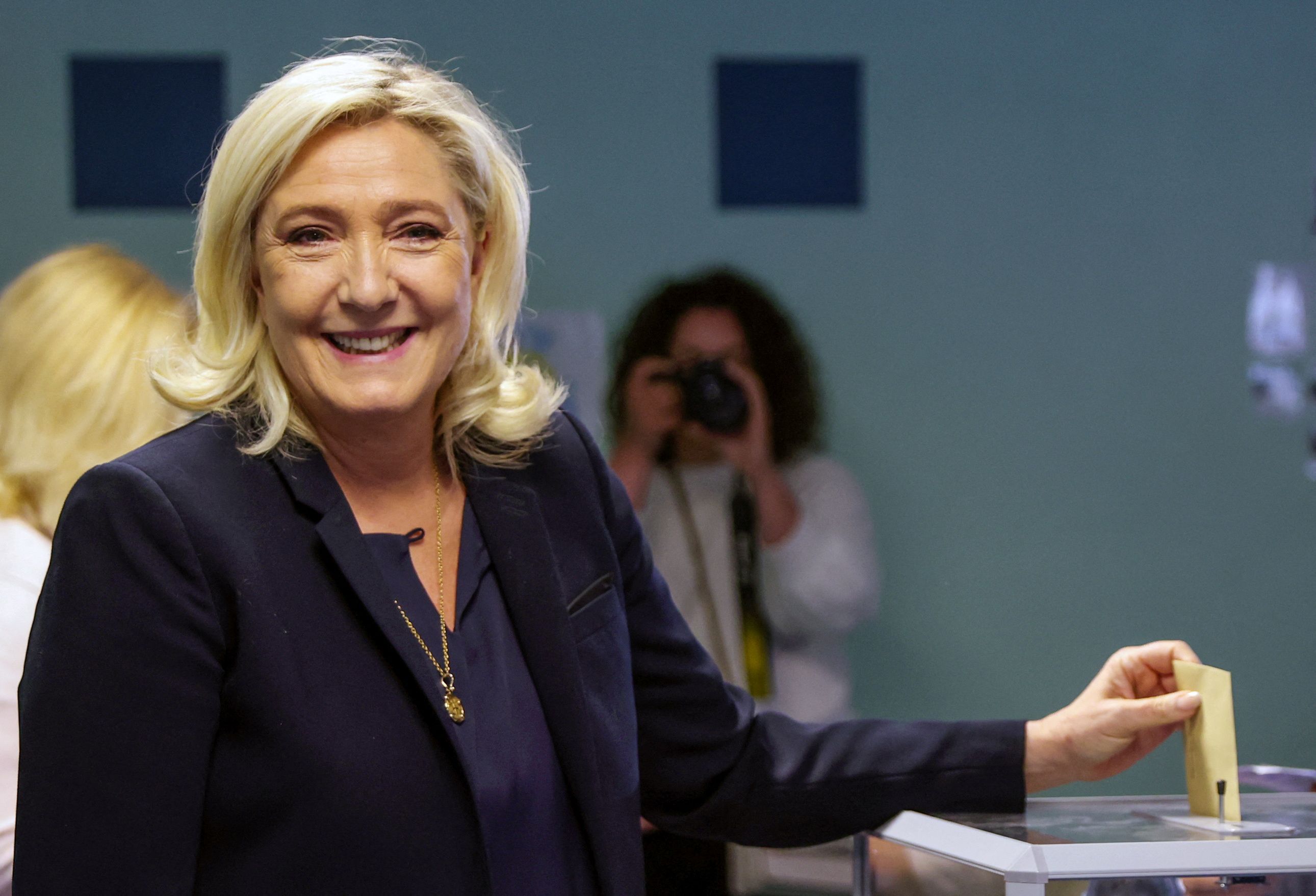 Marine Le Pen's National Rally party won its largest ever vote share in the lowest house
JOHANNA GERON
Nupes, a resurgent left-wing bloc headed by hard-left Jean-Luc Melenchon, will form the largest opposition force.
Critics of Mr Macron have been quick to pounce on the French President over the result.
Former National Rally MEP Florian Philippot, said: "No absolute majority!
"So many ministers beaten tonight!"
Mr Philippot, who is now leader of The Patriots, added: "Macron must submit his resignation, we must put everything back together!
"The oppositions must seize this historic moment to overcome old divisions and build an alternative!"
While unlikely to resign, the vote was a painful setback for Mr Macron.
The Frenchman was re-elected in April and wants to deepen European Union integration, raise the retirement age and inject new life into France's nuclear industry.
His options now include forming a ruling coalition or presiding over a minority government that has to enter into negotiations with opponents on a bill-by-bill basis.
The alternative if no agreement can be found is for the eurozone's second-biggest economy to be plunged into paralysis.
Prime Minister Elisabeth Borne said: "We will be working from tomorrow towards forming a majority of action ... to guarantee stability for our country and carry out the necessary reforms."