By Anna Fox
Published: 27/05/2022
-
13:23
Updated: 14/02/2023
-
11:14
Elon Musk, CEO of Tesla, welcomed the prospect of a recession in a series of tweets, saying how companies that represent "value destroyers" need to die.
Mr Musk, who has gained an increasing internet presence amid his purchase of Twitter, stated how the upcoming recession is "actually a good thing" and required after decreased work ethic following the pandemic.
---
In an exchange on Twitter, one user asked Mr Musk: "Do you think we're approaching a recession?"
The Tesla CEO responded: "It has been raining money on fools for too long. Some bankruptcies need to happen."
Referencing the increased number of workers who have transferred to remote working during and after the pandemic, Mr Musk said: "Also, all the Covid stay-at-home stuff has tricked people into thinking that you don't actually need to work hard. Rude awakening inbound!"
Mr Musk went on to predict how long he thought the recession would last, guessing between "12 to 18 months" referencing previous recessions.
Adding to his prediction, he said: "Companies that are inherently negative cash flow (ie. value destroyers) need to die, so that they stop consuming resources."
Despite previously insinuating that his headquarters were set to be transformed into a homeless shelter, Mr Musk's tweet hinted that staff would be making a comeback to the office.
The discussion around the recession followed claims that the asset management company BlackRock warned the IRS could increase interest rates to counteract inflation, possibly leading to a recession.
Social media debate surrounding the recession erupted when the Mr Musk tweeted a poll asking: "Who do you trust less? Real question. Politicians or Billionaires?"
Following his poll, he embroiled Alexandria Ocasio-Cortez into the discussion, tweeting: "@aoc I dare you to run the same poll with your followers."
Retaliating to the Tesla CEO, she announced earlier this week that she would happily exchange her Tesla for another electric vehicle, following a debate around unionised workers.
Mr Musk was recently sued by Twitter investors for delaying the disclosure of his stake in the company, as the Tesla CEO prepares a $44billion takeover bid for the social media outlet.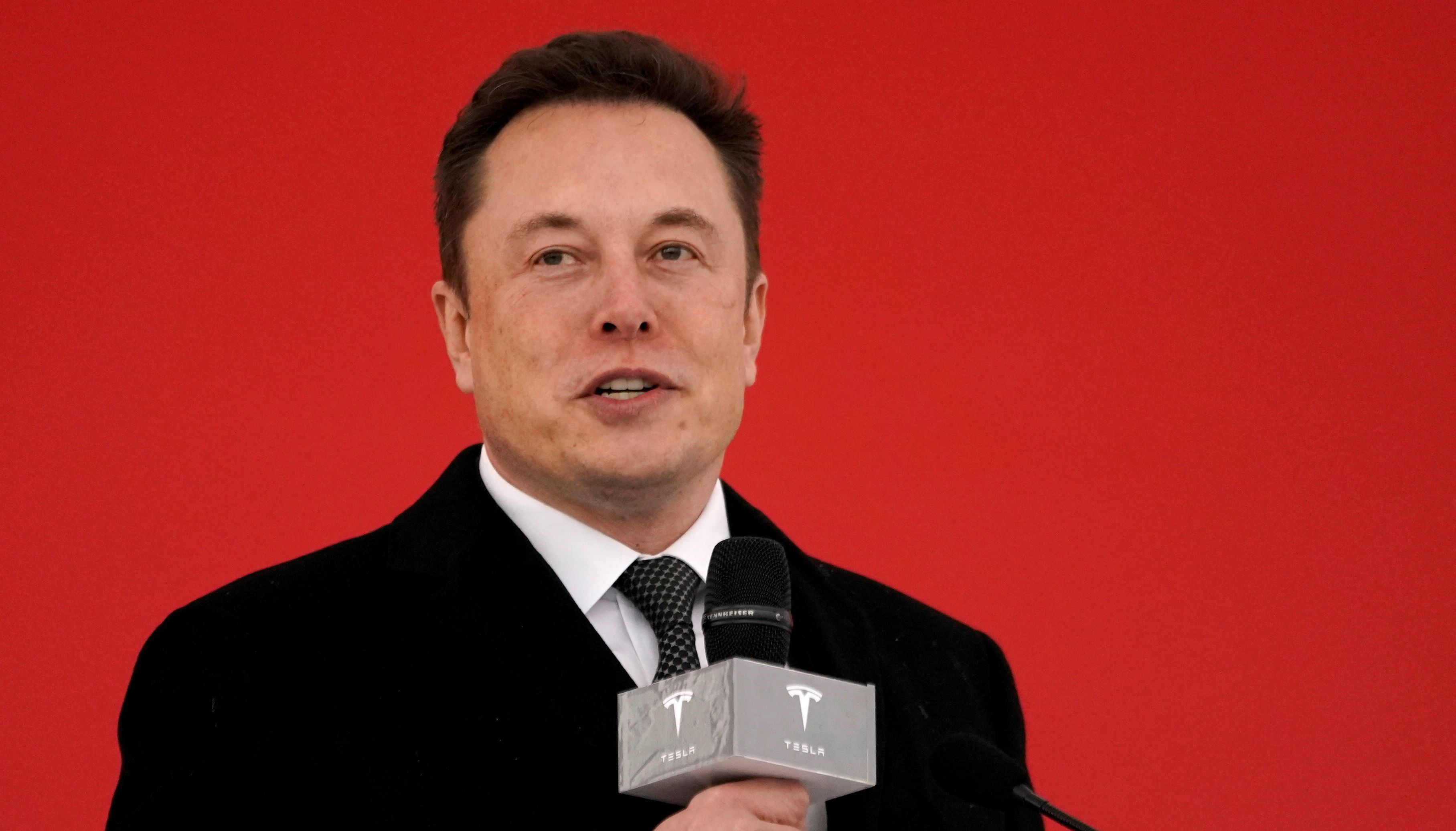 FILE PHOTO: Tesla CEO Elon Musk attends the Tesla Shanghai Gigafactory groundbreaking ceremony in Shanghai, China January 7, 2019. REUTERS/Aly Song/File Photo
ALY SONG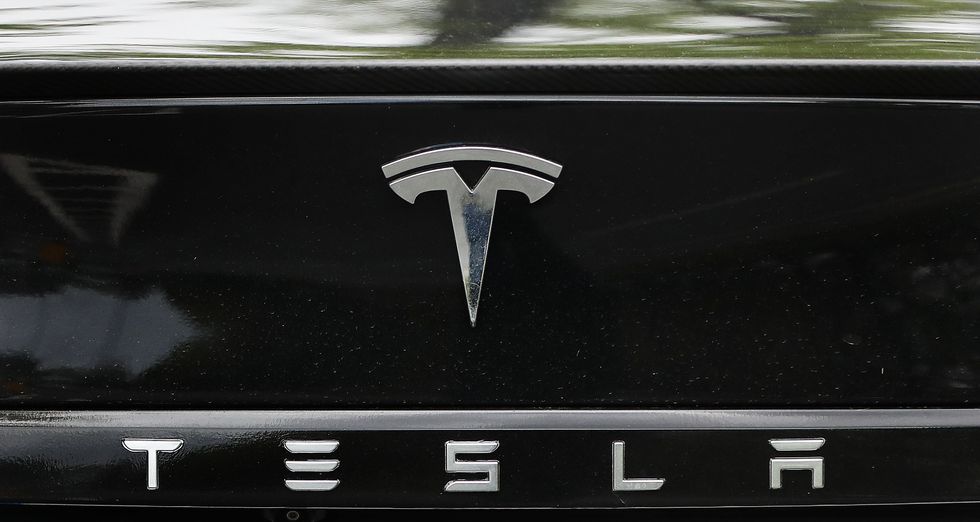 A Tesla logo on a Tesla Model S car at a launch event for the MobilityX self-driving conference, a gathering of global autonomous vehicle leaders, in Dublin.
Niall Carson