By Max Parry
Published: 26/05/2022
-
16:09
Updated: 14/02/2023
-
10:57
EasyJet has cancelled 200 flights after being confronted with IT issues.
They have advised their customers to check their bookings before travelling to the airport.
---
The budget airline said that flights set to takeoff between 1pm and 3pm were the ones impacted.
easyJet said: "Our team of IT specialists is working to restore the systems as soon as possible."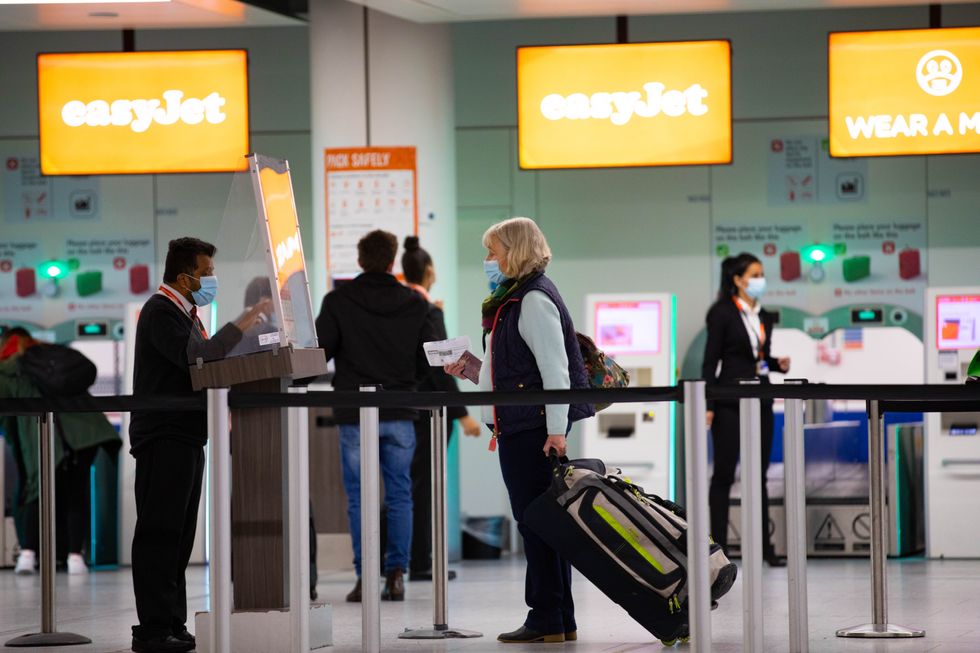 Passengers check in for their easyJet flight.
David Parry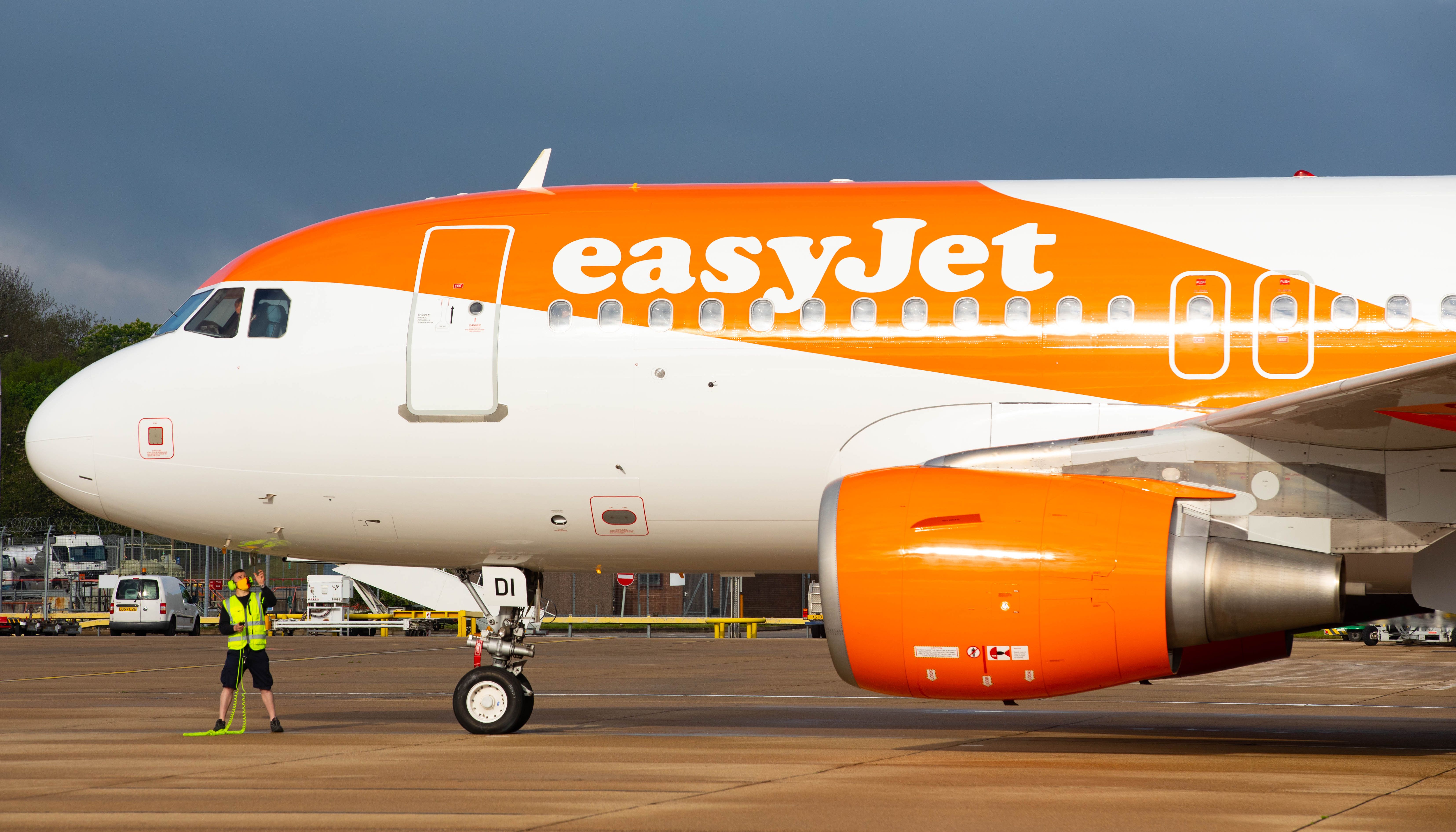 easyJet plane.
David Parry
"Flights due to depart between 1pm and 3pm UK time today may be impacted."
EasyJet punters were enraged on social media, with frustrations being posted online across the UK and Europe.
Twitter user @jonnyharvey11 said: "EasyJet's treatment of passengers at Belfast has been scandalous.
"There should acknowledgment that when people fly somewhere it's for a bigger experience than just a flight and these cancellations take an emotional toll which should be processed with the best of Customer Service.
Another user, Lewis Jackson, tweeted: "So we're sat in the airport and @easyJet have just cancelled our flight.
"All UK flights apparently, due to a system failure… this is going to be an expensive one for you isn't it?"
While David Keogh said: "Thanks @easyJet for cancelling our flight from Prague to Manchester two hours before ! We have had to pay for a hotel tonight, another flight tomorrow and all our expenses. No explanation given and zero help from ground crew !".
The airline said: "We advise customers due to travel with us today to continue to check Flight Tracker to check the status of their flight before making their way to the airport.
"We apologise for the inconvenience caused and would like to thank customers for their patience as we work to resolve this as soon as possible."