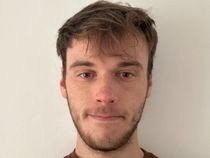 By Ben Chapman
Published: 10/05/2022
-
17:02
Updated: 10/05/2022
-
17:05
Customers of easyJet and Ryanair who have wrongly been told their passport is invalid before boarding a flight are able to make claims of up to £520.
Brits are now unable to travel to the EU with a passport that is about to expire as a result of new Brexit laws.
---
Tourists must now have at least three months on their passport the day they plan to leave an EU country.
The rules apply to EU countries, with the exception of Ireland, Liechtenstein, Iceland, Andorra, Switzerland, Norway, San Marino, Monaco and Vatican City.
Despite the rules, the Independent has reported that many passengers were told they would be unable to travel to the EU as they need six months left on their passports, as opposed to three.
If you are among the people who have suffered as a result of this mishap, Martin Lewis' MoneySavingExpert.com is urging customers to claim compensation of up to £520 per person.
The money would be paid alongside a full refund for your flight.
Civil Aviation Authority (CAA) rules state that passengers who have been wrongly denied entry onto a flight are entitled to a refund or an alternative flight.
Bott and Co solicitor Coby Benson told MoneySavingExpert that wrongly being denied entry onto a flight should also mean compensation on top.
He said: "Where the passport has been incorrectly read, then the denied boarding provisions absolutely apply."
The amount of compensation is dependent on the length of the original flight and how delayed you were in getting to your destination.
Customers for easyJet can launch a full claim for compensation online, as well as request a refund or make an expenses claim.
Refund requests are processed via email for Ryanair, but customers can make an expenses and compensation claim online.
Your passport must also be under ten years old on the day you enter an EU destination under the new post-Brexit rules.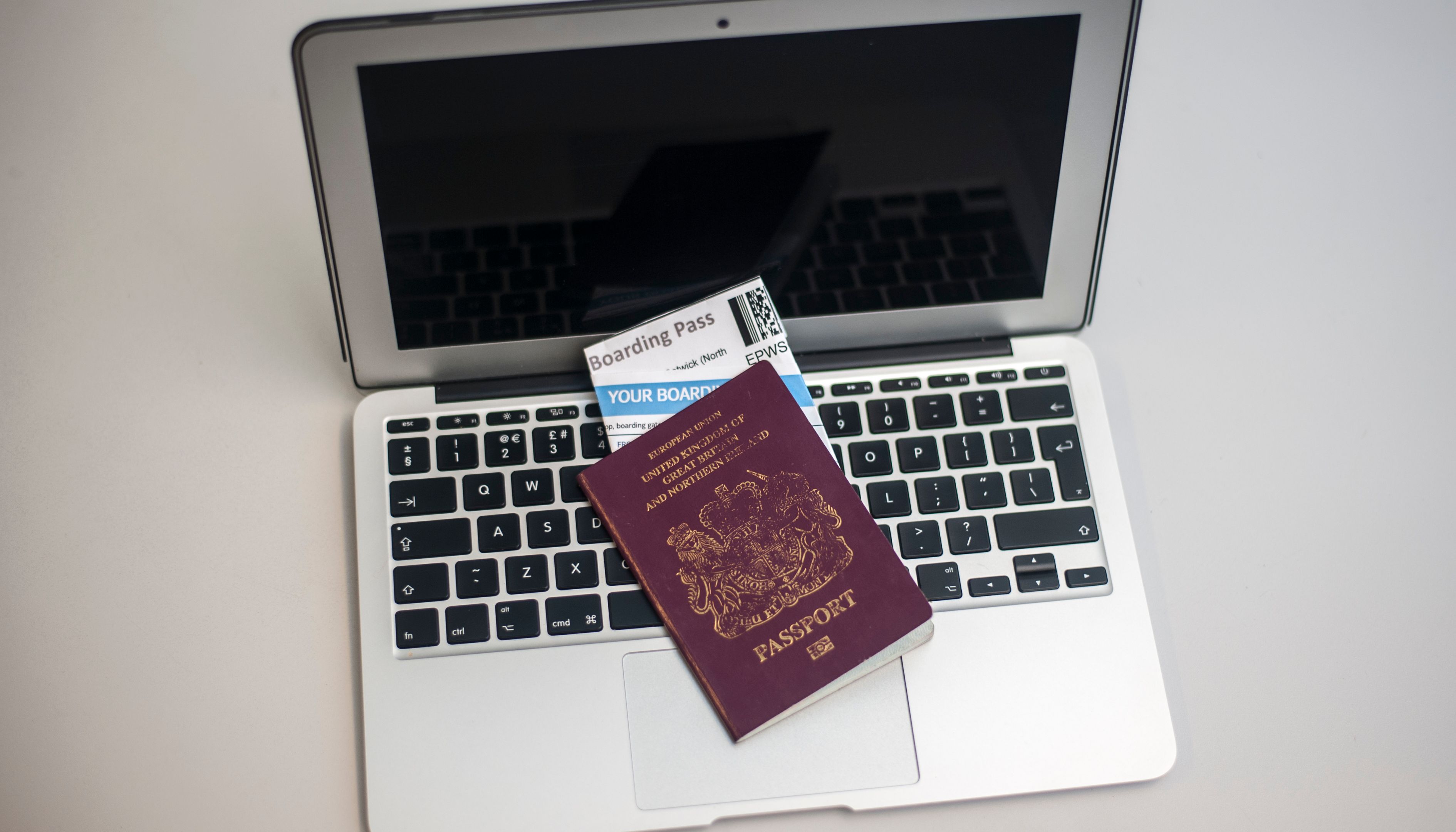 Customers who have suffered as a result of the passport mishap can make claims for compensation.
Lauren Hurley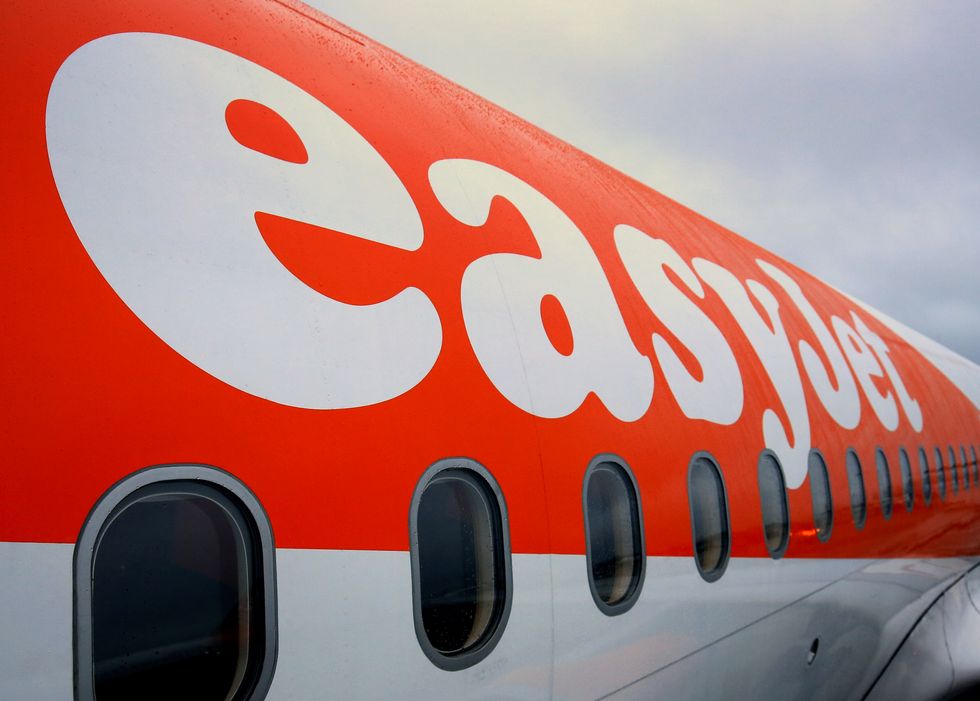 Some easyJet customers have been reportedly been turned away from flights as a result of confusion surrounding passports.
Gareth Fuller