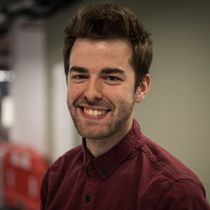 Eamonn Holmes has called for Will Smith to be "booted from the Academy" following his "assault" on host Chris Rock at the Oscars.
Speaking on Breakfast with Eamonn and Isabel, the host said this year's Best Actor winner will "live off this" before moving on without any consequences.
---
It comes as the King Richard star issued an apology to Chris Rock, saying his behaviour at the Academy Awards was "unacceptable and inexcusable" and said he was embarrassed by his actions.
Smith has been condemned by the Academy as it launched a formal review into the altercation.
The 94th annual awards show was thrown into chaos when Smith went onstage and hit the comedian in front of a star-studded audience, after Rock made a joke about his wife Jada Pinkett Smith and her hair loss.
Speaking with co-host Isabel Webster and showbiz journalist in Los Angeles Kinsey Schofield, Eamonn said: "I think he will live off this and he will live off this very well.
"It'll be every time he comes on a talk show, there'll be a sketch or a joke about it. Everybody will laugh and then they'll move on to talk about whatever he's promoting.
"However, in the short term he's disrespected the Academy.
"It was an assault, an affray, in public on a public stage. One wonders where the security was.
"They shouldn't strip him of his Oscar, but he really should be booted out of the Academy, shouldn't he?"
Kinsey Schofield described the fallout as "a bad PR day for Will Smith", adding: "The apology could not come soon enough."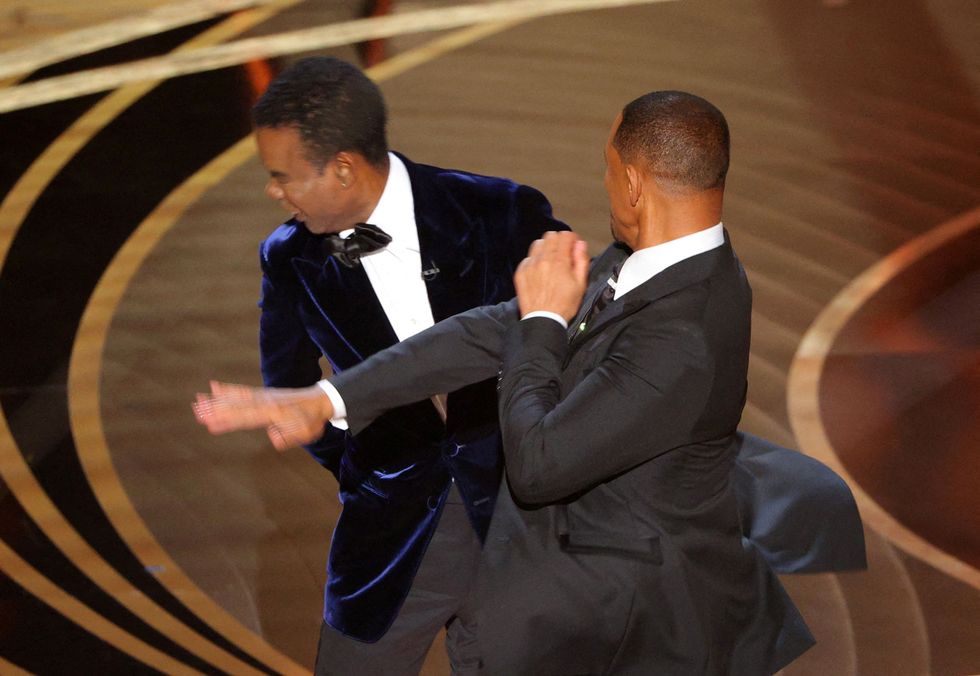 Will Smith hits at Chris Rock as Rock spoke on stage during the 94th Academy Awards in Hollywood, Los Angeles, California, U.S., March 27, 2022.
Brian Snyder
Isabel Webster questioned how the Oscars host was feeling as a result, saying he had become an afterthought in the incident.
"I felt the humiliation for him. He was standing there all alone, the eyes of the world upon him, hit in the face, and he had to then continue with his job.
"No one was asking him 'are you okay?' Everyone was asking is Jada okay? What's happened to Will?
"Is Chris Rock okay?"
Eamonn added:"If it was me, I would have either struck out at Will Smith or I say 'you, me, outside after this."