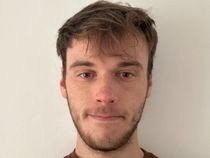 By Ben Chapman
Published: 28/04/2022
-
13:12
Updated: 14/02/2023
-
11:38
Medics are calling for extra precaution in attempting to not "belittle" patients by demanding a revamp of language used by doctors.
Common phrases, often heard during appointments with the doctor, such as "take" a test or "send" somebody home could make patients feel "childlike".
---
Doctors are urged to substitute terms such as "denies" chest pain for "reports" as the previous term may imply the patient is doubted.
Medications "failing" to work also suggests the patient is at fault, according to the medics, and the term should therefore be replaced with "not effective".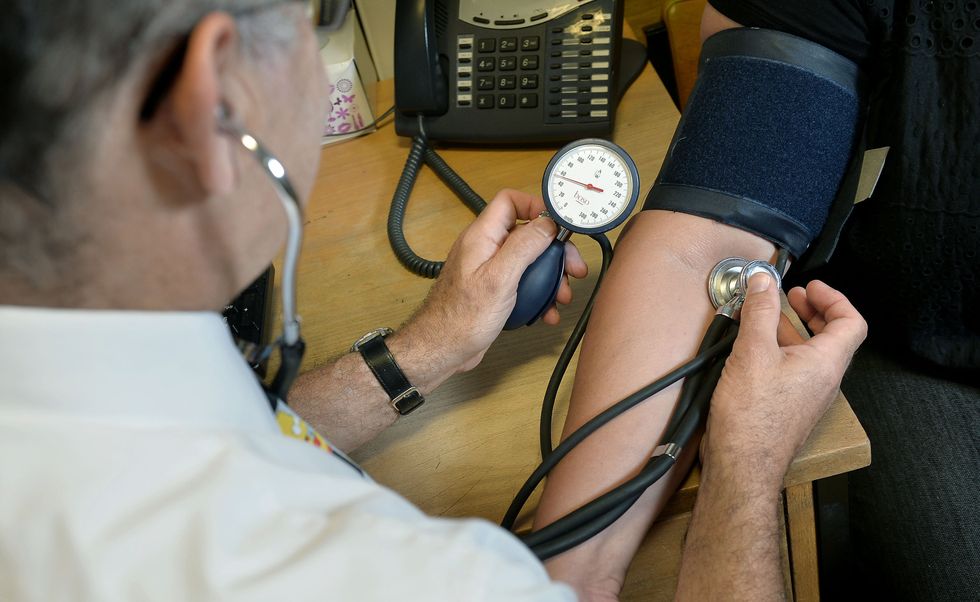 Doctors have been warned about potentially 'belittling' patients.
Anthony Devlin
Consultant physician Dr Zoe Fritz and junior doctor Dr Catriona Cox, both from the University of Cambridge, have put the recommendations forward.
The pair called for more empowering language in an editorial published in the British Medical Journal.
The proposed changes are "not a matter of political correctness" according to the two medical experts.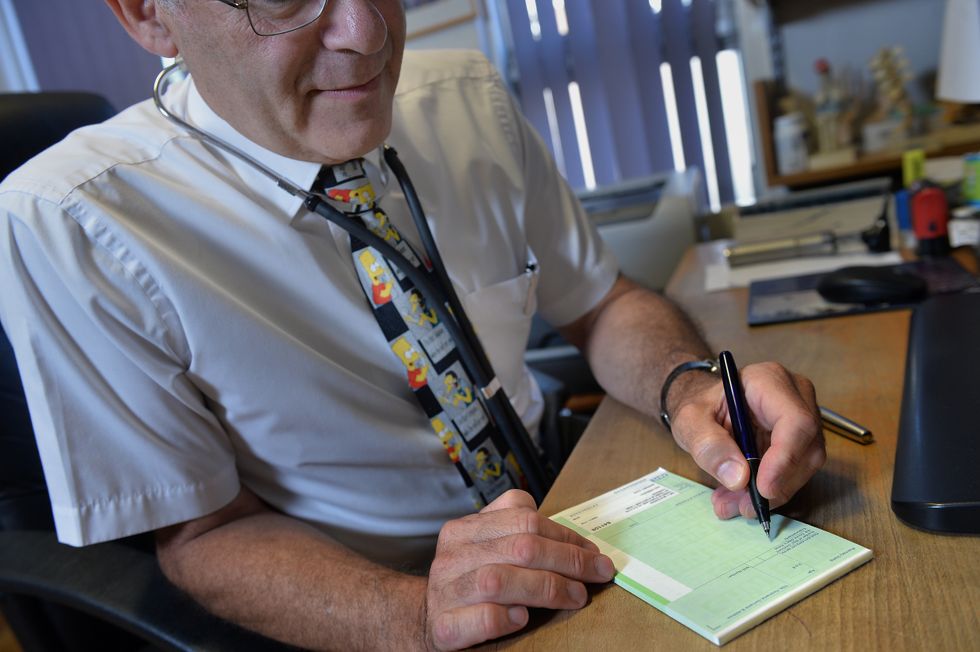 Doctors have been warned about potentially coming across as patronising.
Anthony Devlin
The pair warn that certain words or phrases could "insidiously" affect the relationship between doctors and patients.
Doctors may come across as patronising when urging patients to "take" something such as medicine, they say, as it may emphasise the doctor's position of power.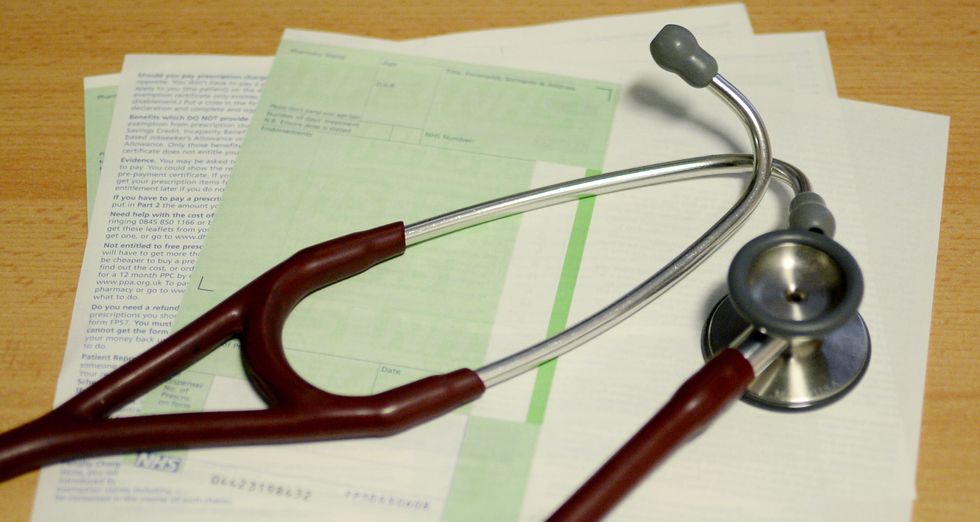 Reporting a patient 'complaint' could cause fractures in the relationship between the doctor and the patient according to the medics.
Anthony Devlin
Negative connotations could also be attached when reporting a patient's "complaint," they argue, and words such as "problem" or "concern" should be used instead.
A great deal of the language used is deeply ingrained in the medical culture, to an extent where it is used unthinkingly by clinicians, Dr Cox and Dr Fritz write.
The pair feel clinicians should consider how their language affects attitudes and choose a language that garners trust in the relationship.