Published: 22/04/2022
-
10:38
Updated: 14/02/2023
-
11:42
Diesel drivers have questioned new parking charges which sees them having to pay three times more than electric vehicle owners.
Drivers are being charged up to £33.50 for a nine-hour stay if they have a non Euro 6 compliant diesel vehicle.
---
One hour of parking for all non Euro 6 diesel vehicles will cost £5.50.
While cars in Band 1, which includes electric vehicles, that release less than 100g/km of carbon dioxide only pay £1.50 an hour, meaning a nine-hour stay would set drivers back £13.50.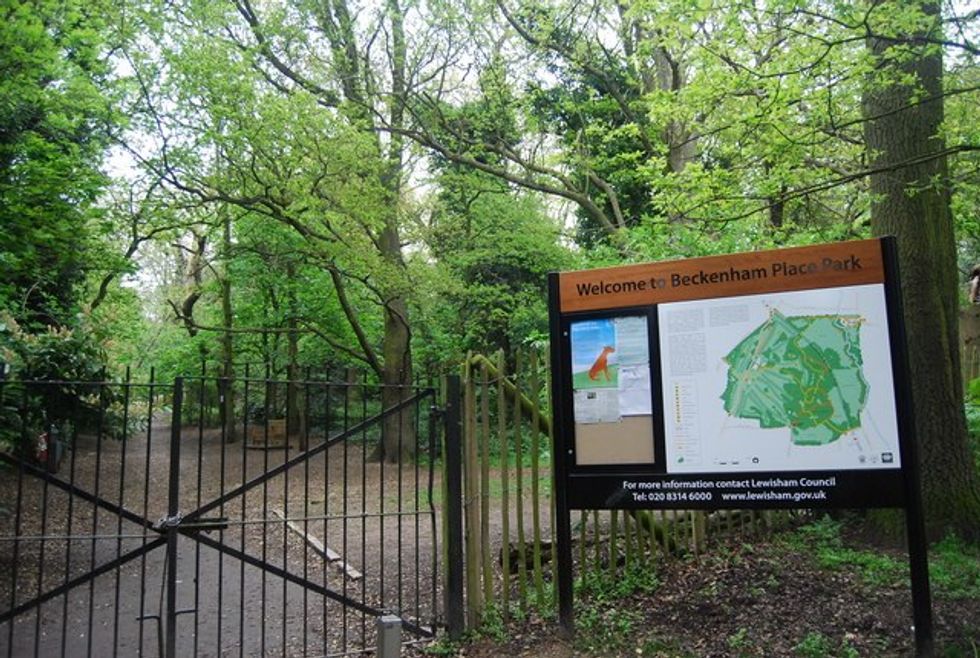 Beckenham Place Park
WikiCommons
The new charges have been introduced in Beckenham Place Park car park in Lewisham, London, as part of its Climate Emergency action plan.
The move has been questioned by drivers, who are unsure about the idea.
Speaking on the CarTalkUK, one person said: "The theory, as presumably envisioned by a well-meaning, lower-middle-class team leader of some description, is reasonable enough - do small things to encourage cleaner vehicles.
"Save the world, one tiny change at a time.
"In practice, all of these 'it's more expensive to use a more polluting vehicle' schemes are effectively just a tax on the poor, who don't have much choice on what they drive.
"I have an EV, I'd benefit from lots of these kinds of schemes - but I dislike them and don't agree with their results, albeit I respect that the intention was almost certainly good, they just didn't think it through."
While another added: "Fair enough but I think all of these things are skewed and should be means tested.
"Poorer people will have older, worse cars that cost more to run and so are punitively charged.
"I appreciate how complicated this would be but people shouldn't be taxed off the roads."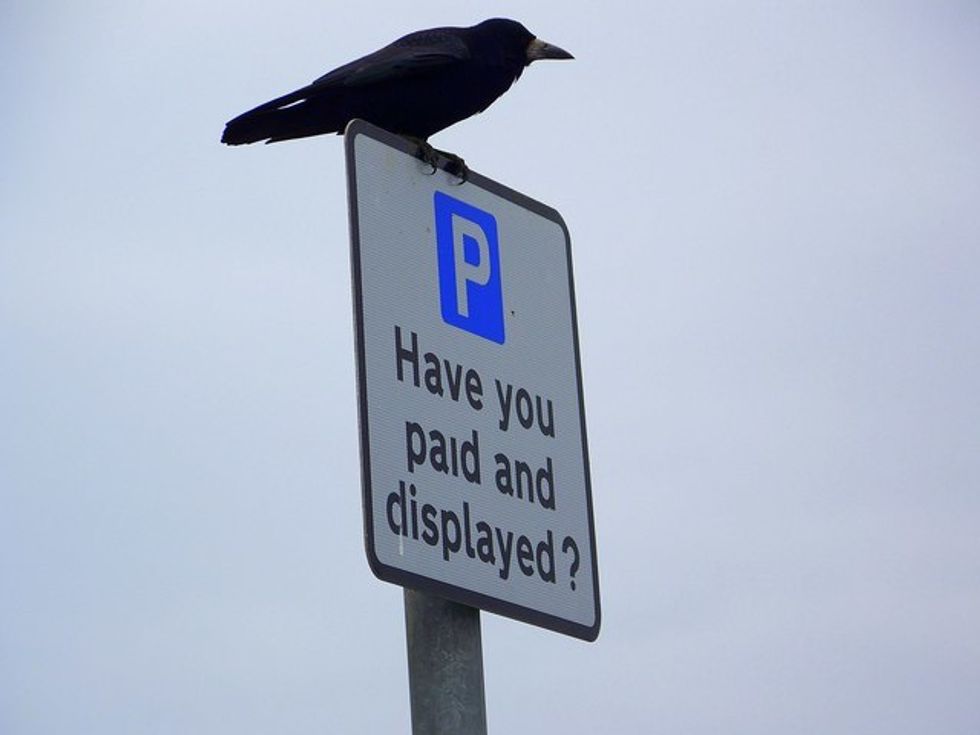 Diesel drivers are being charged more than owners of electric vehicles
WikiCommons