Published: 30/06/2022
-
14:00
Updated: 14/02/2023
-
10:54
A defence expert has claimed "we're really back to the Cold War here" as tensions between the West and Russia continue to intensify.
Russia's invasion of Ukraine has lasted more than five months, with fears Putin could turn his attention to other bordering countries.
---
NATO leaders have convened in Madrid to discuss their continued defence against Russia, with secretary general Jens Stoltenberg already setting out his plans for 300,000 troops to be held at high readiness – way up from the existing 40,000.
Speaking on GB News' To The Point, defence editor at the Evening Standard, Robert Fox said: "The situation has changed even from last year's major summit of heads of Government of NATO because there is an actual threat of war.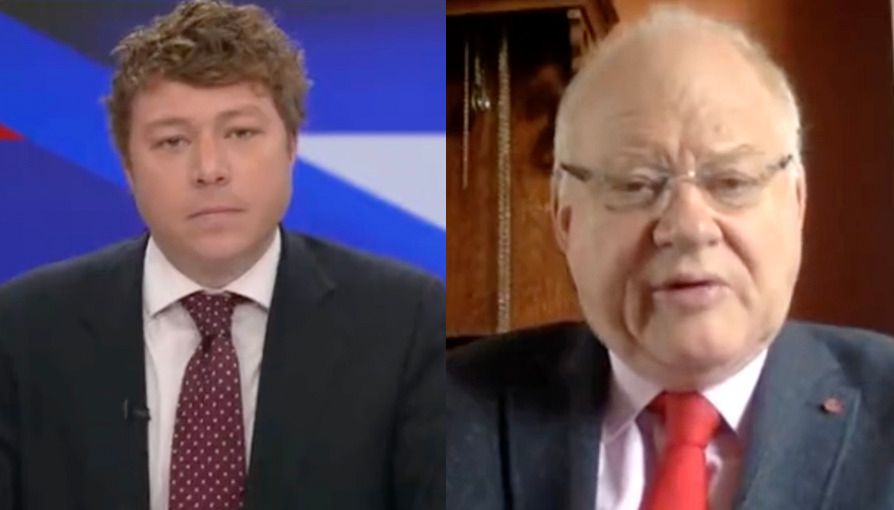 Patrick Christys and Robert Fox
GB News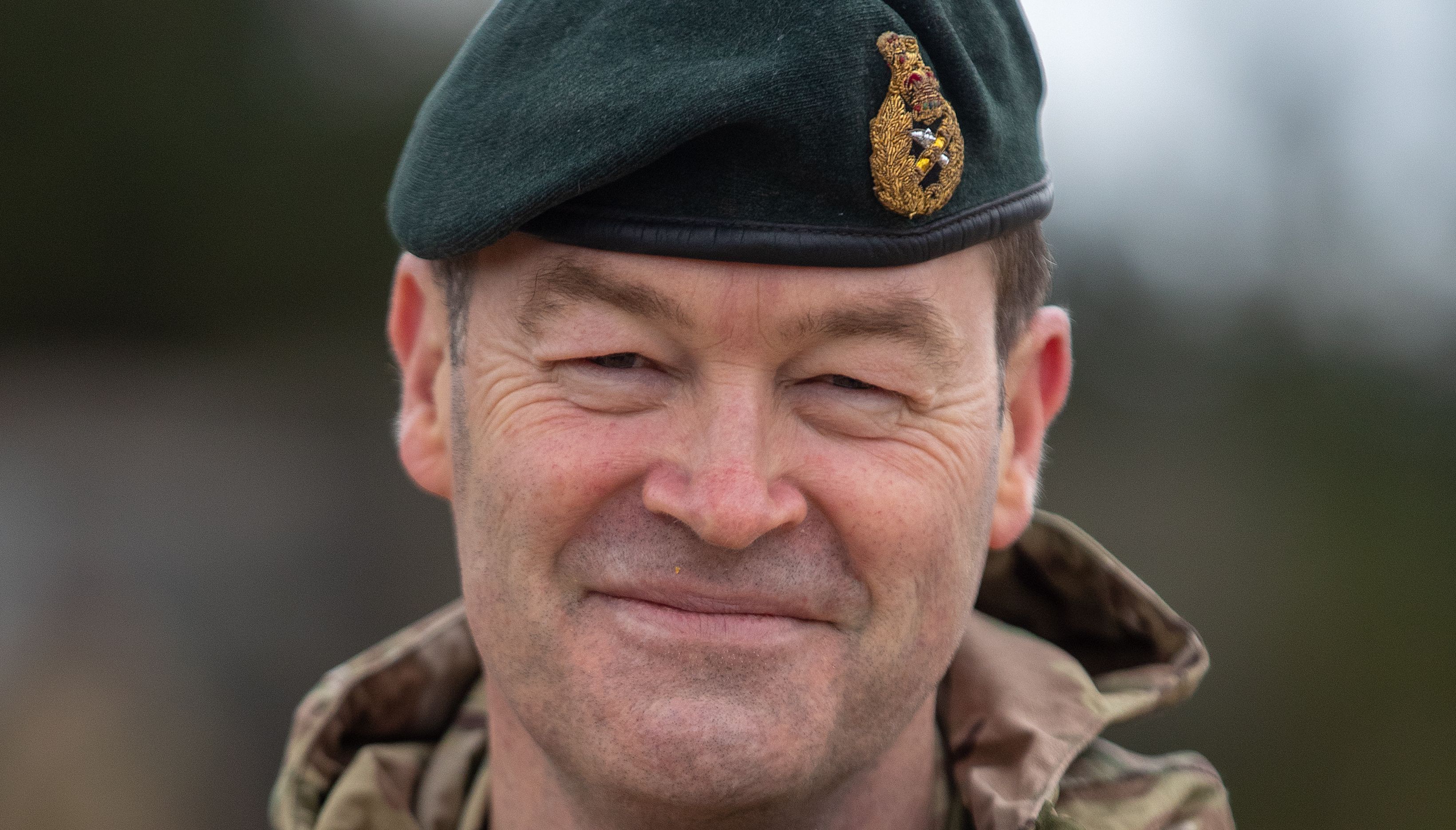 Commander of Strategic Command, General Sir Patrick Sanders after a live exercise demonstration at Bovington Camp in Dorset. Picture date: Friday March 19, 2021. PA Photo. See PA story DEFENCE Review. Photo credit should read: Andrew Matthews/PA Wire
Andrew Matthews
"We've got war in Ukraine, but the question for NATO is how it manages a containment policy, we're really back to the Cold War here, a containment policy towards Russia without confrontation or conflict.
"And it's going to be a very tricky one because as we see all the time that Putin and his cabal always manage to up the odds.
"We thought it was about Ukraine, now there's a problem about Lithuania, there's a problem about Moldova."
It comes as Boris Johnson said the UK will spend 2.5 percent of GDP on defence by the end of this decade.
Mr Johnson has been under pressure from Defence Secretary Ben Wallace and Foreign Secretary Liz Truss to boost spending in response to the renewed threat posed by Russia following the invasion of Ukraine.
Speaking from the NATO summit in Madrid, the Prime Minister said: "We need to invest for the long-term in vital capabilities like future combat air whilst simultaneously adapting to a more dangerous and more competitive world.
"The logical conclusion of the investments on which we propose to embark, these decisions, is that we'll reach 2.5 percent of GDP on defence by the end of the decade."