Published: 27/05/2022
-
18:21
Updated: 14/02/2023
-
11:14
Dame Deborah James says she will be "forever grateful" to medical staff who gave her "more time with my children".
The podcast host, 40, known as Bowel Babe online after campaigning to raise awareness of bowel cancer, revealed two weeks ago that she was receiving end of life care at her family home in Surrey.
---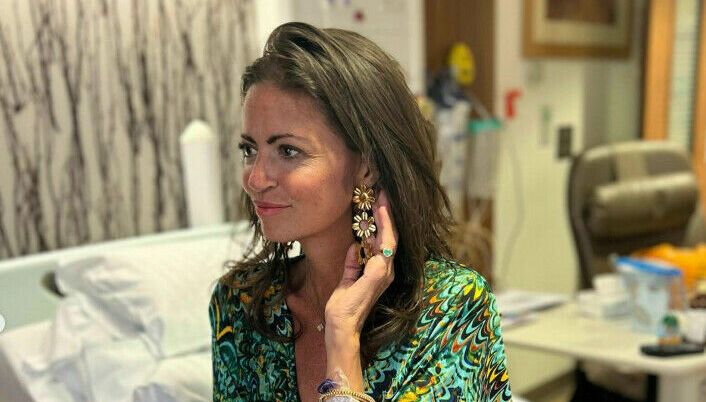 Dame Deborah James
Instagram/Bowelbabe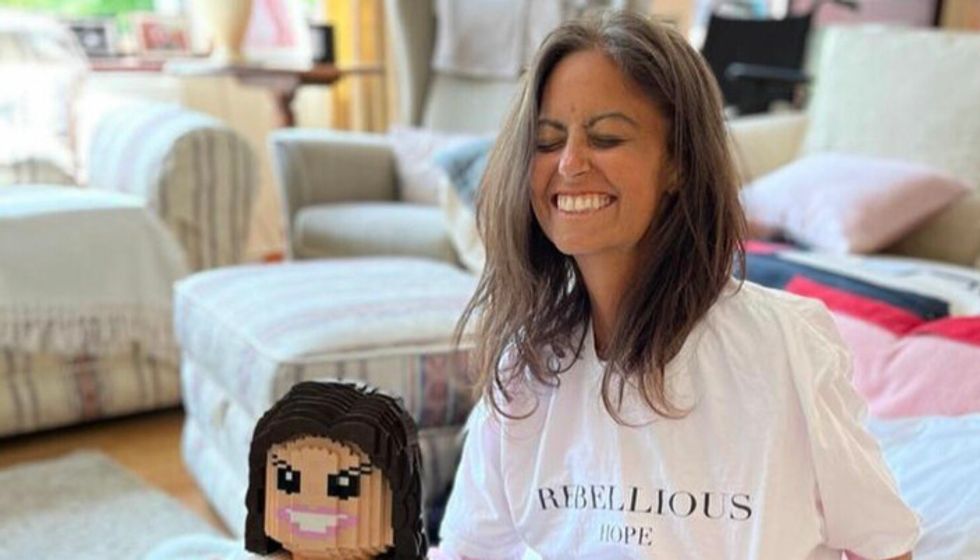 Dame Deborah has praised staff at the Royal Marsden
Instagram/Bowelbabe
Dame Deborah, who was diagnosed with bowel cancer in 2016, said she wants to think of her journey as "a celebration of getting to live for five years with incurable cancer".
She added: "I owe my five years to the team at The Royal Marsden who told me they would throw the kitchen sink at my cancer, and never gave up.
"In my final days, I am so grateful to have the peace of knowing that we tried everything, they left no stone unturned.
"They gave me precious more time with my husband, my children and my family, and for that we will all be forever grateful," she told The Sun.
It comes just a day after Dame Deborah said that her body "isn't playing the game" as she finds it "harder and harder to engage".
The post, which was accompanied by a picture of her smiling, said: "I feel at the moment I've got so much to share, to be thankful for but my body just isn't playing the game!
"I'm finding it harder and harder to engage and am just resting up a lot between managing side effects and having lovely random chats with my family."