Published: 20/04/2022
-
22:35
Dan Wootton slams GB News guest for "bringing race" into Meghan Markle row "without any evidence".
Journalist Ernest Owens claimed the British Press were racist towards Duchess of Sussex and pushed her and husband Prince Harry to step down from their royal duties in 2020.
---
He said: "I think the way Americans see it is they [the British press] pushed them out to a certain extent...with those tabloids, the nasty media and the racist undertones."
Presenter Dan erupted over the remark, telling Mr Owens he was just "spreading misinformation" and that journalists welcomed the couple with "open arms".
Royal Expert Robert Jobson interjected: "I think if you're going to make claims like that you need to be specific.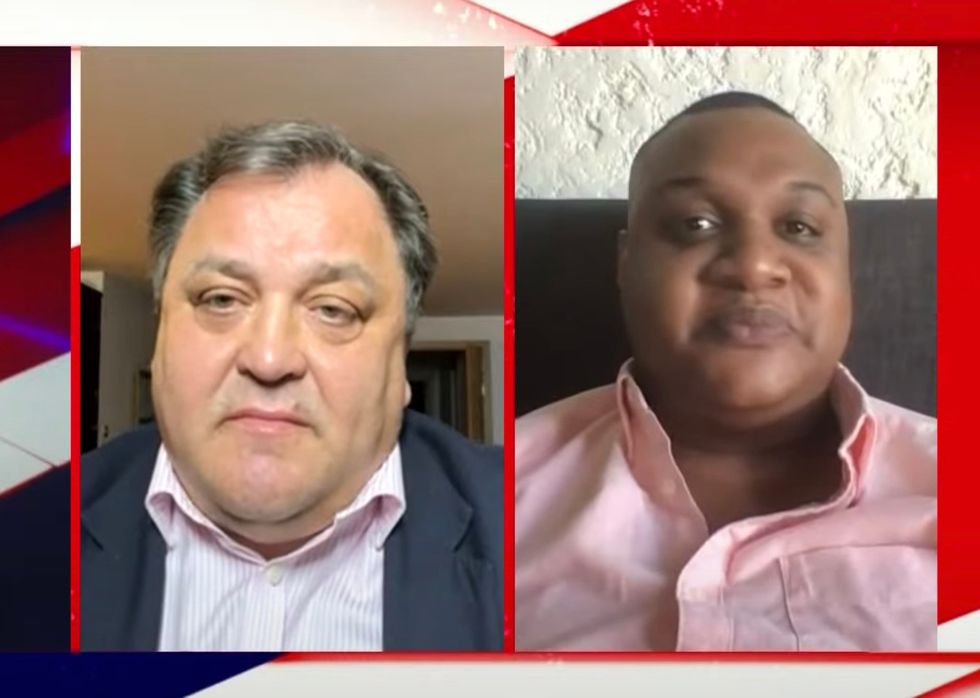 Royal Expert Robert Jobson and journalist Ernest Owens speaking on GB News
GB News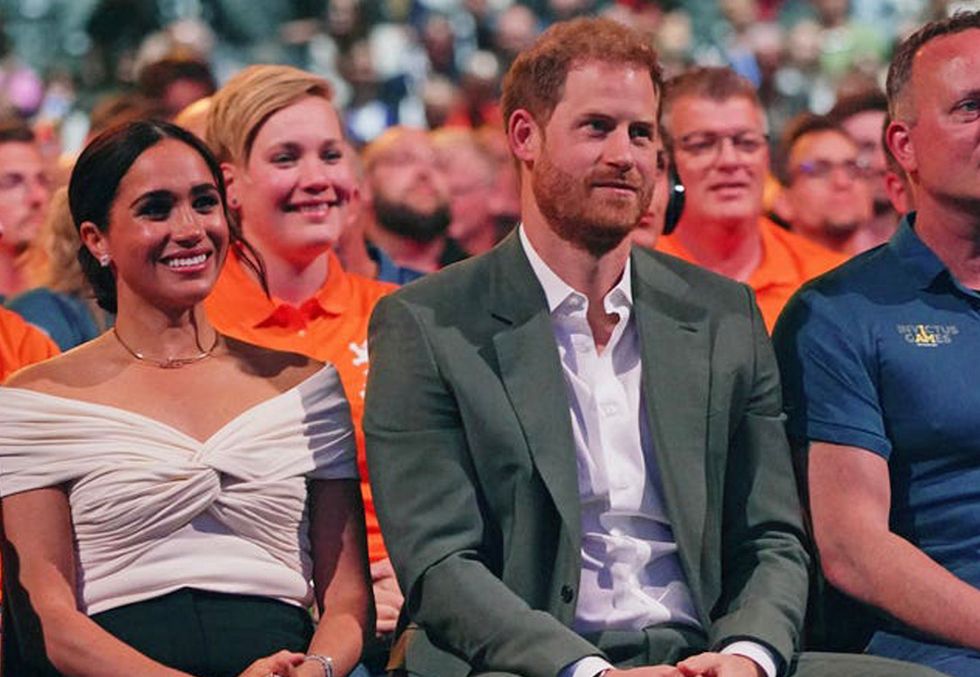 Meghan Markle and Prince Harry at the Invictus Games
PA
He added: "I promise you that the British press were delighted to have the new couple, an actress alongside Harry.
"I promise they were not anti-Meghan at all they were very positive."
During their explosive Oprah Winfrey interview in March last year, the couple accused a member of the family – not the Queen or Duke of Edinburgh – of making a racist comment about their son, Archie.
Winfrey was left opened-mouthed when the duchess – the first mixed-race member of the modern monarchy – said a fellow royal was worried about how dark their son Archie's skin tone might be before he was born.
Meghan said she had suicidal thoughts but her approaches to the monarchy for help were turned down.
Other revelations included Harry's admission he has become estranged from his father, the Prince of Wales, saying: "I feel really let down", but added that he would make it one of his priorities "to try and heal that relationship".
Buckingham Palace later said the Queen was "saddened" to hear about Harry and Meghan's struggles but added "some recollections may vary" over the other allegations.