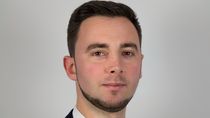 By Dan Falvey
Published: 05/01/2023
-
13:52
Updated: 14/02/2023
-
10:24
China is hiding the true scale of Covid deaths, the World Health Organization has admitted.
Beijing claims it has only had 22 deaths from coronavirus since December, with less than 6,000 fatalities in total since the outbreak of the disease in December 2019.
---
It is thought the true death toll could be as high as a million.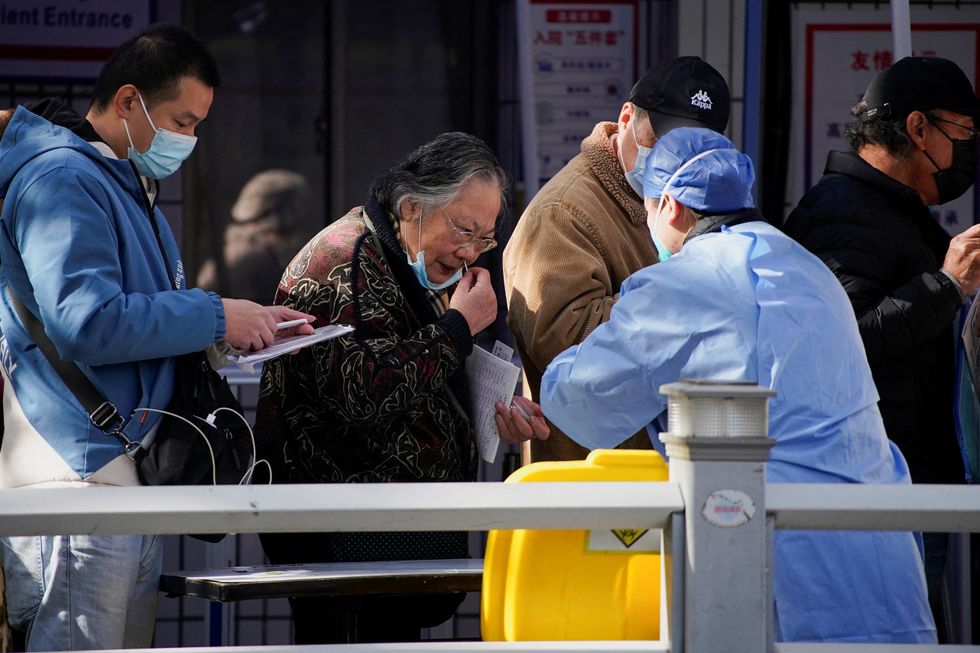 China is thought to have as many as a million Covid cases a day
Aly Song
The WHO's emergencies director, Michael Ryan, said: "We still do not have complete data."
Hospitals and crematoriums in China have become overwhelmed in recent weeks as the virus rapidly spreads through the country.
It is thought to be being over a million cases and 5,000 deaths a day.
WHO chief Tedros Adhanom Ghebreyesus said the organisation is in high-level talks with China about the need for more accurate information.
"We continue to ask China for more rapid, regular, reliable data on hospitalisation and deaths, as well as more comprehensive, real-time viral sequencing," he said.
"With circulation in China so high and comprehensive data not forthcoming, it is understandable that some countries are taking steps they believe will protect their own citizens."
A number of countries have re-introduced Covid tests for arrivals from China.
The UK now requires a negative test before passengers can board flights from the Asian country.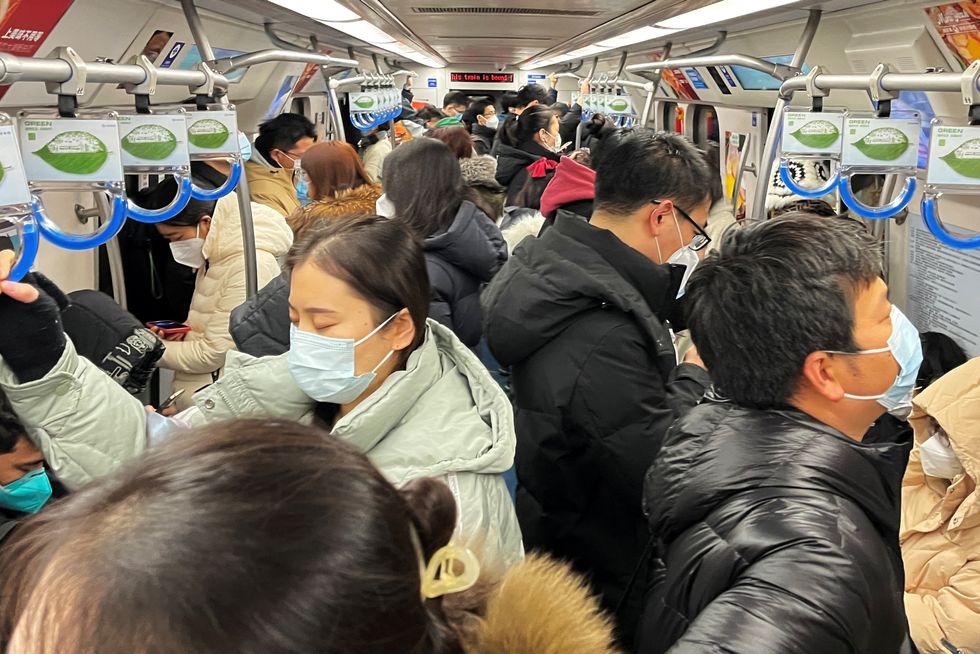 Arrivals to the UK from China must now provide a negative Covid test
JOSH ARSLAN
Initially the Government announced that all those on flight to the UK from China would need to show proof of test upon arrival but there were no requirements for those who were positive to self-isolate.
The requirements changed following backlash that the rules were not strict enough.
China's foreign ministry spokesperson Mao Ning has rejected the claims that the country is not being transparent with its data.
She said: "Facts have proved that China has always, in accordance with the principles of legality, timeliness, openness and transparency, maintained close communication and shared relevant information and data with the WHO in a timely manner."
The Government official urged the WHO to "uphold a scientific, objective, and impartial position".