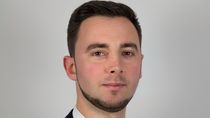 By Dan Falvey
Published: 11/02/2023
-
18:56
Updated: 11/02/2023
-
19:02
The grooming gangs scandal is still claiming scores of victims an exclusive GB News investigation has found, as thousands of historical and modern survivors have come forward to a charity supporting victims since 2020.
This broadcaster has seen an exclusive copy of The Maggie Oliver Foundation's (TMOF) annual report, which reveals that it is currently working on over 50 live group-localised child sexual exploitation cases.
---
The charity has also supported over 1,000 survivors of child sexual abuse and exploitation through its legal advocacy and emotional support services since 2020.
In 2022 alone at least 400 survivors contacted TMOF having been failed by the police in some way.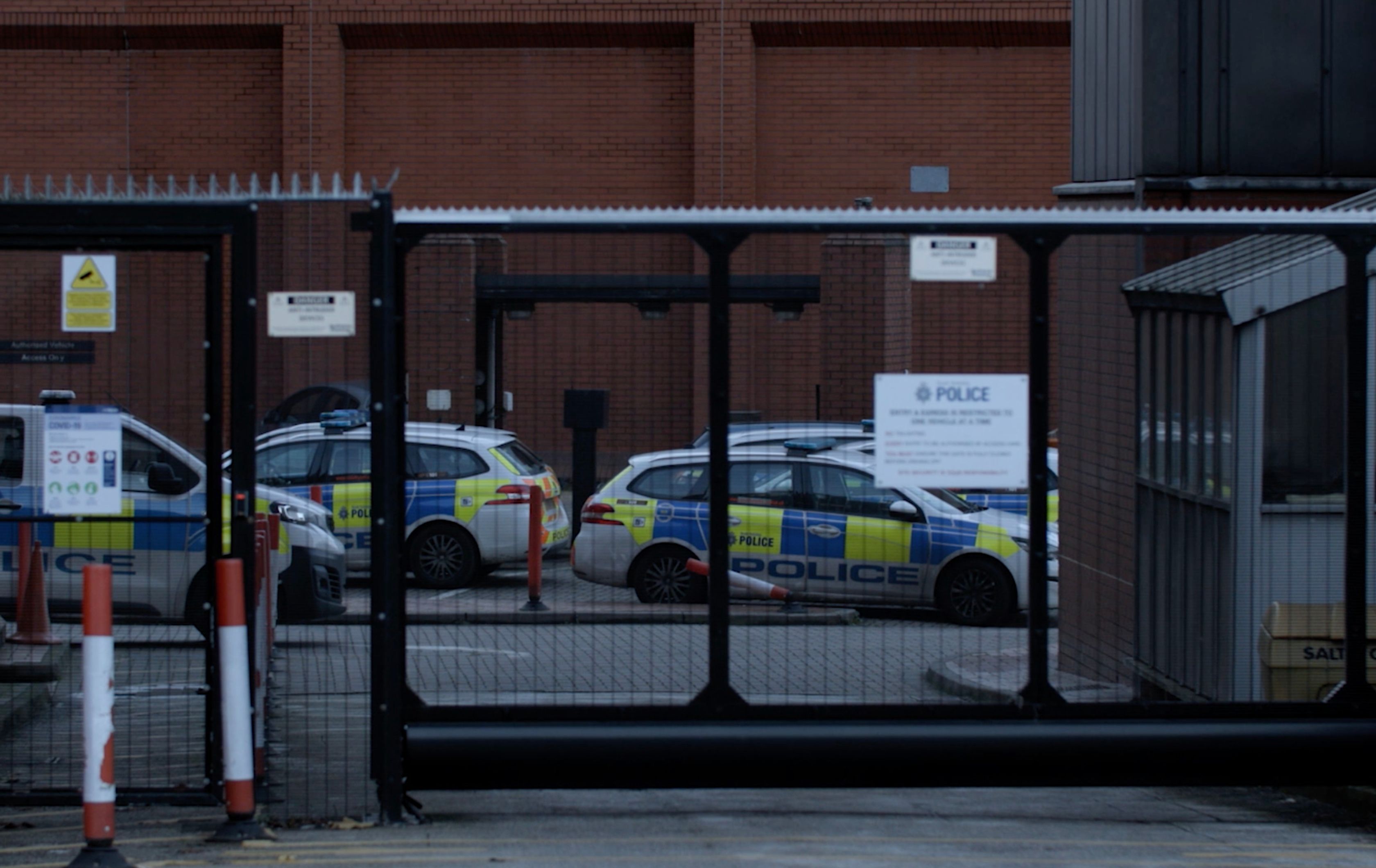 At least 400 survivors say they failed by the police in some way last year
GB News
Approximately 55 per cent of all of its cases from the last three years involved some form of sexual exploitation, with the average age for abuse to start being just 12-years-old.
The foundation, which was launched by Maggie Oliver, a former Greater Manchester Police officer who exposed the Rochdale grooming gangs scandal, has found that child sexual abuse and exploitation carried out by organised networks and gangs are increasingly continuing from the victims' childhood into adulthood.
Its cases have also become more violent, with methods of coercion deployed by abusers becoming increasingly threatening and adopting modern methods of surveillance.
The Maggie Oliver Foundation said that perpetrators were regularly contacting, threatening and exploiting their victims through Snapchat and other apps that allow for online communication to disappear.
TMOF told GB News that even after a decade since Oliver blew the whistle on the Rochdale case, it is still seeing some police officers across the country judging girls reporting these crimes as making "lifestyle choices".
GB News has seen case studies for survivors that TMOF is currently supporting.
One survivor, kept anonymous as they continue their case, contacted the foundation seeking legal advocacy and emotional support due to historic and ongoing sexual exploitation.
She says she was the victim of child sexual exploitation by a group of perpetrators from the age of 13. She is 28 now but her abuse and exploitation has continued well into adulthood, including a recent gang rape and attempted strangulation.
On one occasion, she told her perpetrators she had been made pregnant so they kicked her in the stomach.
In order to make her meet with them to be trafficked for sex, the perpetrators have sent photographs of her family members and their homes, threatening to harm them if she does not comply.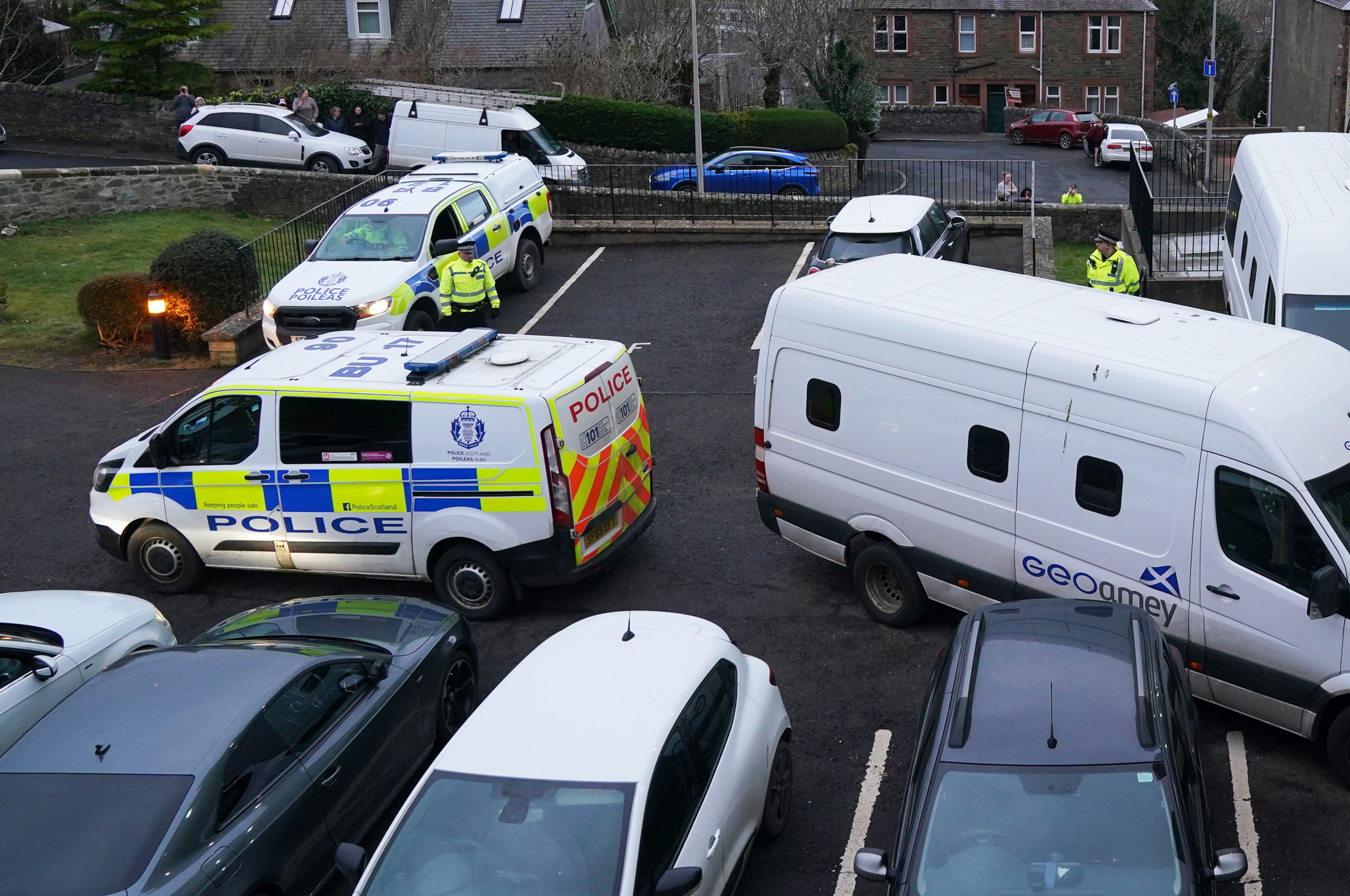 TMOF said it is still seeing some police officers across the country judging girls reporting these crimes
Andrew Milligan
Police are aware of her historic and ongoing abuse and exploitation. But despite repeated attacks and clear evidence of abuse, the foundation said that "she has not been safeguarded and these attacks have been allowed to carry on. She has been called a 'prostitute' by police officers when reporting her abuse yet has never received any money in exchange for sex".
In another case, also seen by GB News, another survivor's mother approached the foundation with concerns about police handling of an investigation of sexual exploitation and blackmail of her 16-year old daughter by an adult male.
The survivor was in what she thought was a sexual girlfriend-boyfriend relationship with the offender, but he had coerced her into sharing intimate photographs, which he subsequently sold. She was also blackmailed, with the offender threatening to share the images and harm her family unless she extorted money from friends and family.
The foundation said that her abuser is suspected of abusing another 15 girls using similar strategies of coercion.
The survivor family said: "The police have not done anything to protect [our daughter] and during the whole process have failed to keep us up to date with their handling of the case, failed to return our calls and as a family we feel they have left us in the dark.
"I actually feel like giving up on it all. It's so unfair as victims we're the ones left suffering, filled with worry and what ifs. Absolutely deflated. Such a sad mad bad world."
When the family asked the investigating officer if they had an update on the case, they reportedly received the following response: "To be honest, as of yet, no. We have been running with a lot of live jobs which is making looking at any of my crimes a nightmare… I'll be putting in some overtime to get it sorted."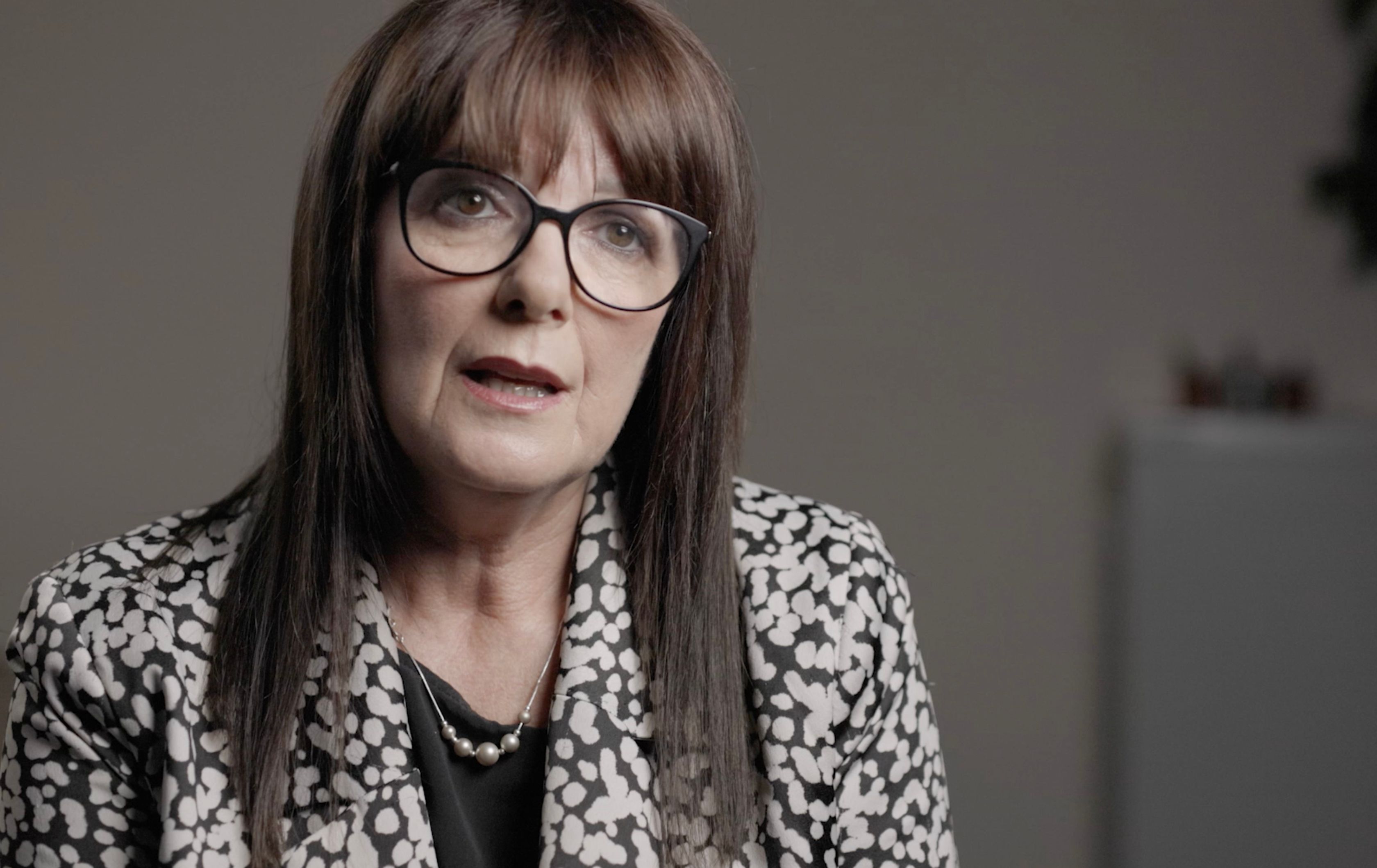 Jayne Senior MBE said authorities are still underestimating the extent of grooming gangs
GB News
During the GB News Investigates production, titled "Grooming Gangs: Britain's Shame", this broadcaster spoke to survivors, activists and whistleblowers across the country.
In the film, Maggie Oliver told this broadcaster: "It is not a historical problem. It is going on today. Very little has changed. We have seen trials, but all too often these children are still being judged and fobbed off and that is not good enough."
Jayne Senior MBE, the Rotherham whistleblower who exposed the scandal in the South Yorkshire town, told GB News that authorities are still underestimating the extent of grooming gangs across the country.
In Rotherham, the 2014 Jay report found a 'conservative estimate' of 1,400 victims, since revised by the National Crime Agency to 1,510.
Senior thinks it could be higher. She told GB News: "I would put my conservative estimate between 1750 and 1800, because I remember the name of every child that came to Risky Business".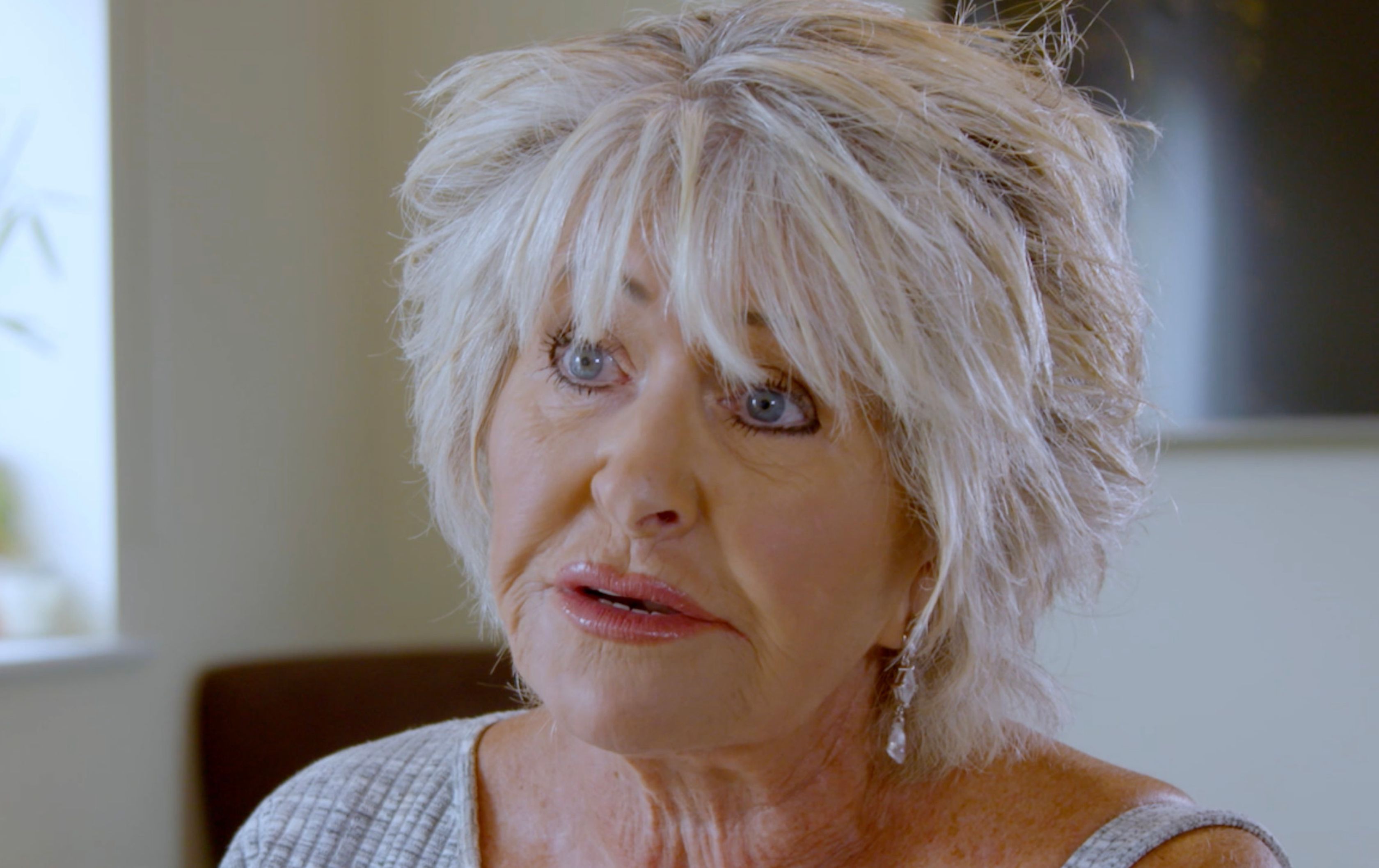 Maggie Oliver told GB News it is 'not a historical problem. It is going on today'
GB News
She added: "But what we have to remember is that's the children we knew [about]. How many children just in Rotherham alone didn't come forward, didn't tell anybody what was happening to them, didn't report their abuse, and they've still not spoke about it. So we'll never know that real number."
Maggie Oliver said: "Child sexual abuse and exploitation by 'grooming gangs' is a current problem. We see through our work at The Maggie Oliver Foundation that, if anything, these gangs are getting more sophisticated in their tactics and the problem more widespread.
"Access to mobile phones and apps like Snapchat makes young girls so much more accessible to these criminals. It's so important that the public are aware of this so they can spot the signs and we can keep the pressure on police and statutory services to take these crimes seriously and protect those at risk from these dangerous men."
A source close to Home Secretary Suella Braverman told GB News: "The Home Secretary is appalled by these findings of GB News. Grooming gangs are a stain on our country.
"The Home Secretary is committed to ensuring support and justice for the victims of these heinous crimes.
"She will not shy away from further measures to crack down on abusers and end the despicable exploitation of vulnerable young girls and women."