Published: 18/03/2022
-
18:43
Cher says she wants to offer her home to Ukrainian families fleeing Russia's invasion of their homeland.
The singer and actress, 75, on Twitter called for the "many people" in her "position" to "step up to the plate" and help those displaced by the conflict.
---
According to the United Nations, more than three million people have now fled Ukraine as Russian forces make their way across the country.
The American star wrote: "I Would Like to Sponsor Ukrainian Families in My Home. They Would Be Safe & Cared For.
"MANY PEOPLE IN MY POSITION NEED TO STEP UP TO THE PLATE. IF I WAS ALONE OR WITH MY CHILDREN, & WE WERE TRAUMATIZED, I WOULD HOPE SOMEONE LIKE ME TO TAKE CARE OF US."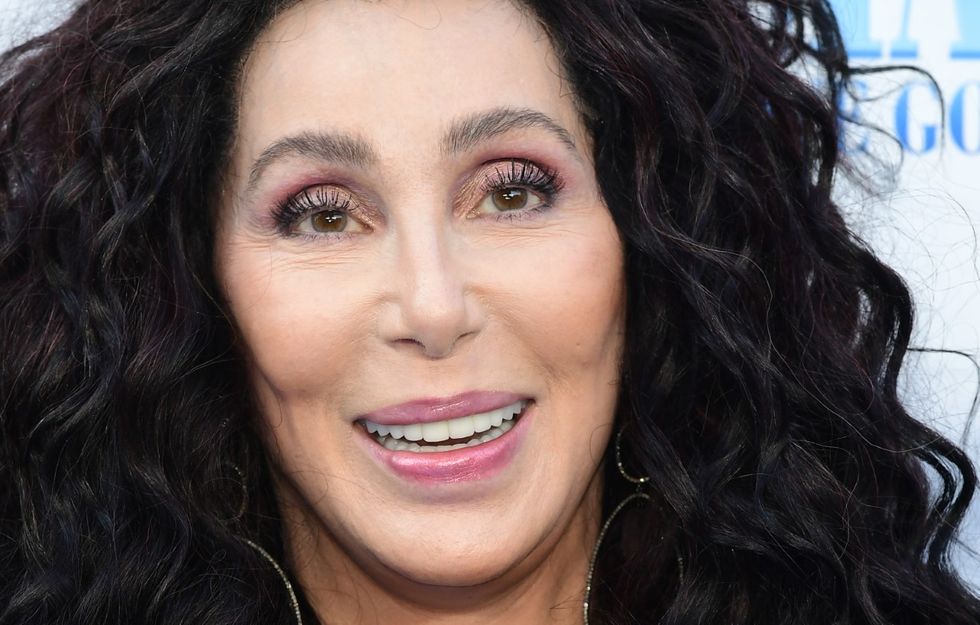 Strong enough to house refugees - Cher
PA
Oscar-nominated actor Benedict Cumberbatch and Labour leader Sir Keir Starmer are among those in the UK to say they hope to take in Ukrainian refugees.
A sponsorship scheme has been launched, allowing people and organisations to offer Ukrainians a place to stay.
Anyone with a room or home available can offer it to a Ukrainian individual or family, though those offering will be vetted and Ukrainian applicants will undergo security checks.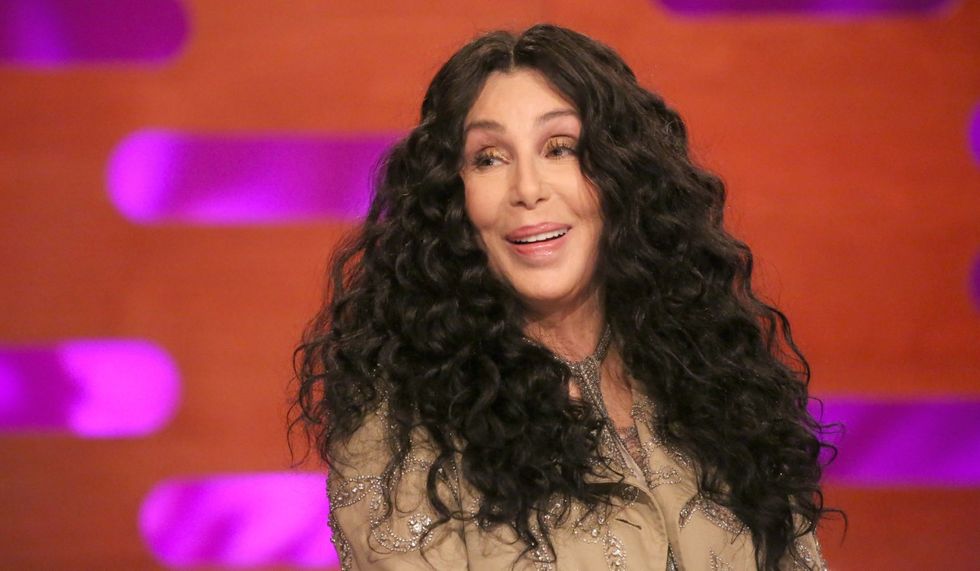 The singer called on others in her position to help out
PA
Ukraine has said it is "humbled" by the more than 150,000 Britons who have expressed an interest in housing refugees fleeing Russia's invasion, the nation's ambassador to the UK said.
Vadym Prystaiko said it has been a "bumpy ride" getting the Government to set up visa-free travel since Russian president Vladimir Putin launched his war, but welcomed the Homes for Ukraine scheme as it opened for refugee applications on Friday.
Concerns have been raised about the programme's bureaucracy, safeguarding and resourcing as Ukrainians are matched with British sponsors.
But the ambassador is cautiously optimistic, saying "this is a temporary solution but I hope it will work" as they work on details including school places and jobs, and is hopeful any issues linking refugees with homes can be "remedied quite soon".
In an interview with the PA news agency, he said: "We're in an initial stage of this work but I'm very grateful that the UK Government and citizens are opening up their hearts, and sometimes homes, offering Ukrainians to stay here.
"I'm humbled by the sheer number of people who are opening up, sometimes just saying, 'I have a spare room, it's not even a spare house, or flat, it's just a spare room.' This is something that's very unusual."