By Max Parry
Published: 19/05/2022
-
16:09
Updated: 14/02/2023
-
11:22
A casino worker received £75,000 in compensation after not being invited by colleagues to a work drinks, a tribunal ruled.
Rita Leher, 51, who was working at Aspers casino in Stratford's Westfield shopping centre in east London, was the only member of the cashier staff not invited to the cocktail bar Las Iguanas for drinks.
---
Ms Leher began working at the casino, the second biggest in the UK, in November 2011.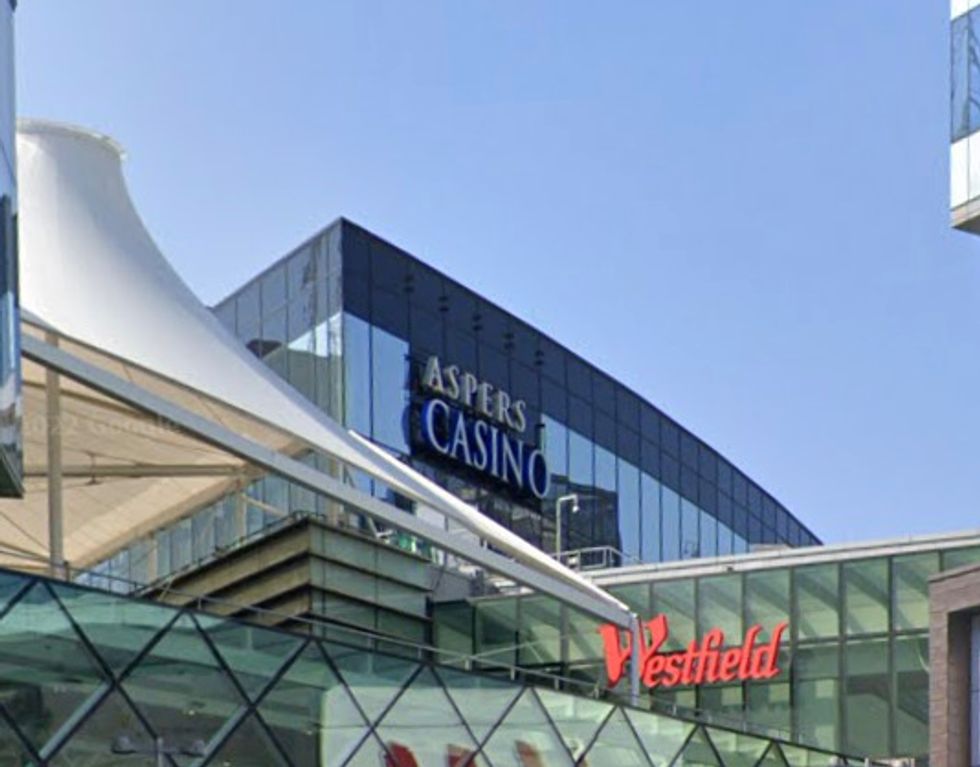 Aspers Casino in Westfield shopping centre Stratford, east London.
Google
The tribunal heard that fellow cashiers discussed going for drinks at Las Iguanas however Ms Leher was "the only one in the room not included."
The court ruled that "it was at the very least insensitive to discuss the arrangements in front of her when she was not invited."
The court found that Ms Leher's exemption was designed to indicate her colleagues "displeasure" at complaint Ms Leher had made about another member of staff.
Ms Leher has now left Aspers and was awarded £74,113 as a compensatory amount.
The tribunal judge ruled that it was victimisation to deliberately leave out a colleague from work drinks of this kind.
The court also heard that in early 2012, Aspers management decided to award gaming and cash desk staff a salary increase of £1000, as recognition of their successful opening of the casino.
Ms Leher received a letter stating that she had been awarded the increase, however her salary then did not change from the £23,500 she was previously earning.
The court found that there was "no reliable explanation" given by the company management to explain why Ms Leher did not receive the pay rise.
Ms Leher also won an unfair dismissal claim and race and age discrimination.
Ms Leher was repeatedly rejected or ignored when applying for more senior roles within the company, the court heard.
Moreover the court heard she saw a number of a cash desk colleagues given promotions, none of which were black or mixed race as she was and all of which were younger than her.
In the end, Ms Leher was awarded £74,113.65 in compensation.