Beatrix Potter has come under fire for "cultural appropriation" by an academic who argued the Edwardian author copied folk stories told by slaves.
Dr Emily Zobel Marshall, an expert in post-colonial literature at Leeds Beckett University, called for wider acknowledgement of Brer Rabbit stories shared by enslaved Africans working on American plantations.
---
Potter's "quintessentially English" tales were "more than just inspired" by the Brer Rabbit stories of the 1800s, Dr Zobel Marshall claimed.
Dr Zobel Marshall instead suggested tales of a cunning rabbit living in a briar patch can be traced to pre-colonial Africa.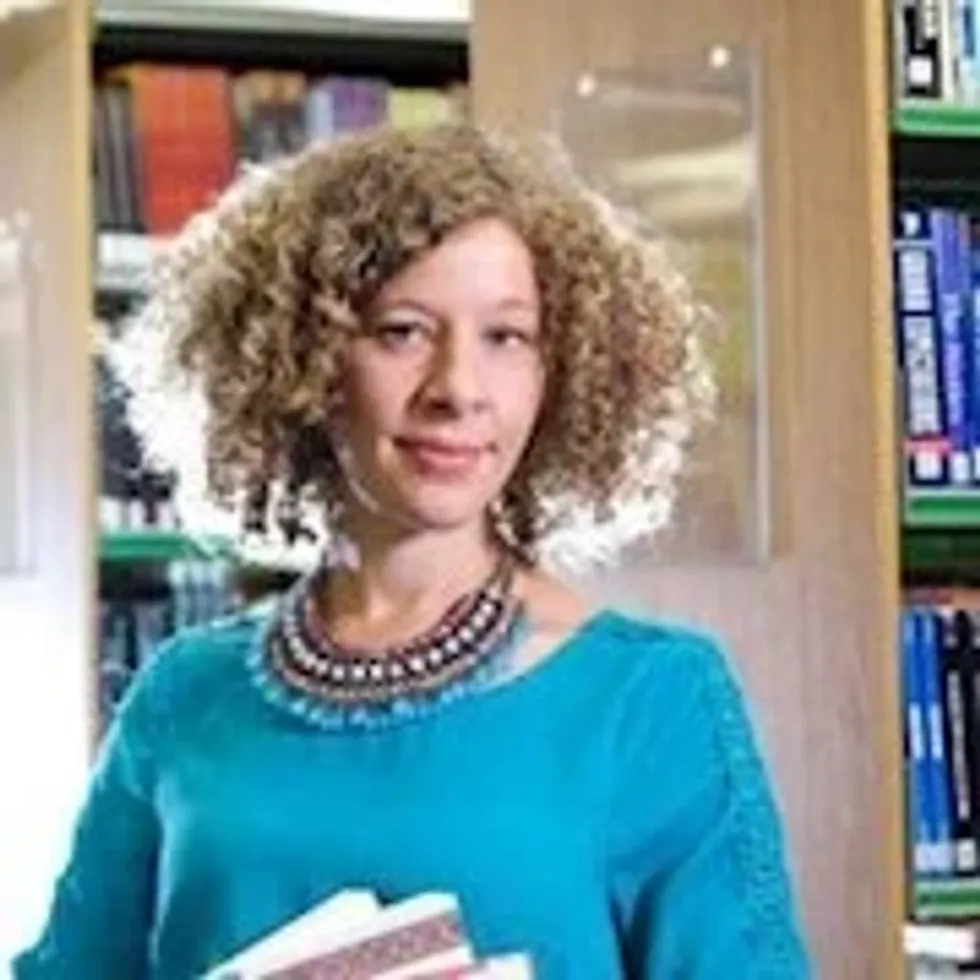 An image of Dr Emily Zobel Marshall
Leeds Beckett University
Writing for The Conversation, the academic argued the stories were adapted for a white audience by American journalist Joel Chandler Harris.
The so-called Uncle Remus stories were familiar to Potter.
Dr Zobel Marshall went on to accuse Potter of failing to publicly credit them as the source behind her children's stories.
She said: "Peter Rabbit and the rest of Potter's tales are viewed as quintessentially English stories about characters conjured from Potter's brilliant mind and inspired by her life in rural England.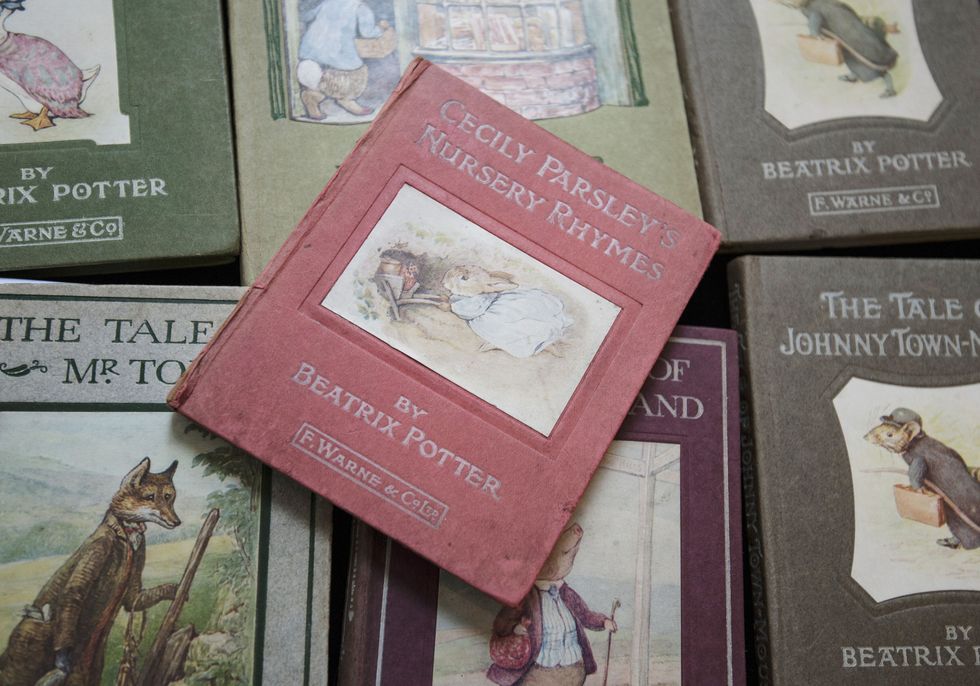 A signed copy of the first edition of Cecily Parsley's Nursery Rhymes
PA
"Yet her tales are, at heart, folktales that originated in Africa before being adapted to expose and reflect the violence, resistance and survival tactics of the plantation life of enslaved people in the Americas.
"I was amazed to realise how little comment there has been over the years about the many similarities between Potter's tales and the Africa-originated Brer Rabbit folktales."
Dr Zobel Marshall added: "These stories had not been published in the UK when Beatrix Potter was a child.
"It is therefore likely that her early contact with the Brer Rabbit tales (in comparison with the rest of the British public) was a result of her family roots in the cotton industry."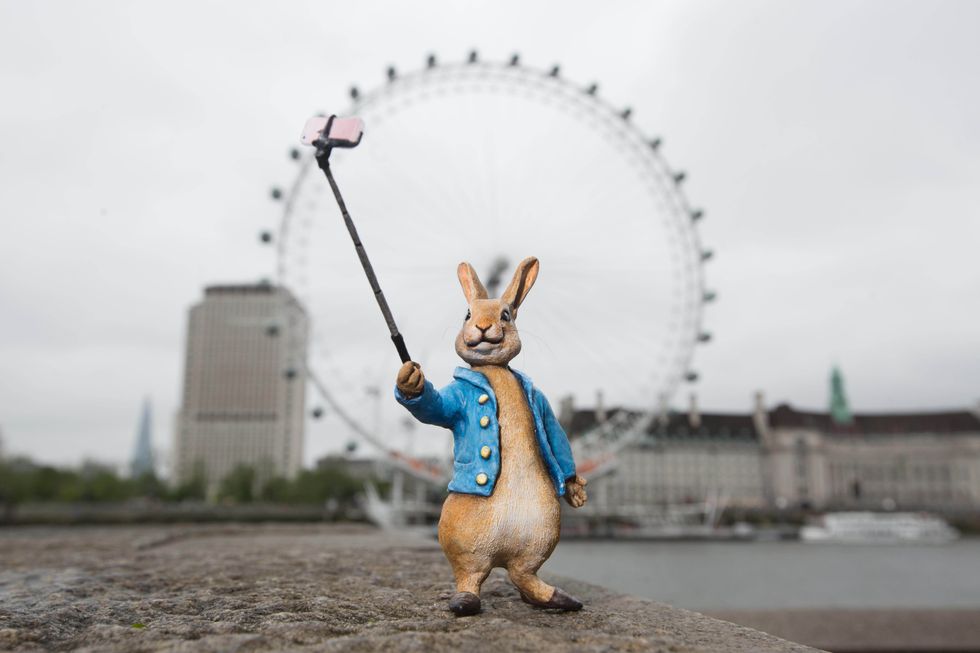 A miniature sculpture of Beatrix Potter character Peter Rabbit taking a selfie near the London Eye in London
PA
Potter was strongly influenced by Harris's Brer Rabbit stories, Linda Lear's 2008 biography has revealed.
Copies of Harris's collections were found at Potter's Lake District home after she died in 1943.
Potter's works include Peter Rabbit, Mrs Tiggy-Winkle and Jemima Puddle-Duck.
She reportedly acknowledged the influence of Uncle Remus stories in a letter to her publisher concerning The Tale of Mr Tod.