Published: 26/07/2022
-
11:59
Updated: 26/07/2022
-
12:07
A British tourist who died after getting caught up in the blades of a helicopter in Greece has been named.
Jack Fenton, 22, had just disembarked from one of two helicopters when the incident took place.
---
Mr Fenton was reportedly one of four passengers on the first helicopter which travelled from Mykonos to Athens.
The 22-year-old's parents were in the second helicopter, which hadn't landed when he got hit in the head by the aircraft's blades, according to Greek media.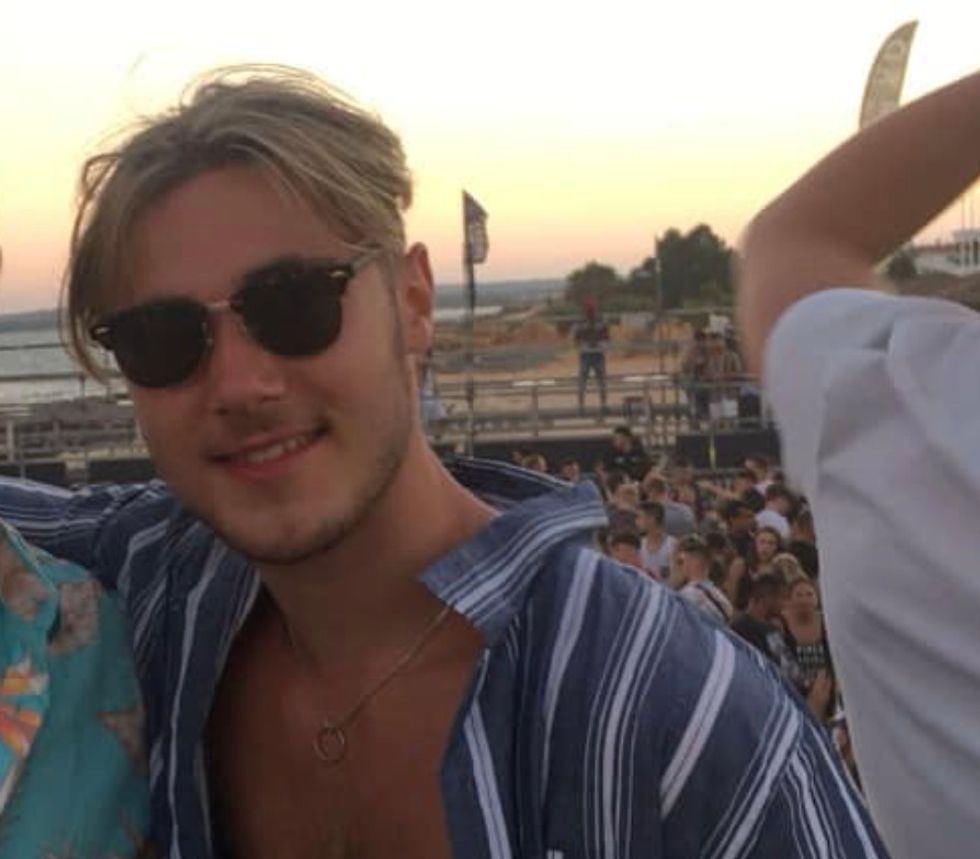 Jack Fenton
Facebook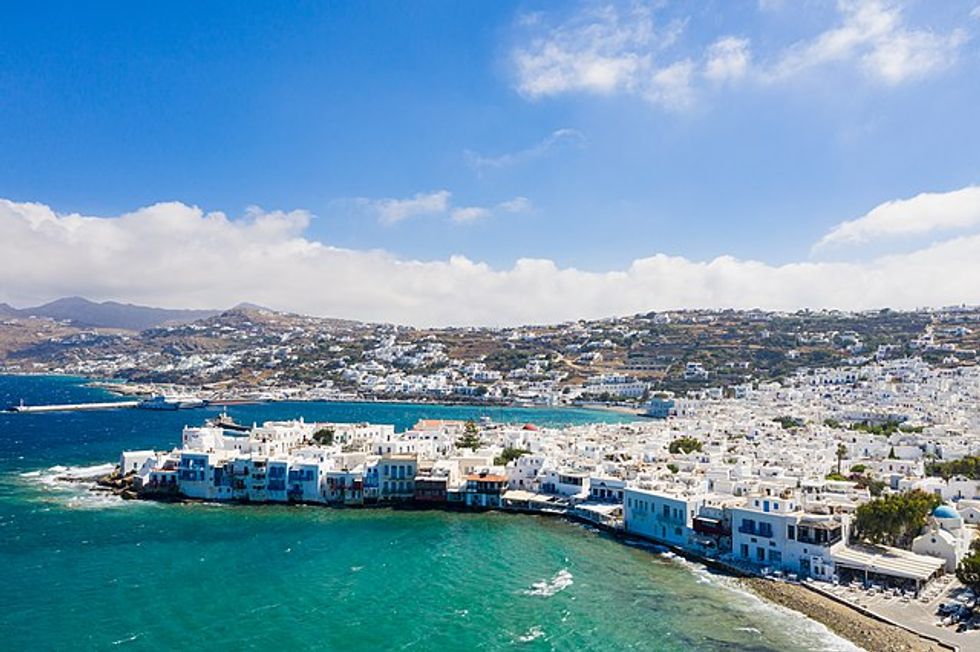 The helicopter was reportedly travelling from Mykonos
WikiCommons
National Centres for Emergency Care (EKAB) rushed to the scene to deal with a "serious injury".
But Mr Fenton's death has been described as "instantaneous" by police.
A police official said: "He was the first to disembark the Bell 407 helicopter in Athens and as he moved to the back, he was hit in the head by the aircraft's small rear rotor.
"There was no chance of him surviving. His death was instantaneous," they told The Times.
After being informed of what had happened by the pilot of the landed helicopter, the second aircraft diverted to another helipad to avoid seeing the incident.
The family were due to head to Athens International Airport following the helicopter trip, where their private jet was said to be waiting for them to take them home.
The Foreign Office confirmed a British man has died in Greece.
An FCDO spokesman added: "We are supporting the family of a British man who has died in Greece and are in contact with the local authorities."