Published: 10/05/2022
-
19:59
Updated: 10/05/2022
-
20:01
A GB News guest has told Nigel Farage that Boris Johnson's advisers "didn't want Brexit to happen".
Catherine McBride, free market economist and fellow at the Centre for Brexit Policy, is pleased with the news revealed in the Queen's Speech earlier today that the long awaited New Zealand and Australia trade deals will go through.
---
But Ms McBride thinks the delays in the trade deals, which she claims have been negotiated for "18 months", is "crazy".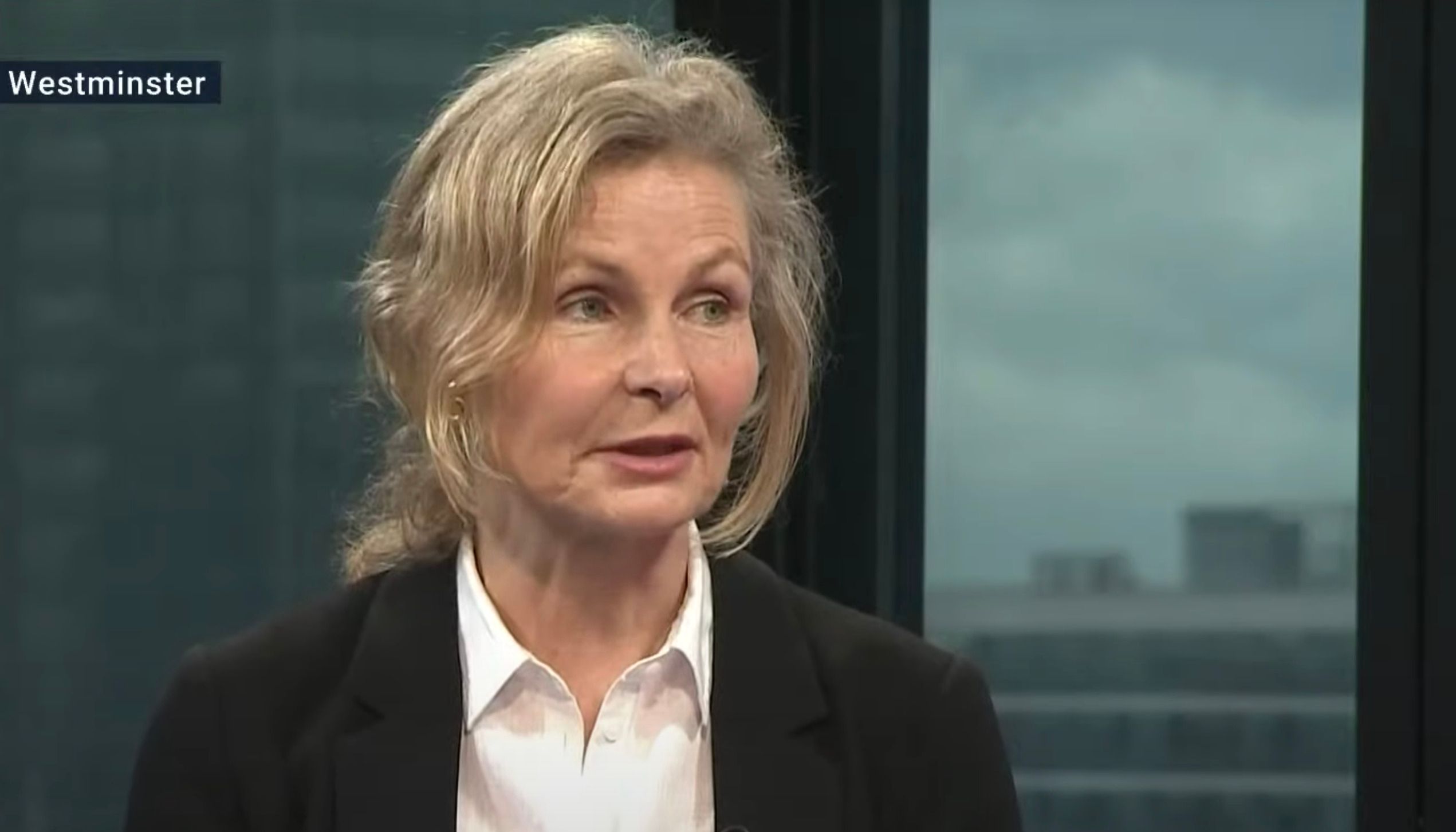 Catherine McBride
GB News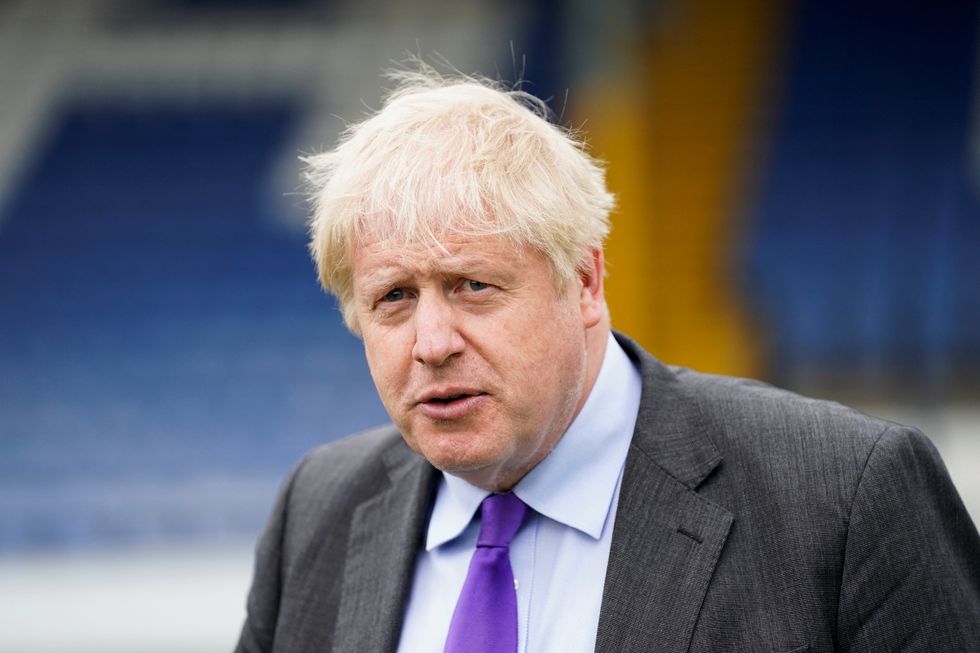 Ms McBride says Boris Johnson's advisers "didn't want Brexit to happen"
POOL
Nigel asked the guest on GB News: "You must be quite pleased with what was talked about today?"
Ms McBride said: "Well I am, but I'm also sorry they didn't do this two years ago. I'm not sure. Covid-19 did get in their way.
"Some of the things they are doing, like they are putting through the two trade deals, the Australia and New Zealand trade deals.
"But they've been negotiating those deals for the best part of 18 months so we won't see any trade from that before this time next year probably.
"Which is kind of crazy, and even if you look at the trade deals, a lot of things that we could be importing, right now wheat price is very high, Australia could supply us with wheat.
"But they decided to only reduce tariffs over five years and they are going to keep a quota of only 80,000 tonnes of wheat for Australia and we import over a million tonnes of milling wheat."
Nigel probed by asking: "Why the reluctance to do all this? Was it that the Conservative Party didn't believe in Brexit, were they taken by surprise by this?"
Ms McBride then replied: "I think that they've been advised badly, I think that their advisers didn't want Brexit to happen.
"And I think they're quite happy to keep the same regulations we've always had, it's easy for them."