Published: 12/04/2022
-
18:16
Updated: 12/04/2022
-
23:08
Boris Johnson has vowed to continue as Prime Minister following calls for him to resign over the Partygate scandal.
The Prime Minister and Chancellor have both paid fines and apologised for attending Boris' birthday bash in Downing Street during Covid restrictions.
---
Mr Johnson said it "did not occur" to him that the gathering in the Cabinet Room on June 19 2020 to mark his 56th birthday was a violation of coronavirus rules, but that he "now humbly accepts" he did breach Covid-19 laws.
Mr Sunak, meanwhile, said: "I deeply regret the frustration and anger caused and I am sorry."
In a statement, Mr Johnson said: "Today I've received a fixed penalty notice from the Metropolitan Police relating to a Downing Street event on 19 June 2020.
"Let me say immediately, I have paid the fine and want to offer a full apology.
"There was a brief gathering in the Cabinet Room shortly after 2pm, lasting less than 10 minutes, during which people I worked with passed on their good wishes.
"At that time it did not occur to me this might have been a breach of the rules.
"The police have found otherwise and I fully respect the outcome of their investigation."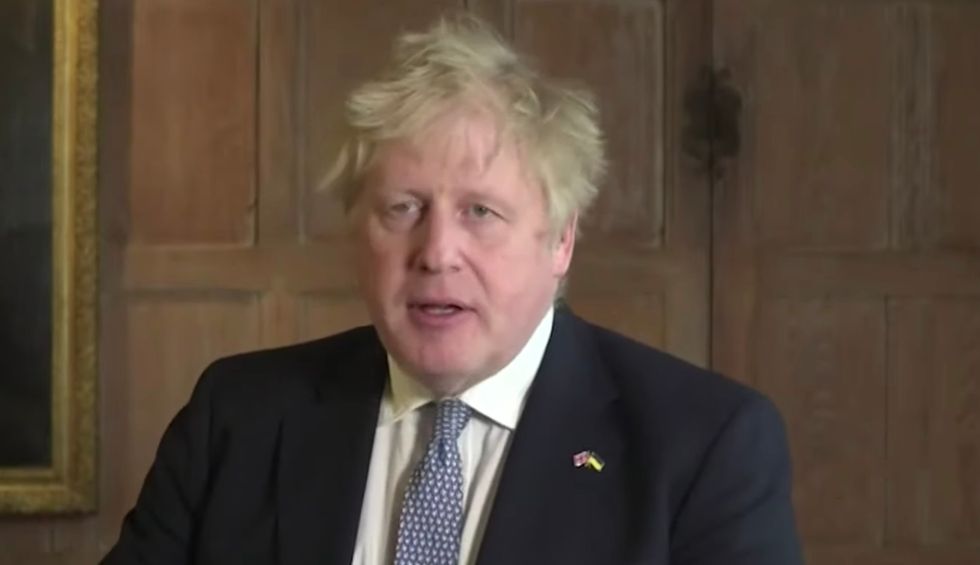 Prime Minister Boris Johnson has issued an apology over the Partygate fine
Pool
He added: "I understand the anger many will feel that I myself fell short when it came to observing the very rules which the government I lead had introduced to protect the public.
"I accept in all sincerity that people had the right to expect better."
"I will take forward that task with due humility."
When asked whether he will resign over the incident, Mr Johnson said: "I want to get on and deliver the mandate that I have. That is my priority."
His comments come after Labour Party leader Sir Keir Starmer and Scottish First Minister Nicola Strugeon lead calls for the PM to resign.
But Tory MPs urged Mr Johnson not to step down during the ongoing Russian invasion of Ukraine.
Tory MP Sir Roger Gale said: "It's serious of course. My position remains that the fact that the Prime Minister has effectively misled the House of Commons is a very serious issue indeed, but we are in the middle of an international crisis and I am not prepared to give Vladimir Putin the comfort of thinking that we are about to unseat the Prime Minister of the United Kingdom and destabilise the coalition against Putin.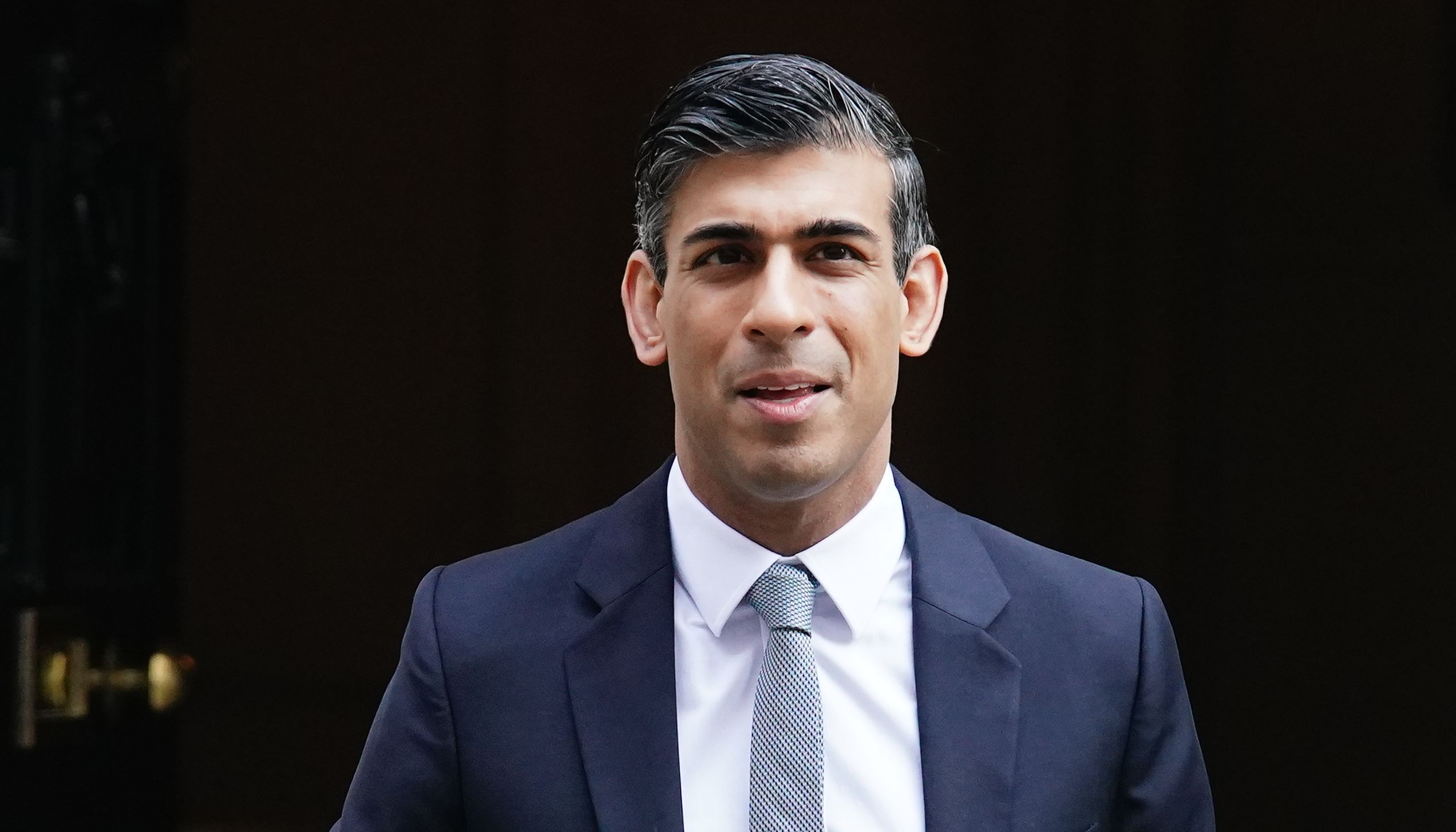 Chancellor Rishi Sunak has also been fined
Aaron Chown
"So any reaction to this is going to have to wait until we have dealt with the main crisis which is Ukraine and the Donbas."
He continued: "The Prime Minister has said categorically no rules were broken and nothing untoward took place. That is patently wrong and he now has to acknowledge that it's wrong. And he will have to decide I think where that leaves him in his relationship with Parliament.
"My main concern is that we don't rock the boat and give Putin the comfort of thinking that the alliance, the NATO alliance particularly, but the coalition that's been put together to sanction Putin and all his works, is unstable. That's absolutely of paramount importance."
Scottish Conservative Leader Douglas Ross added: "The public are rightly furious at what happened in Downing Street during the pandemic. I understand why they are angry and share their fury. The behaviour was unacceptable. The Prime Minister now needs to respond to these fines being issued.
"However, as I've made very clear, in the middle of war in Europe, when Vladimir Putin is committing war crimes and the UK is Ukraine's biggest ally, as President Zelenskyy said at the weekend, it wouldn't be right to remove the Prime Minister at this time.
"It would destabilise the UK Government when we need to be united in the face of Russian aggression and the murdering of innocent Ukrainians."
Earlier on Tuesday, Mr Johnson's wife, Carrie also "apologised unreservedly", while a spokesman added that she had paid her fine.